Mustered into service as a Private on July 29, 1861
Buried Old Mt. Tabor Cemetery, Delaware Co. Indiana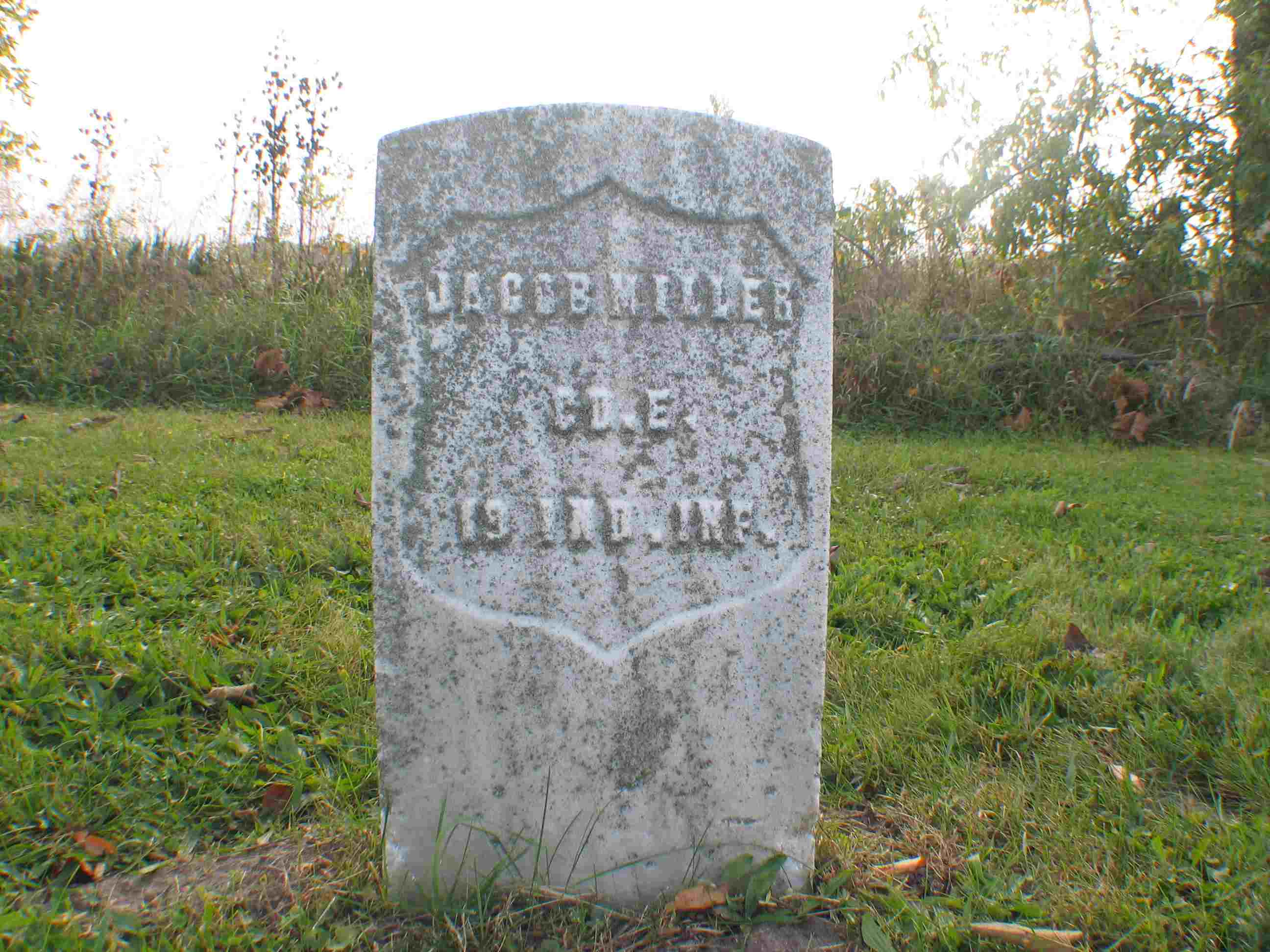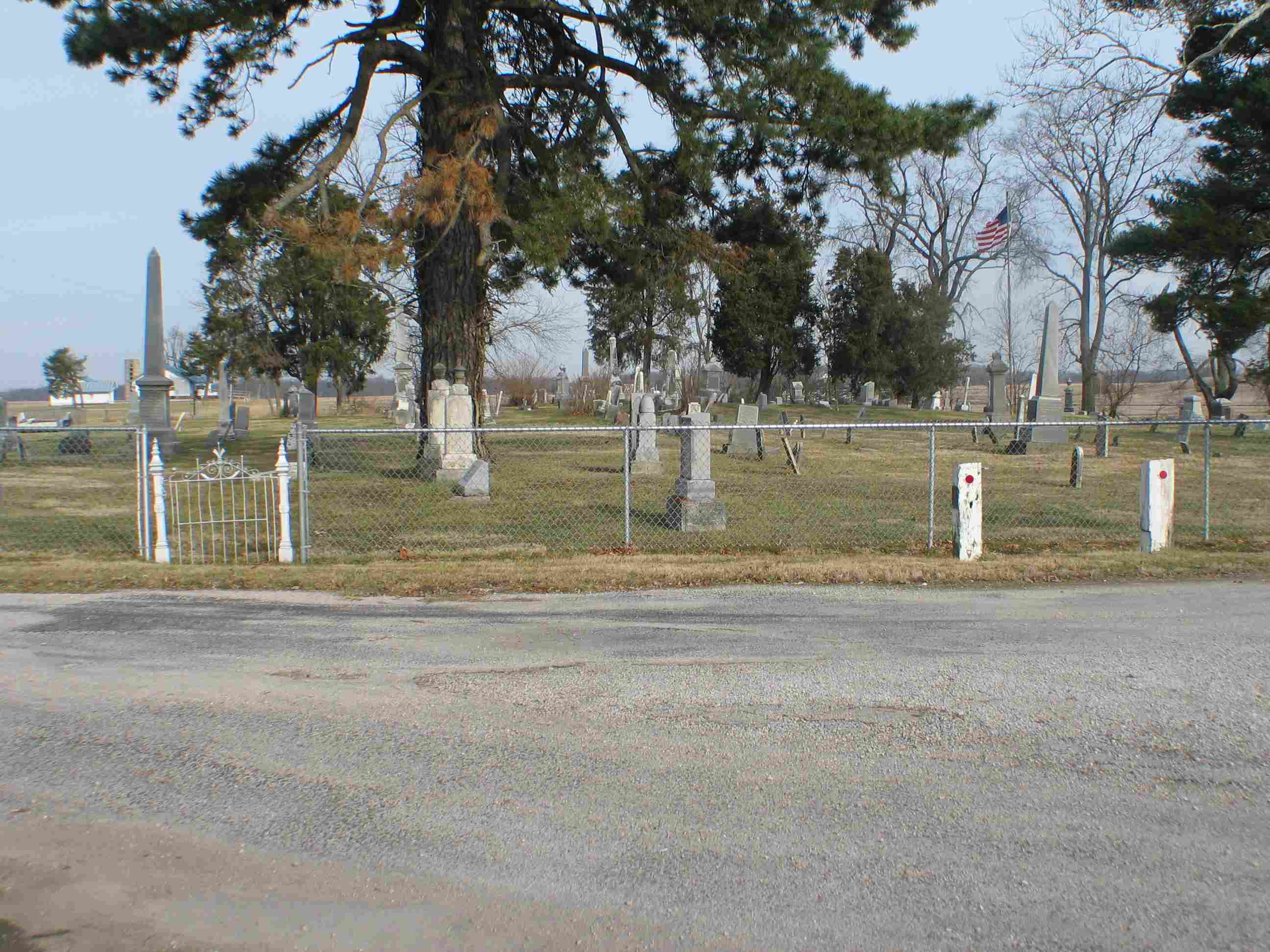 Private Miller was wounded at the Battle of Brawner Farm on August 28th, 1862 . He served his full three years mustering out in July of 1864.

He filed for and started to receive a pension in 1867.