Mustered into service as a Private on July 29th, 1861
Born 1843
Died 1915
Buried Woodlawn/Maxville Cemetery, Randolph Co. Indiana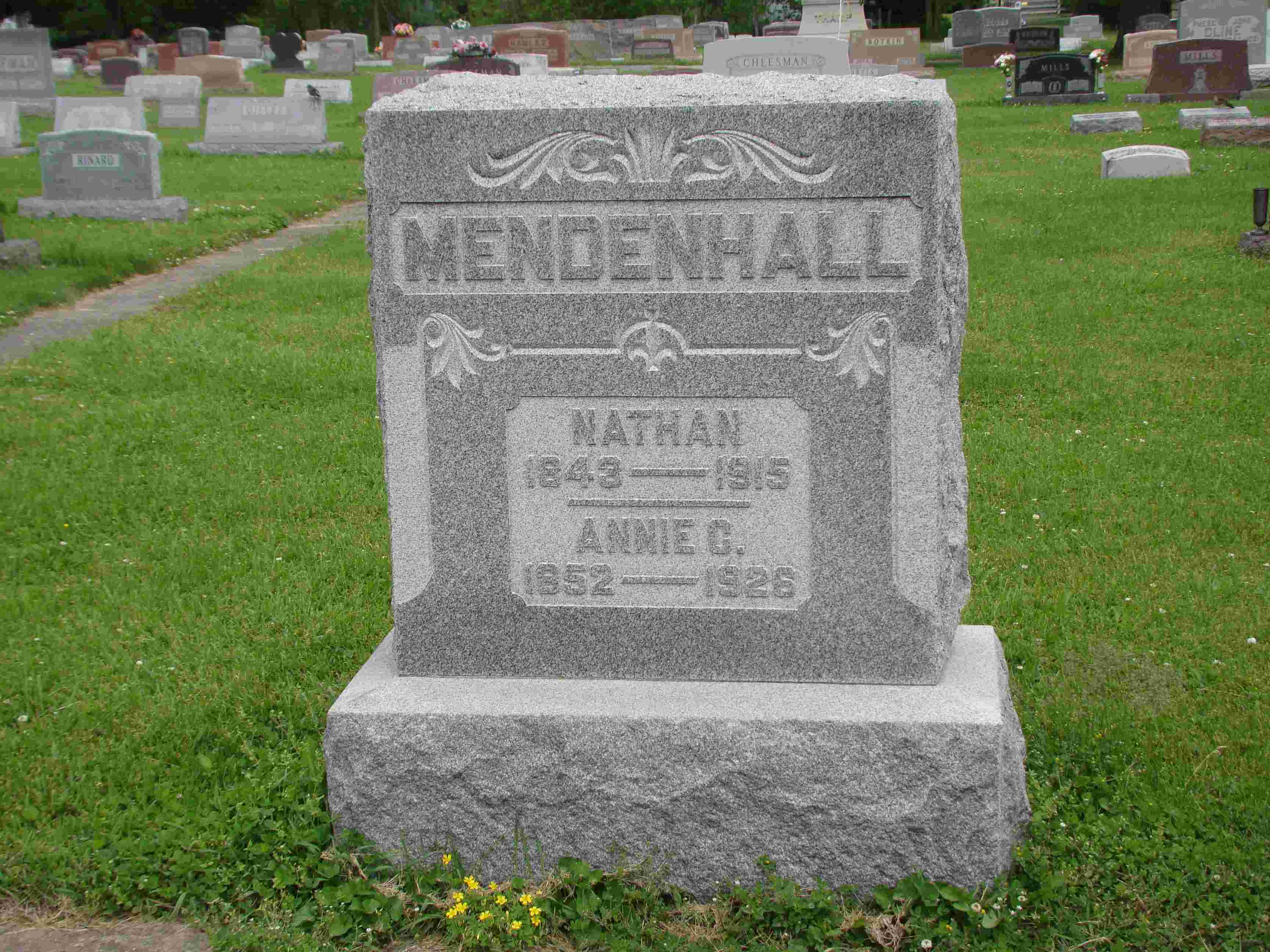 Private Mendenhall was wounded in the foot at the Battle of Gettysburg on July 1st, 1863 and would be discharged later that same year for disability.
He would later serve as a Private in Company G of the 149th Ohio Infantry from May 2nd, 1864 to August 30th, 1864.

Nathan filed for a pension in 1890.