Mustered into servcie as a Corporal on July 29th, 1861
Died 10 January 1924
Buried Union Cemetery, Cowley County Kansas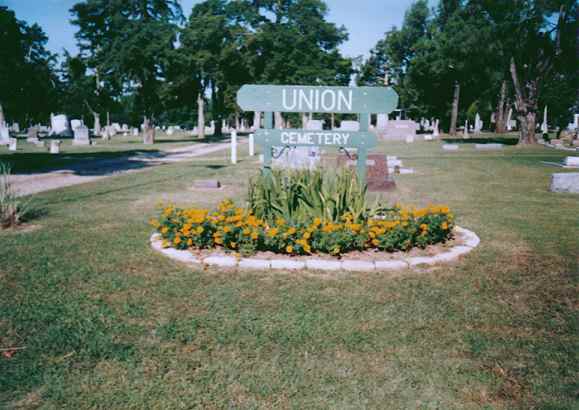 Corporal McRoberts was one of the tallest men in the 19th Indiana standing 6 foot 3 inches tall. He was wounded at the Battle of Gettysburg on July 1st, 1863. In March of 1865 he was a Sergeant in the 8th U.S. Veteran Reserve Corps serving there until he mustered out of the service on March 22nd, 1866 in Washington D.C.

He filed for and started to recieve a pension in 1890.

Charles died at the Leavenworth Kansas Soldiers Home.