Mustered into service as a Private on July 29, 1861
Born February 1835
Died 12 November 1916
Buried Greenwood Cemetery, Dawes Co. Nebraska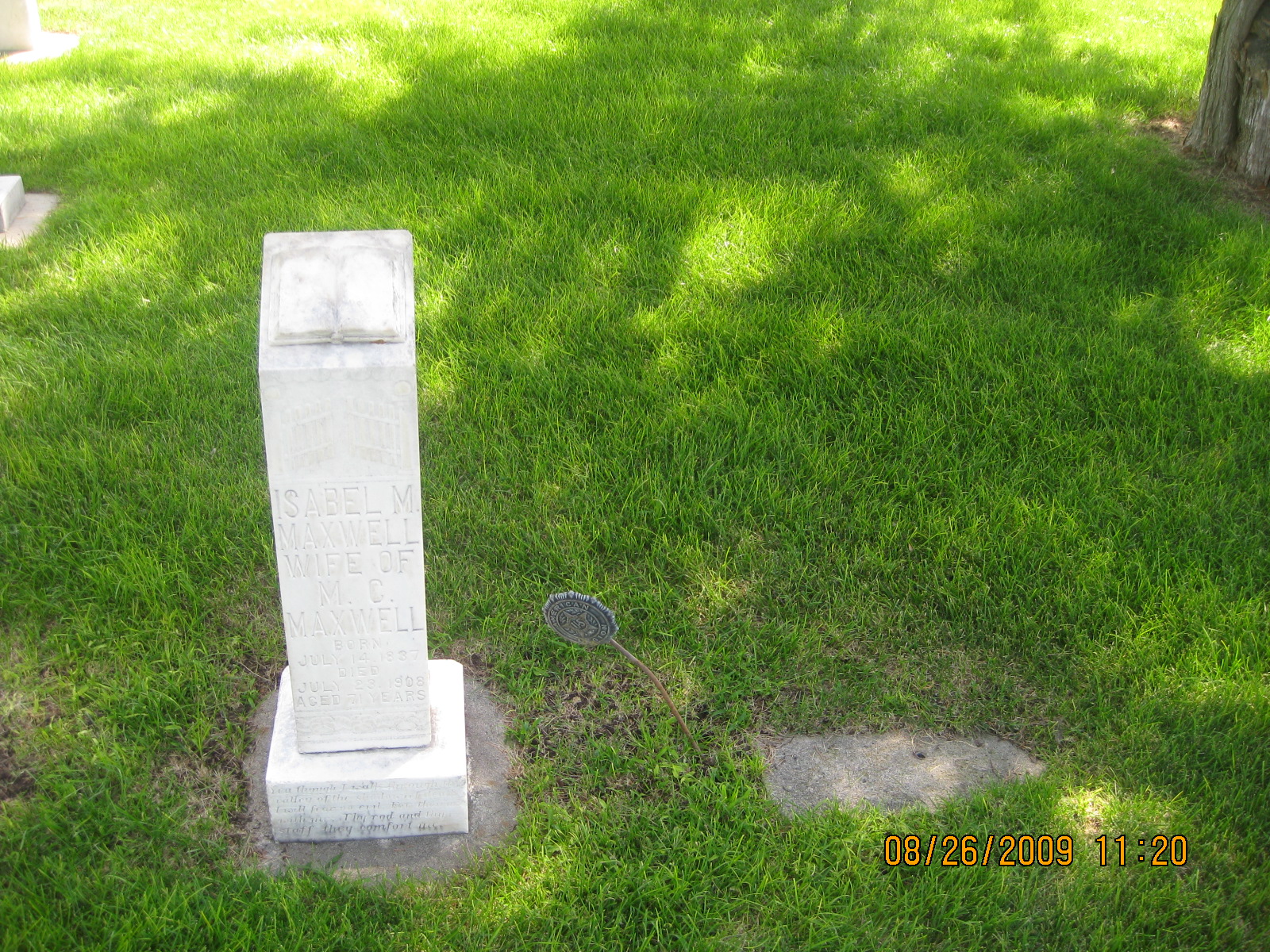 Private Maxwell mustered out of the service on July 28th, 1864 after serving his full three year enlistment.

He died at the Sawtelle California Soldiers Home and buried there. On April 4th, 1918 he was moved back to his home in Nebraska.

He received a pension after the war.