Mustered into service as a Private on July 29th, 1861
Died 27 April 1909
Buried Marion National Cemetery, Grant County Indiana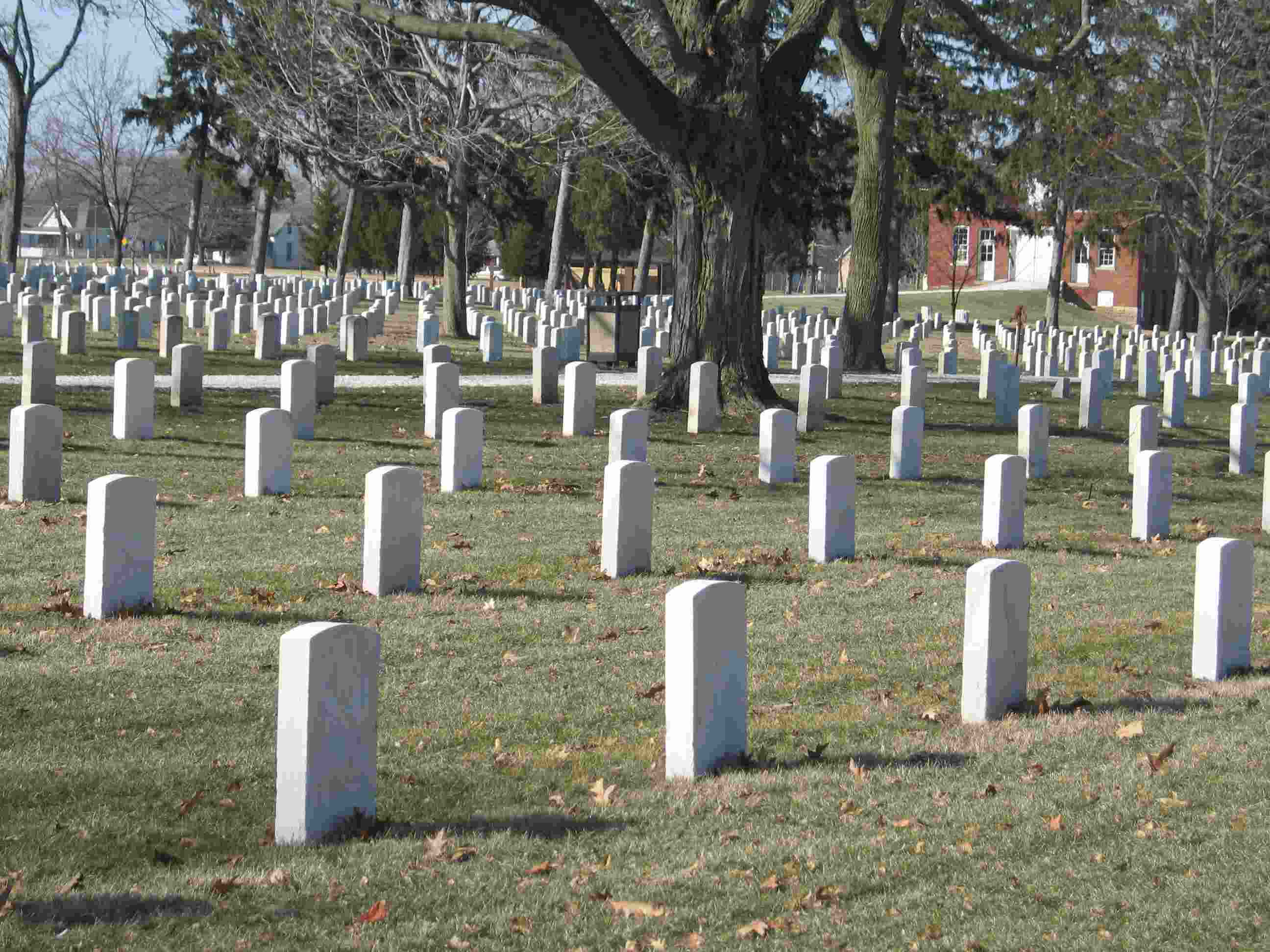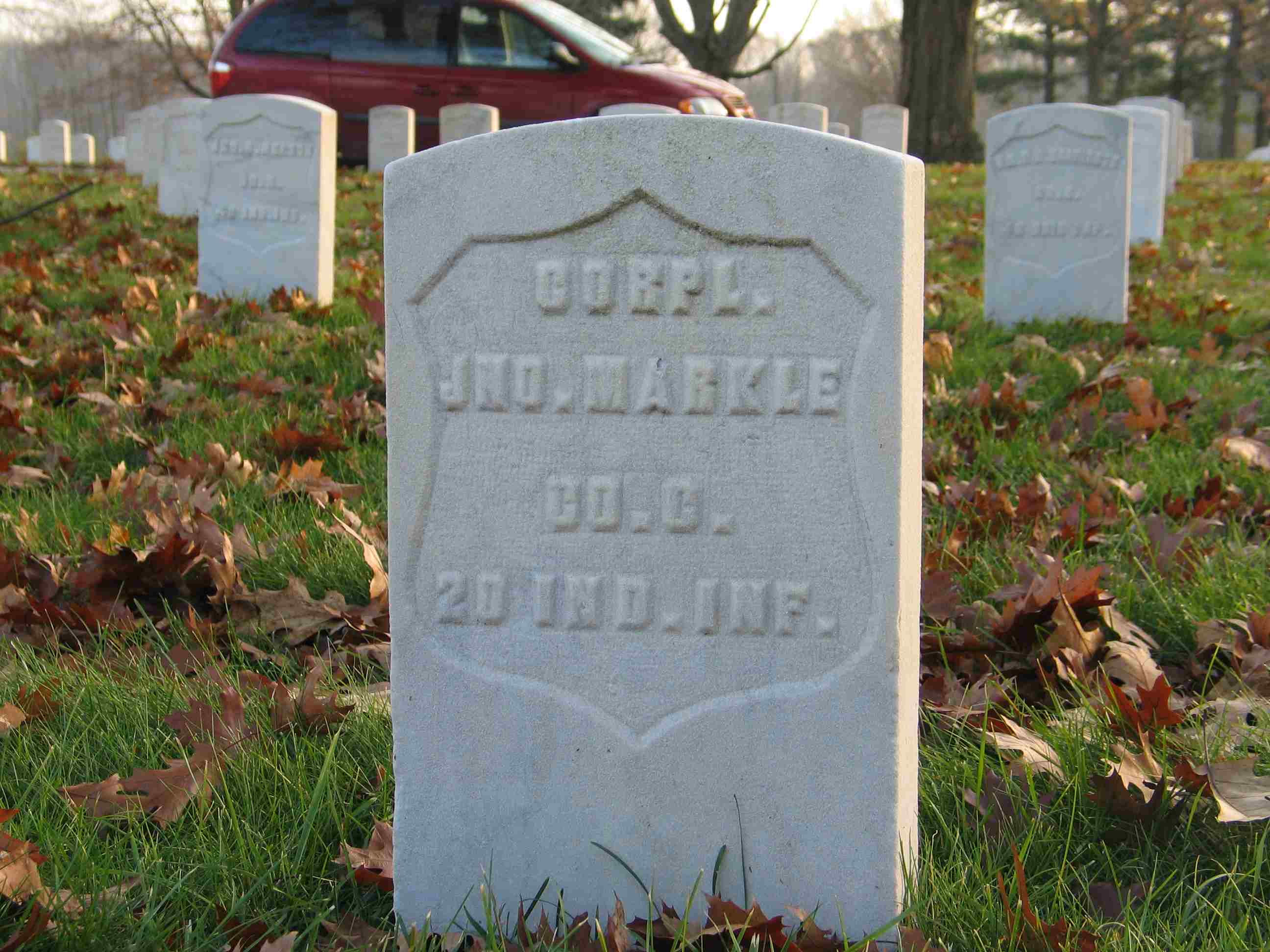 Private Markle was captured at the Battle of Gettysburg on July 1st, 1863. He soon returned to the regiment and served in the 19th until the regiment was folded into the 20th Indiana Infantry in the fall of 1864. John was present during the surrender of Lee at Appomattox Court House in April of 1865. He returned to Indiana in July of 1865 where he mustered out as a Corporal.

He filed for and received a pension in 1889.

John Markle never married and died at the Soldiers Home in Marion Indiana.