Mustered into service as a Private on July 29th, 1861
Born 10 August 1835
Died 04 September 1909
Simmons Cemetery, Hancock Co. Indiana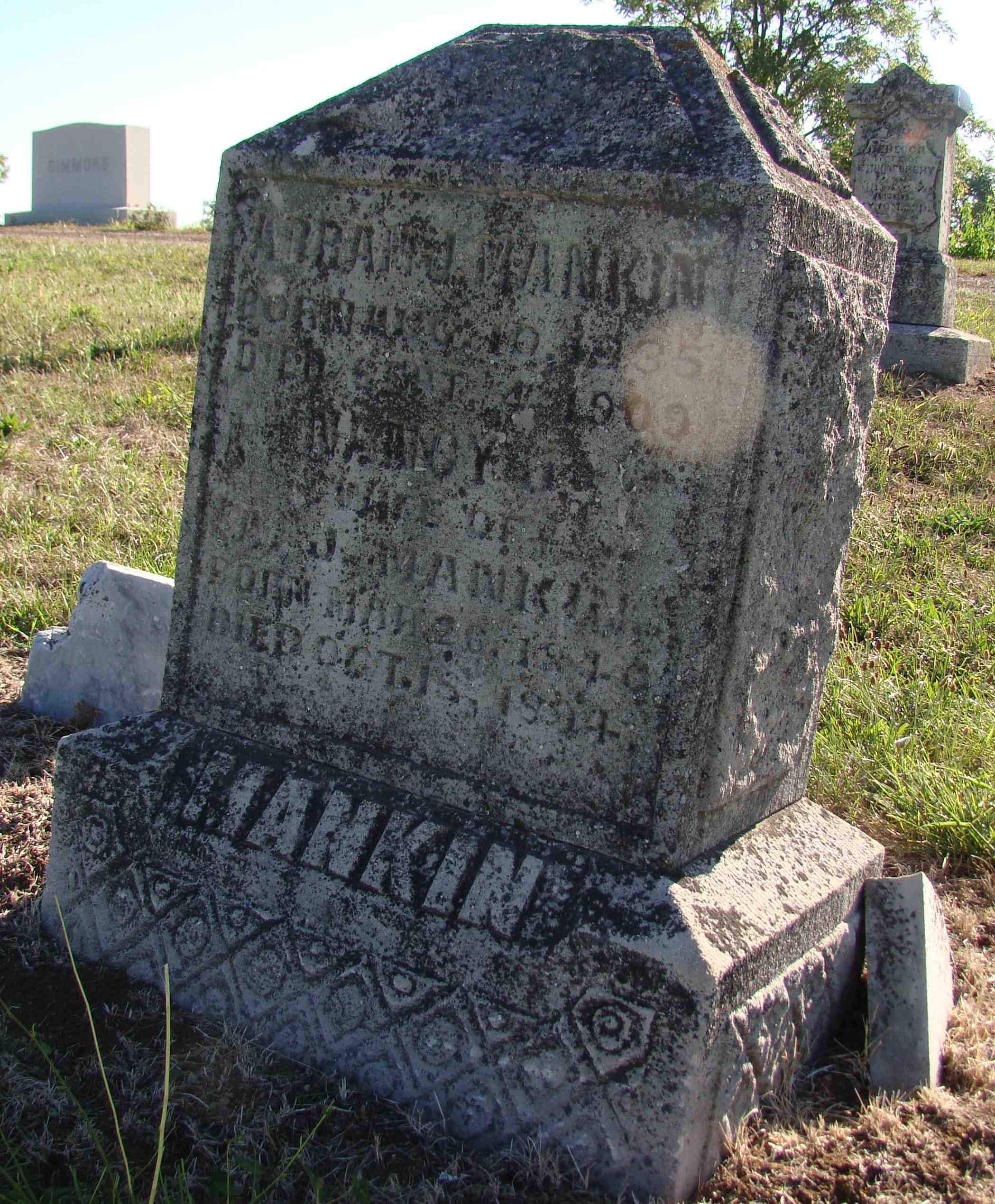 Private Mankin transferred to the 20th Indiana Infantry in the fall of 1864 with the other surviving members of the 19th after they were disbanded. He was holding the rank of Corporal at the time.

Andrew filed for a pension in 1870.