Mustered into service as a 2nd Lieutenant on July 29th, 1861
Born April 6th, 1833
Died November 13th, 1913
Buried East Maplewood Cemetery, Madison Co. Indiana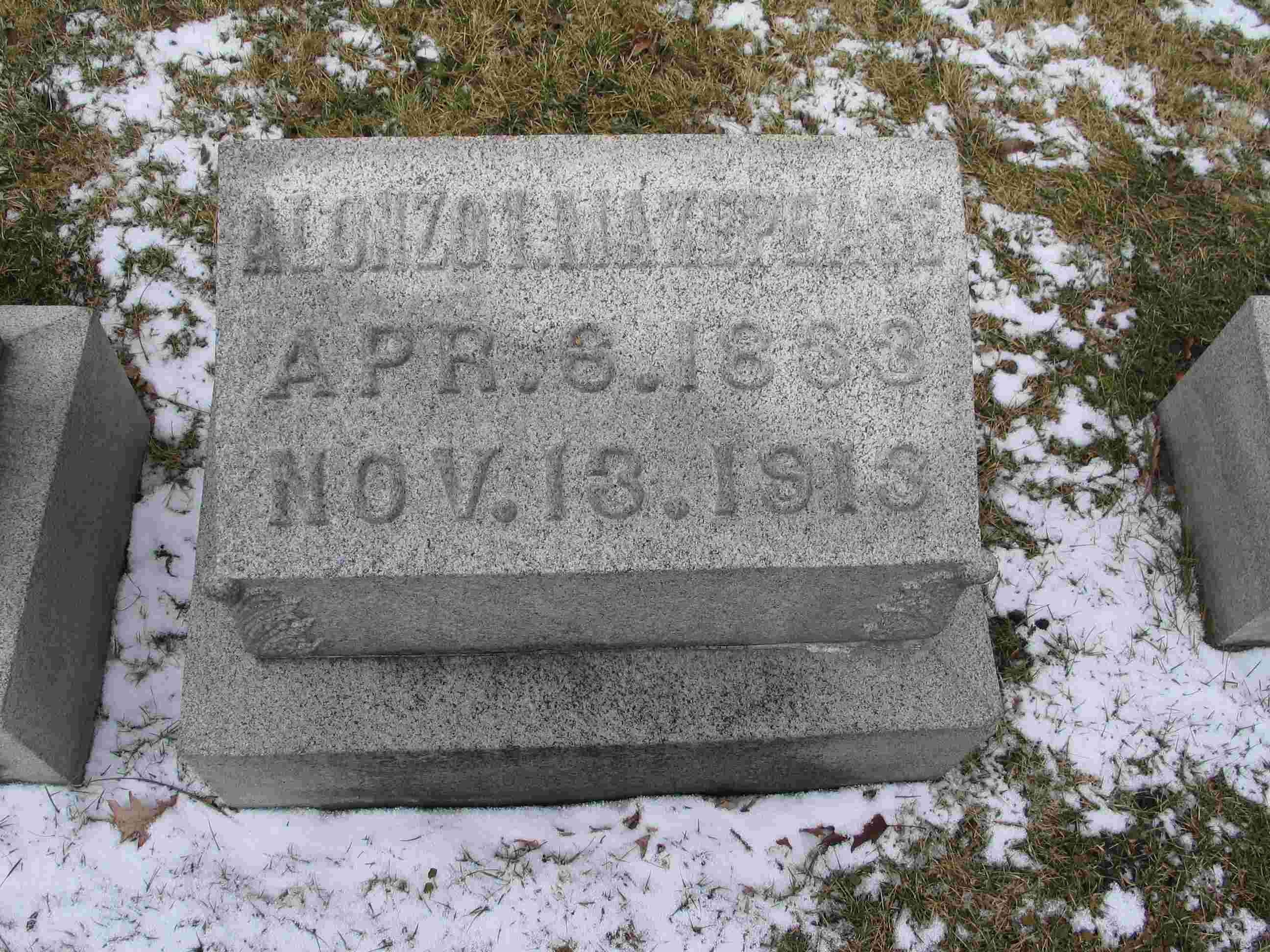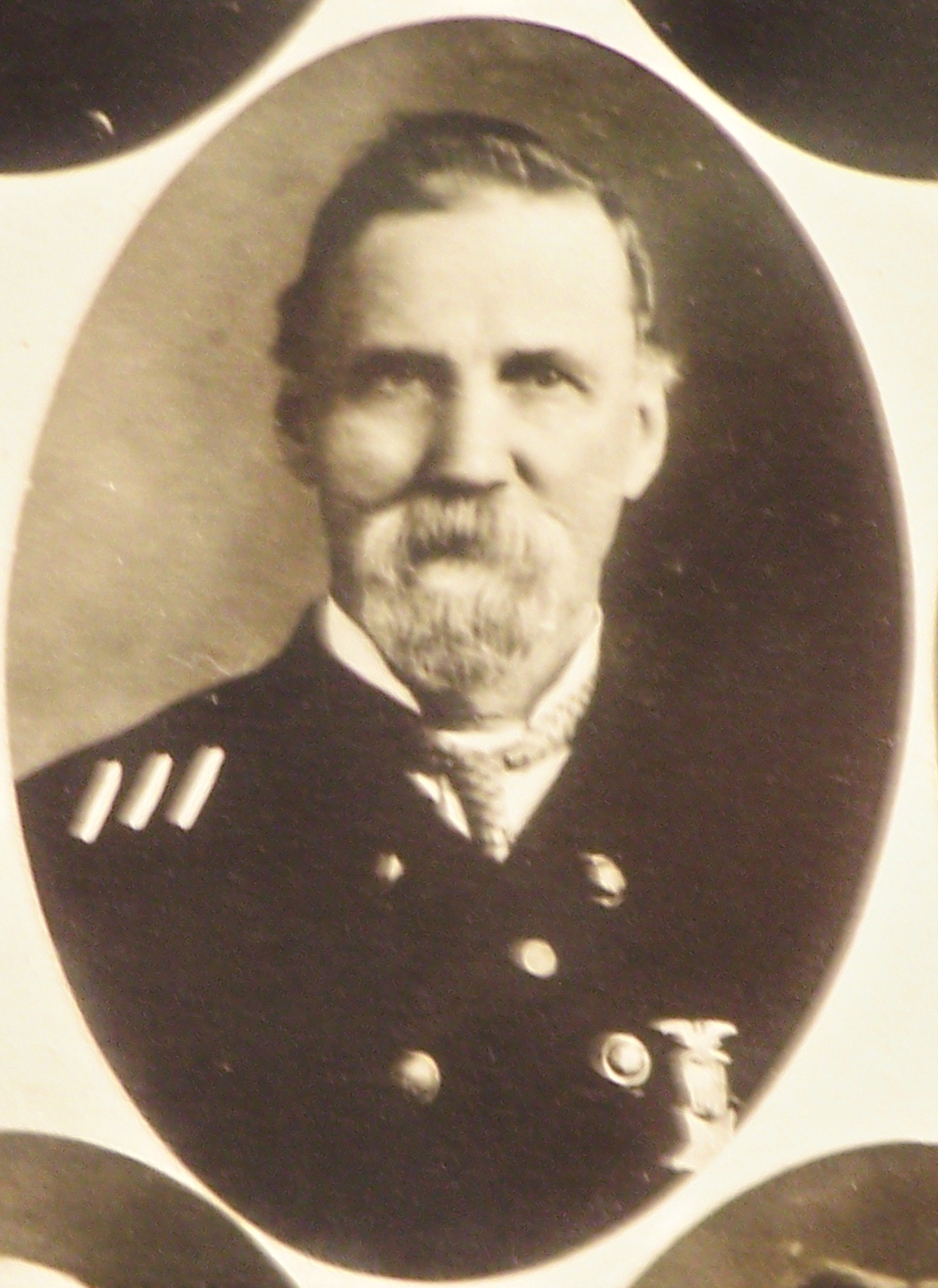 Alonzo was captured at the Battle of Gettysburg and was taken to Libby Prison in Richmond Virginia. From there he was transferred to Danville and Salisbury prisons and then to Macon Georgia. After being transferred to Columbia South Carolina Alonzo excaped and was on the run for 48 days covering about 400 miles until recaptured. He was finally exchanged on March 1st, 1865.

After the war Alonzo returned to Anderson Indiana where he became a very successful businessman and was a member of the Major May GAR Post 244. He filed for and received a pension for disabilities he contracted during the war.