Mustered into service as a Corporal on July 29th, 1861
Born 16 Feb. 1829
Died 26 Jan. 1913
Buried Mt. Olivet Cemetery, Salt Lake City Utah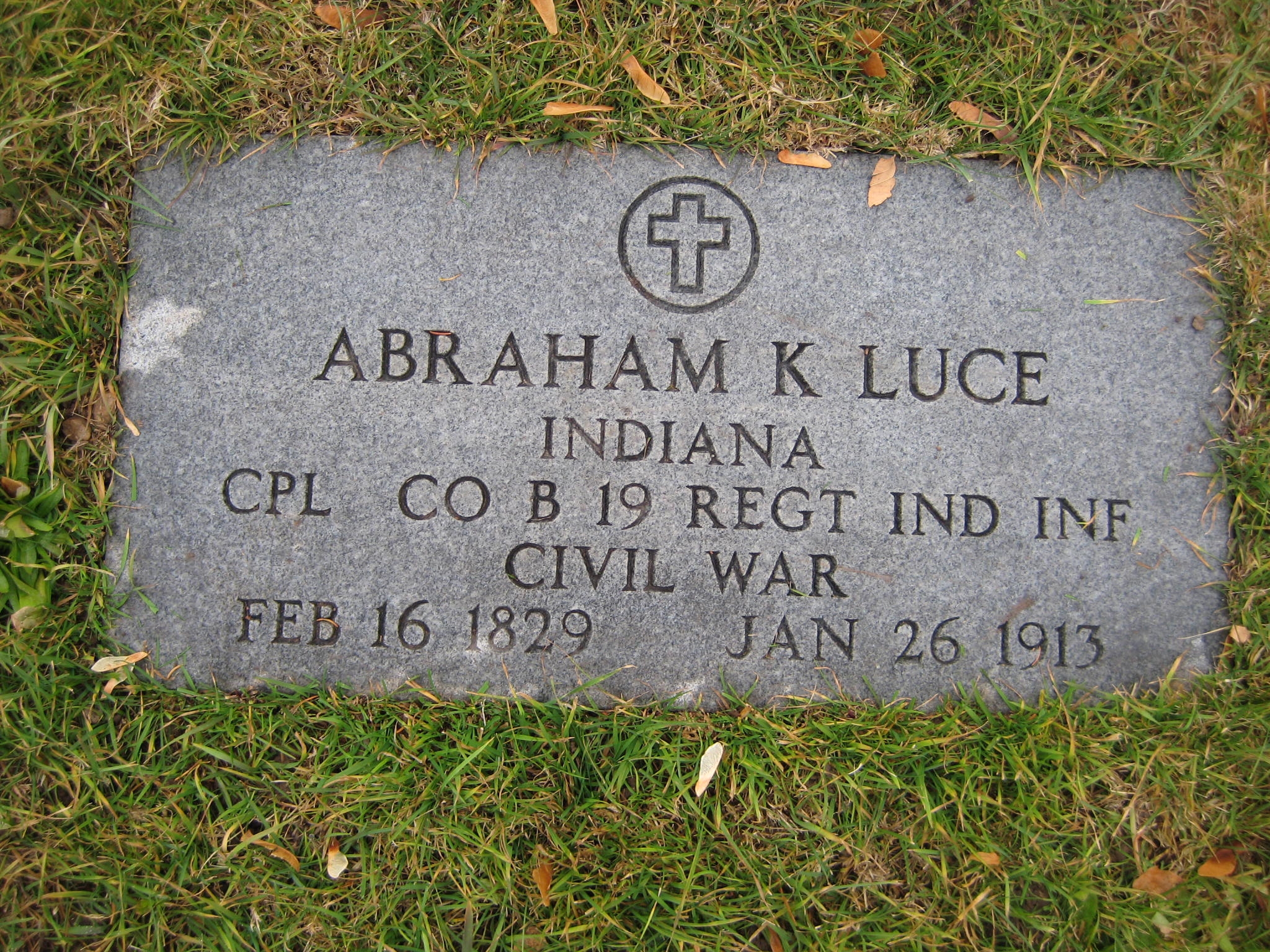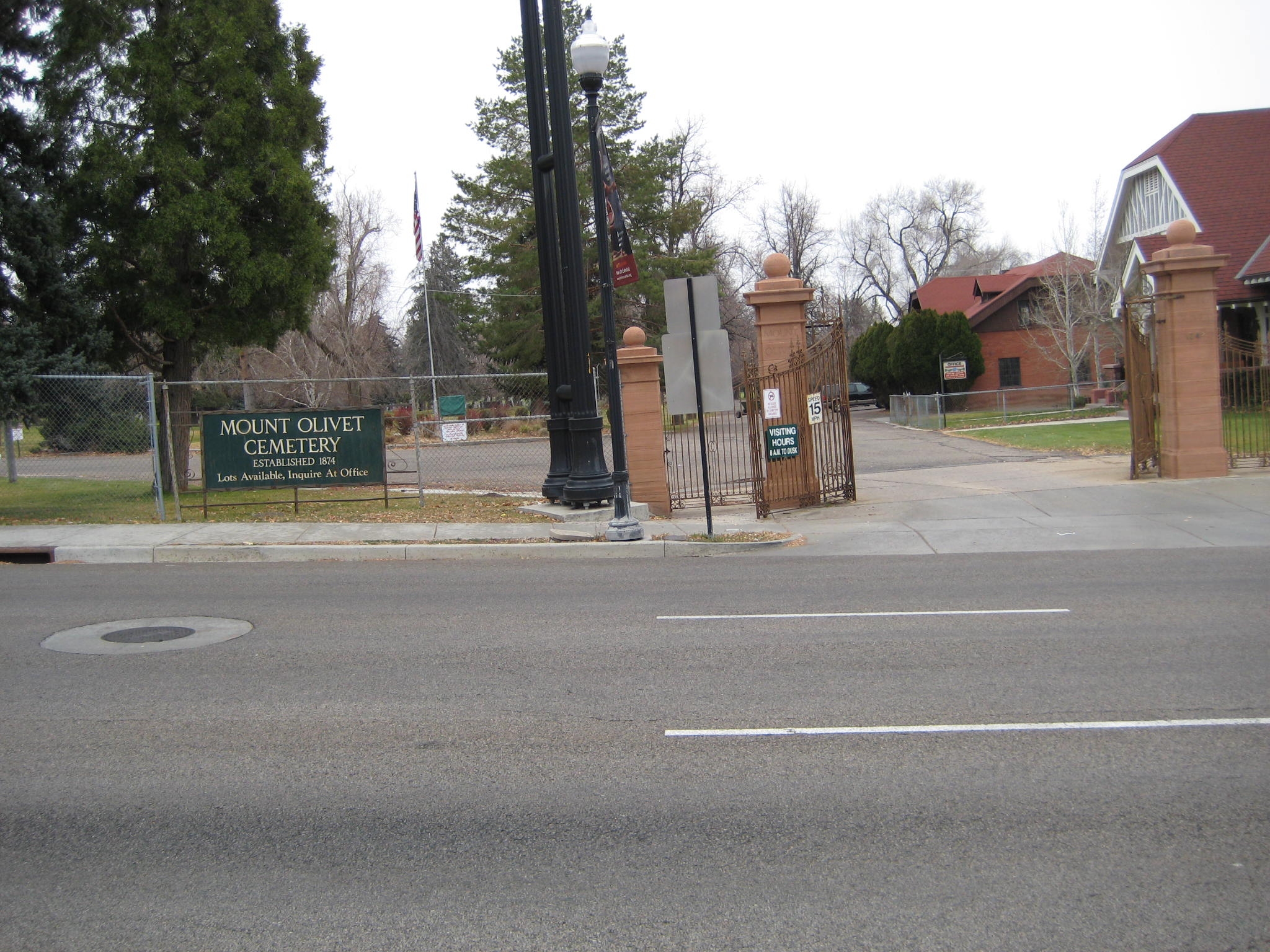 Corporal Luce was discharged from the 19th Indiana in late 1861 because of disability due to sickness. He would later serve in Company C of the 9th Indiana Cavalry.

Soon after the war ended Abraham moved to the Utah Territory and worked in the lumber trade.

He received a pension.