Mustered into service as a Captain on July 29th, 1861
Born 12 April 1831
Died 12 February 1874
Buried Downington Friends Meetinghouse Cemetery, Chester Co. PA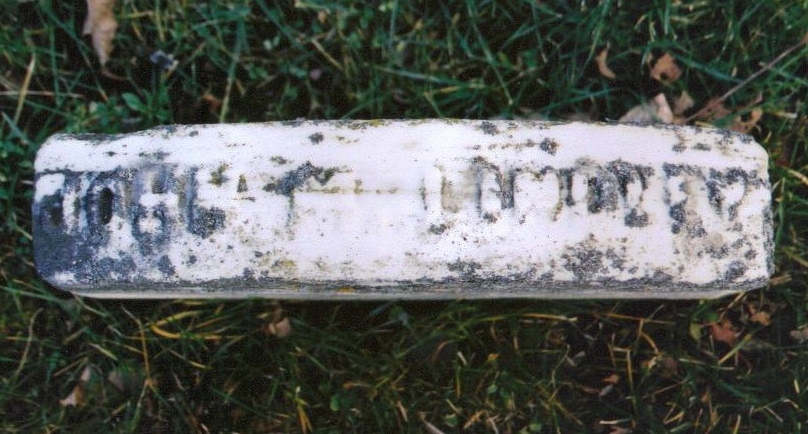 Captain Lindley was wounded in the leg at the Battle of Brawner Farm on August 28th, 1862 and in the hand at the Battle of Gettysburg on July 1st, 1863. When he left the Army in October of 1864 he was holding the rank of Lieutenant Colonel.

John received a pension after the war.