Mustered into service as a Private on July 29, 1861
Born November 1841
Died 18 August 1905
Buried Crown Hill Cemetery, Marion Co. Indiana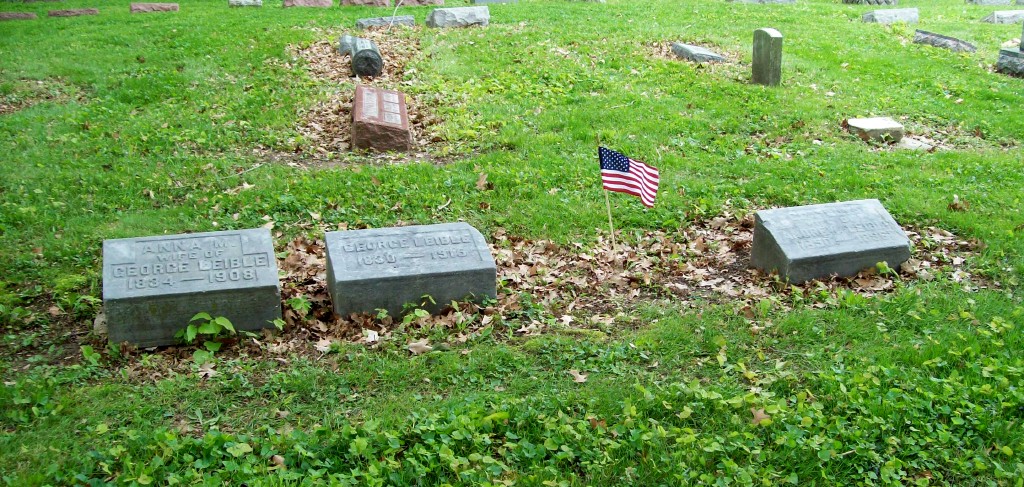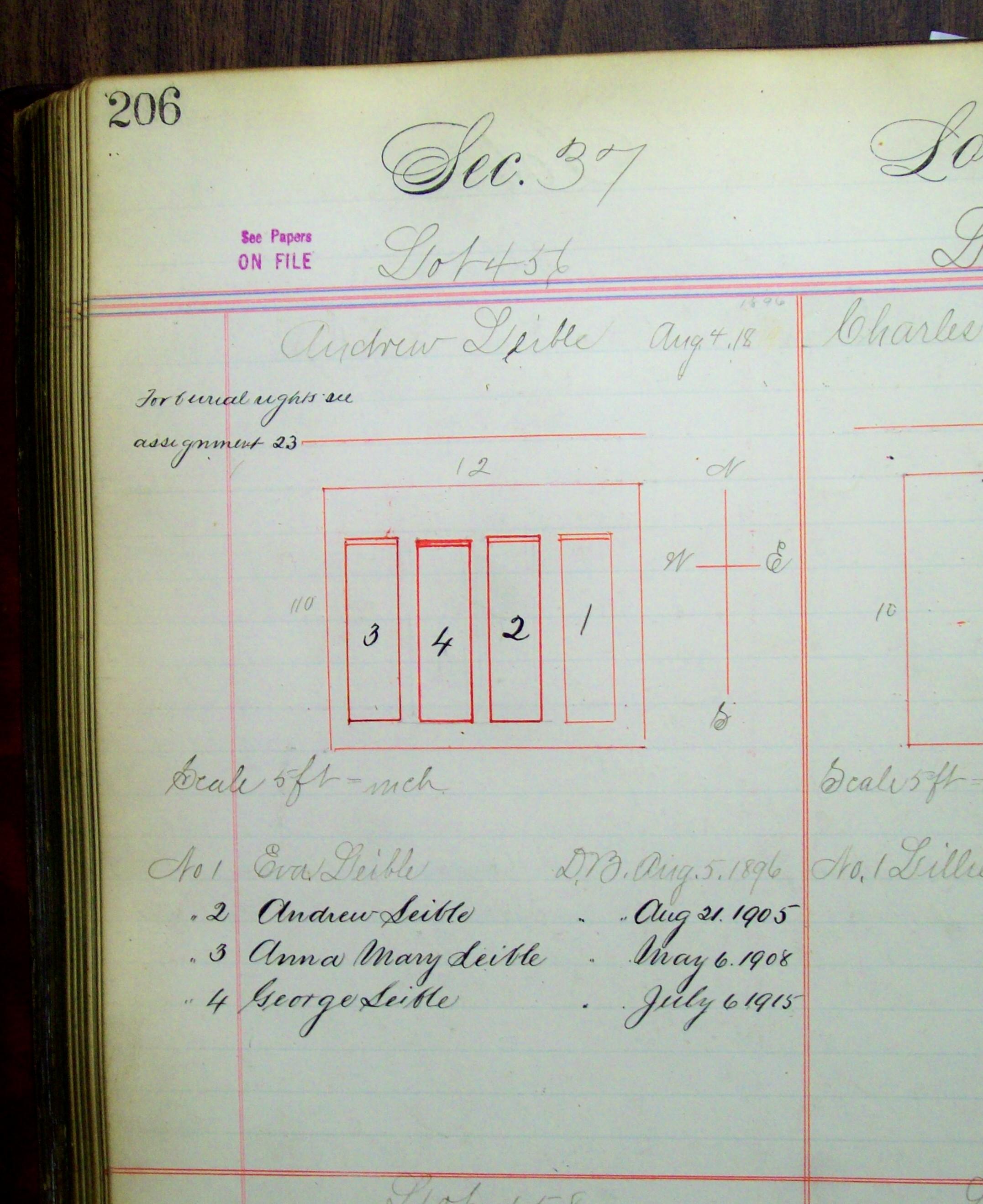 Private Leible was one of the very few men in the 19th Indinaa that was with the regiment when it first started in 1861 and mustered out in July of 1865 when the war was over. He transferred to the 20th Indiana in the fall of 1864 along with the other surviving members of the 19th.

He filed for and started to receive a pension in 1887.
Andrew was born in Germany.