Mustered into service as a Private on July 29th, 1861
Born 1827
Died 07 February 1908
Buried Blountsville Cemetery, Henry Co. Indiana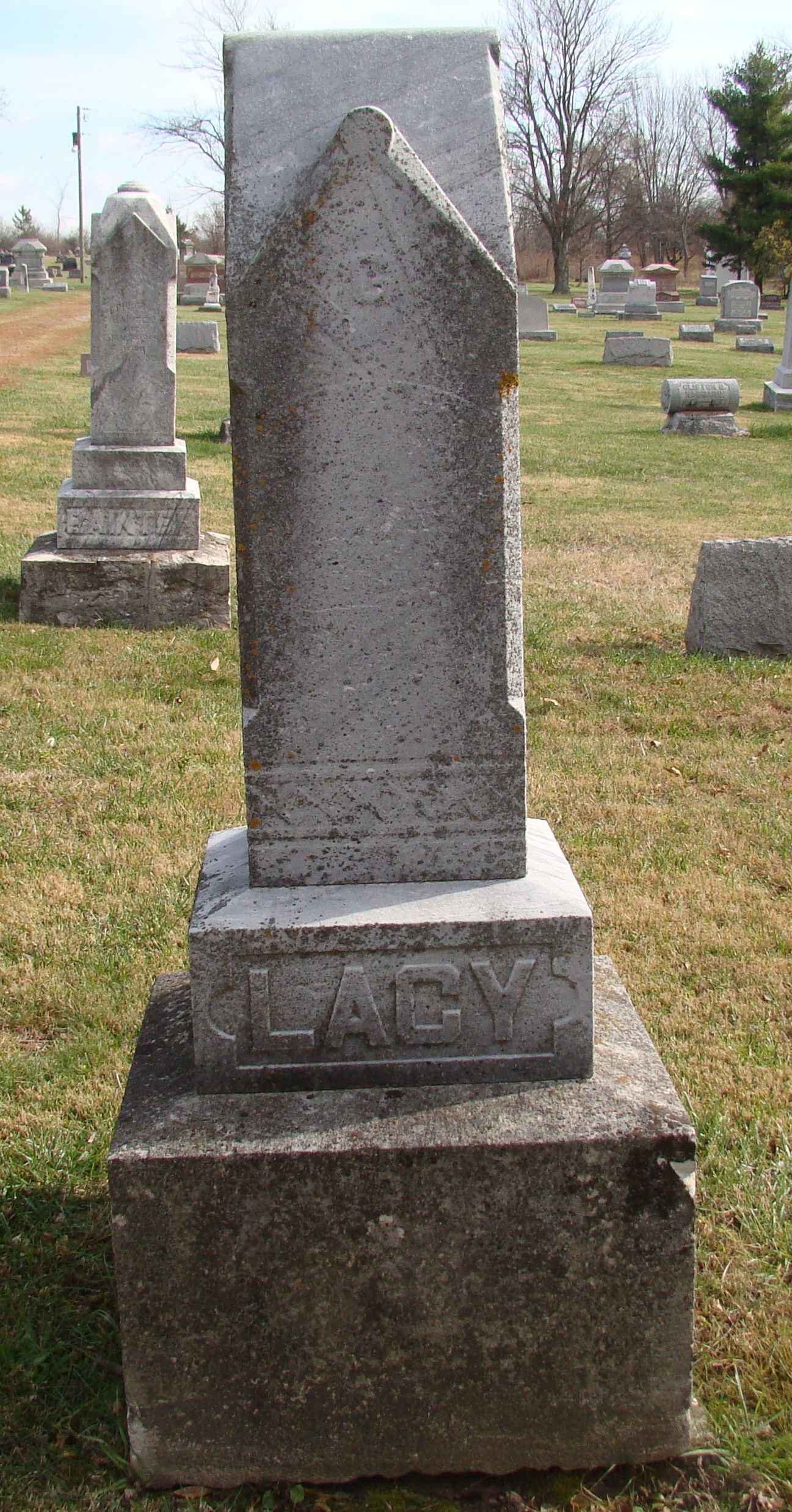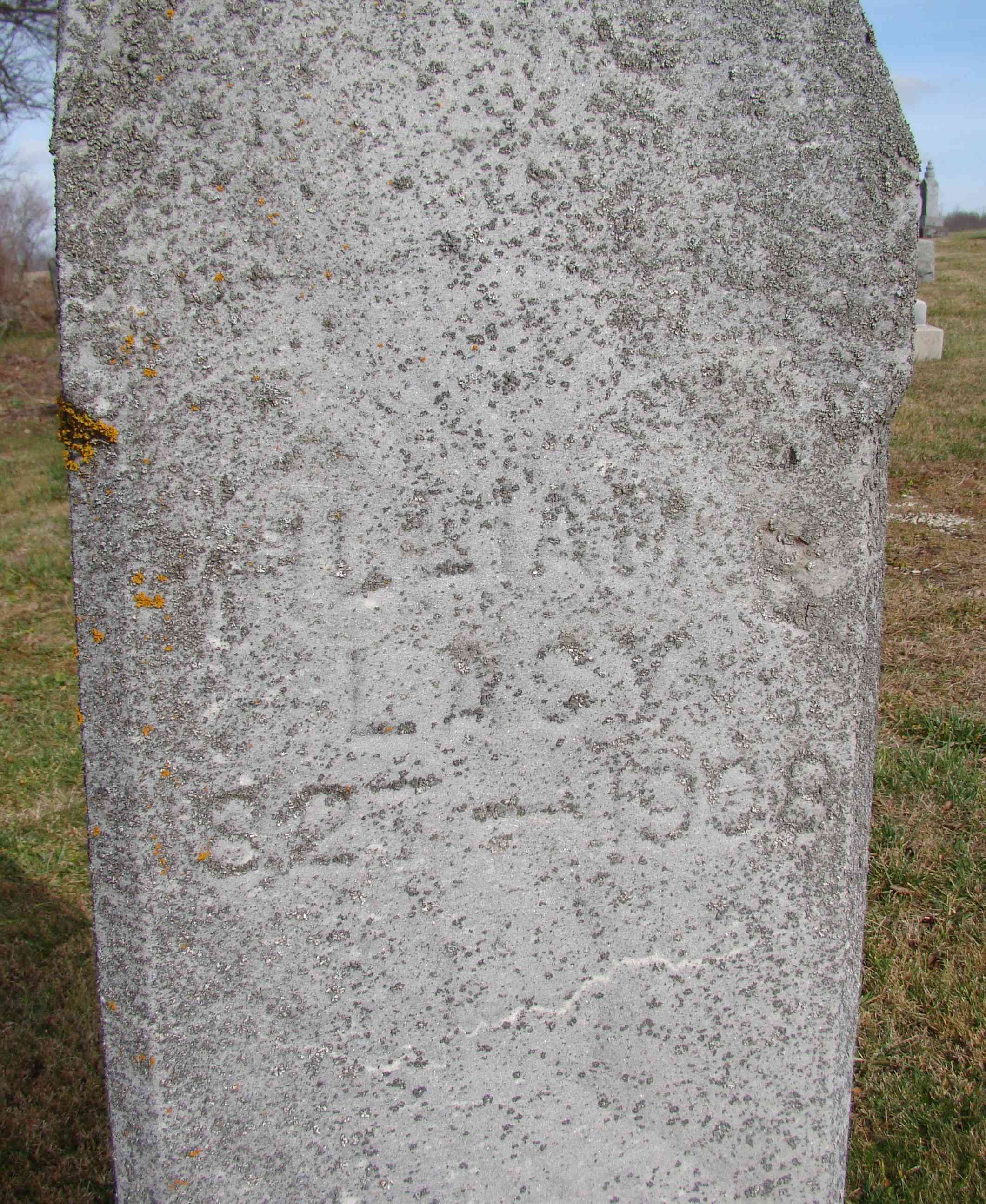 Private Lacy was discharged from the service because of disability in the spring of 1862. On March the 7th, 1864 he enlisted in Company I of the 124th Indiana Infantry as a Corporal and served there until his muster out on August 31st, 1865 while at Greensboro North Carolina.

William filed for a pension in 1887.