Mustered into service as a Private on July 29th, 1861
Died 03 December 1895
Buried Mount Carmel Cemetery, Johnson Co. Indiana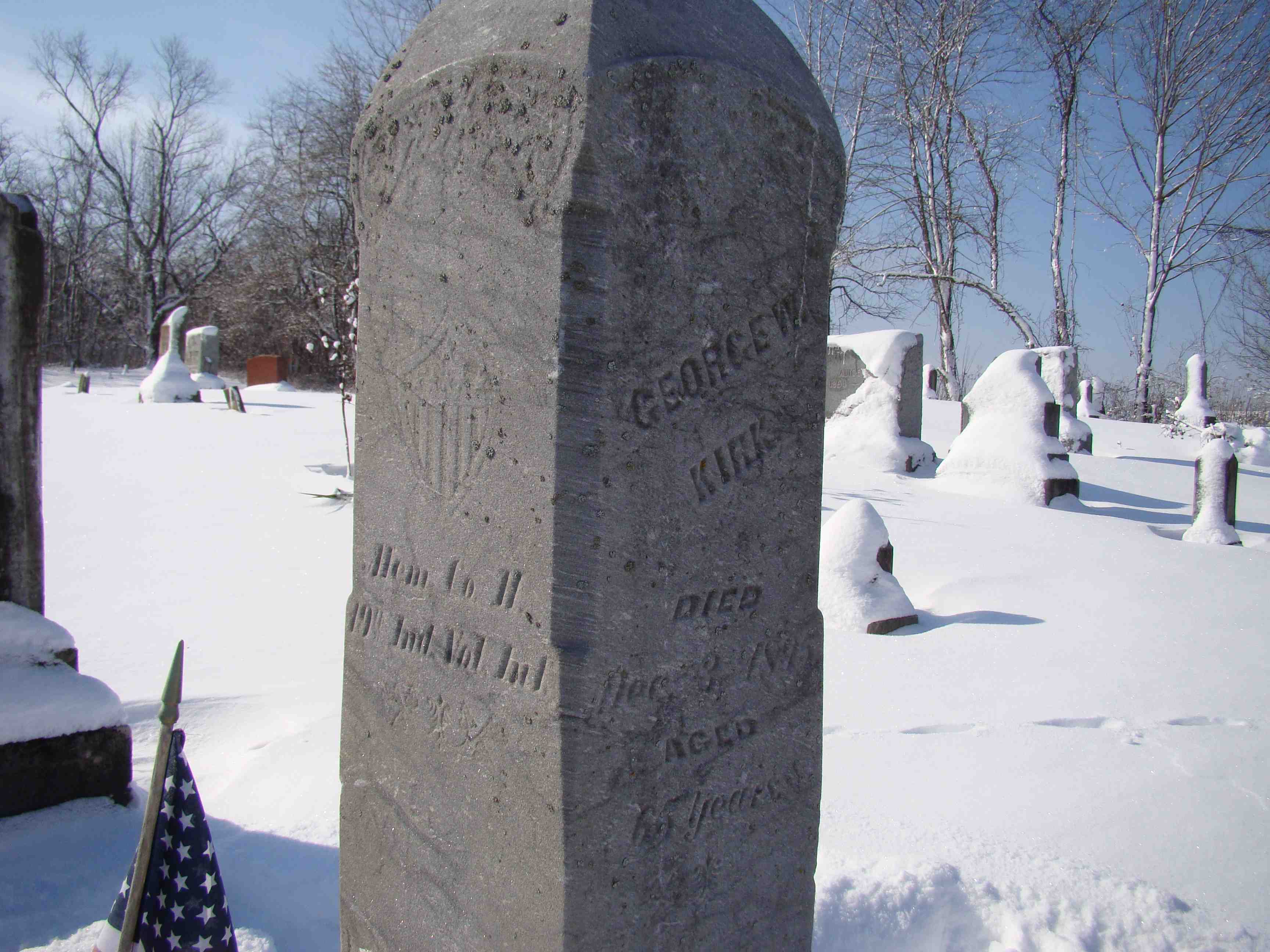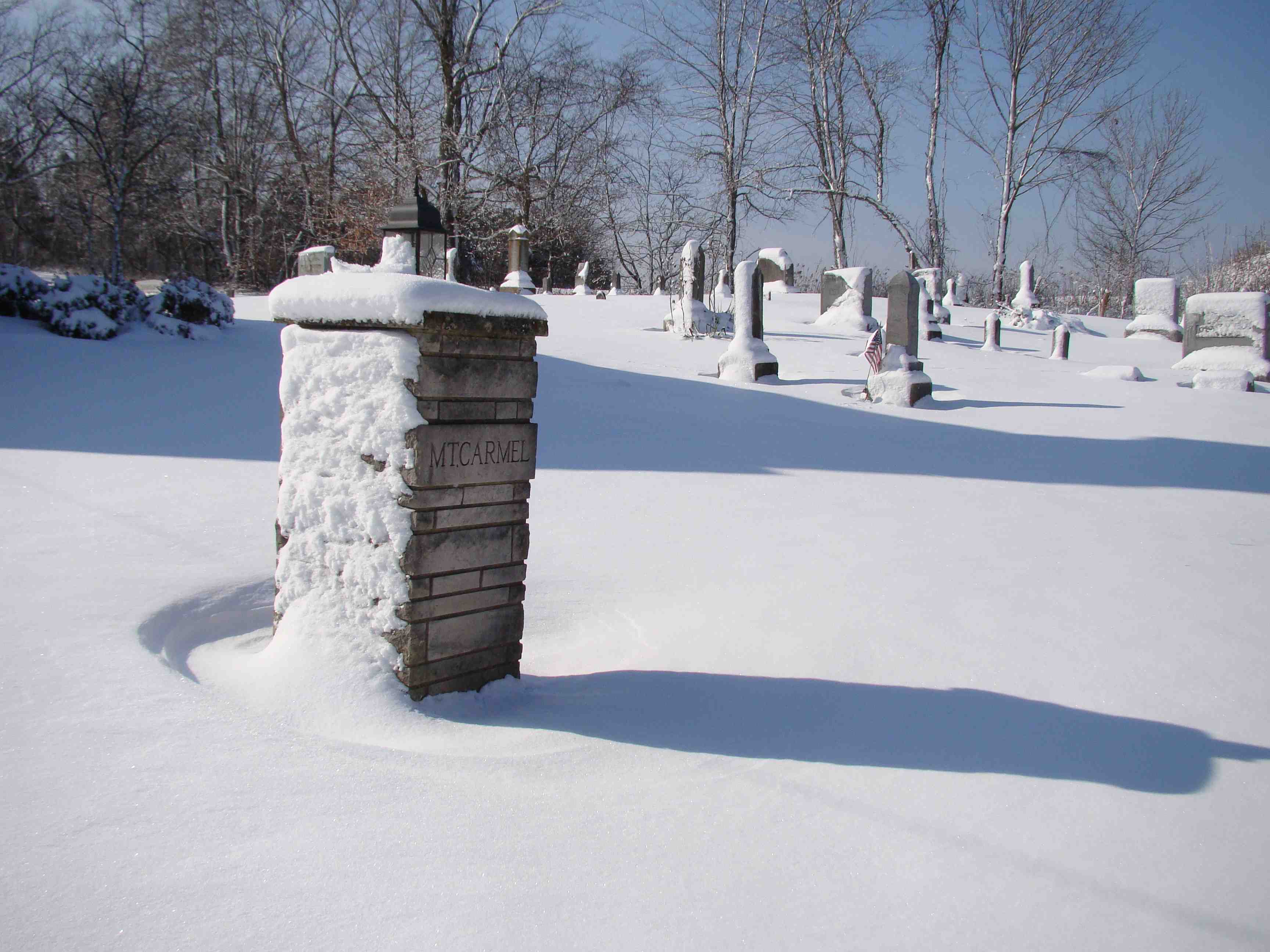 Private Kirk was wounded at the Battle of Brawner Farm on August 28th, 1862. He would soon be discharged from the service because of this wound.

On January 5th, 1867 he had a son and named him Ulysses S. Grant Kirk in honer of General Grant.

George filed for and started to receive a pension in late 1862.