Mustered into service as a Private on February 4th, 1864
Born 1846
Died 10 October 1922
Buried West Maplewood Cemetery, Madison Co. Indiana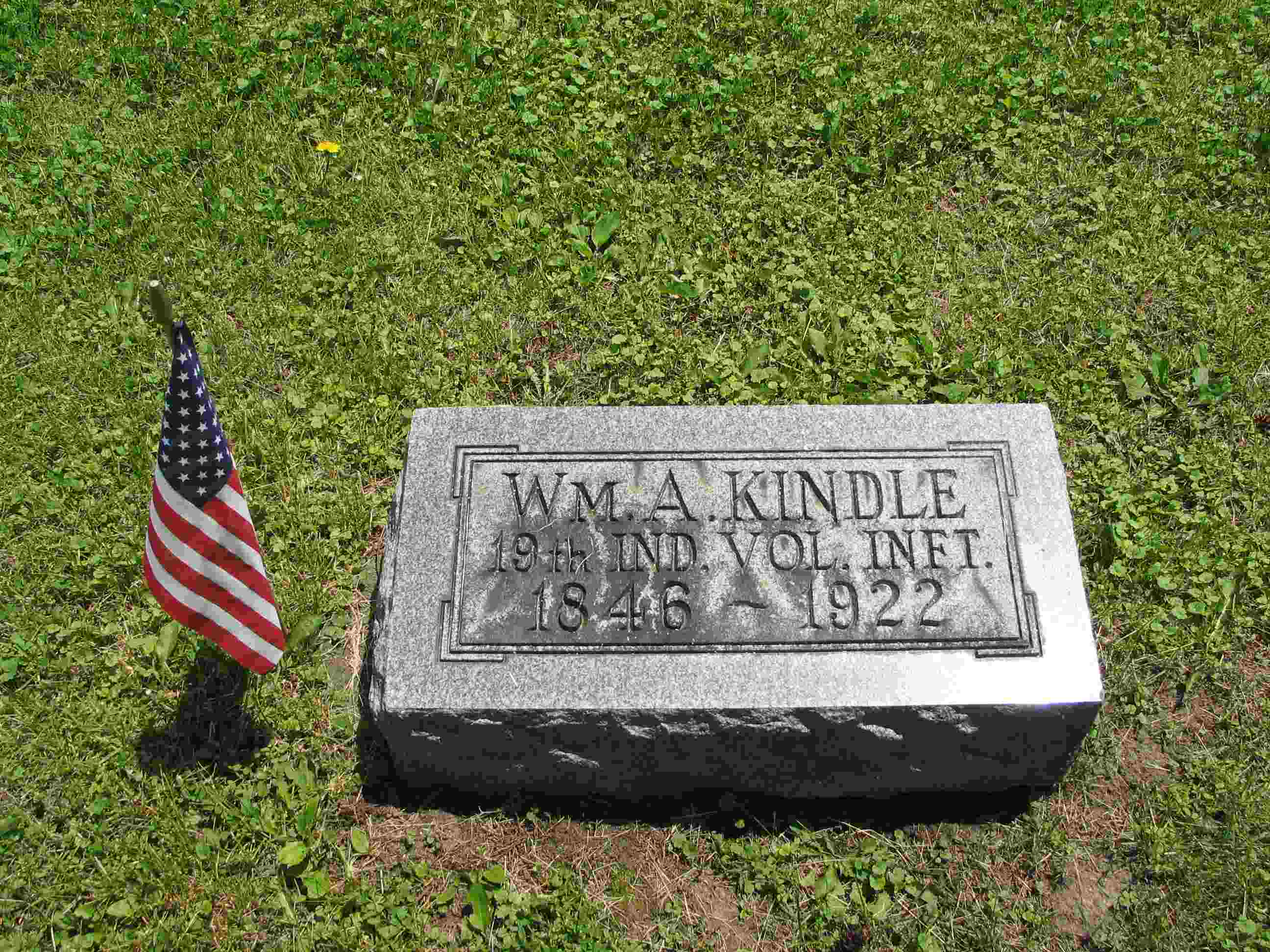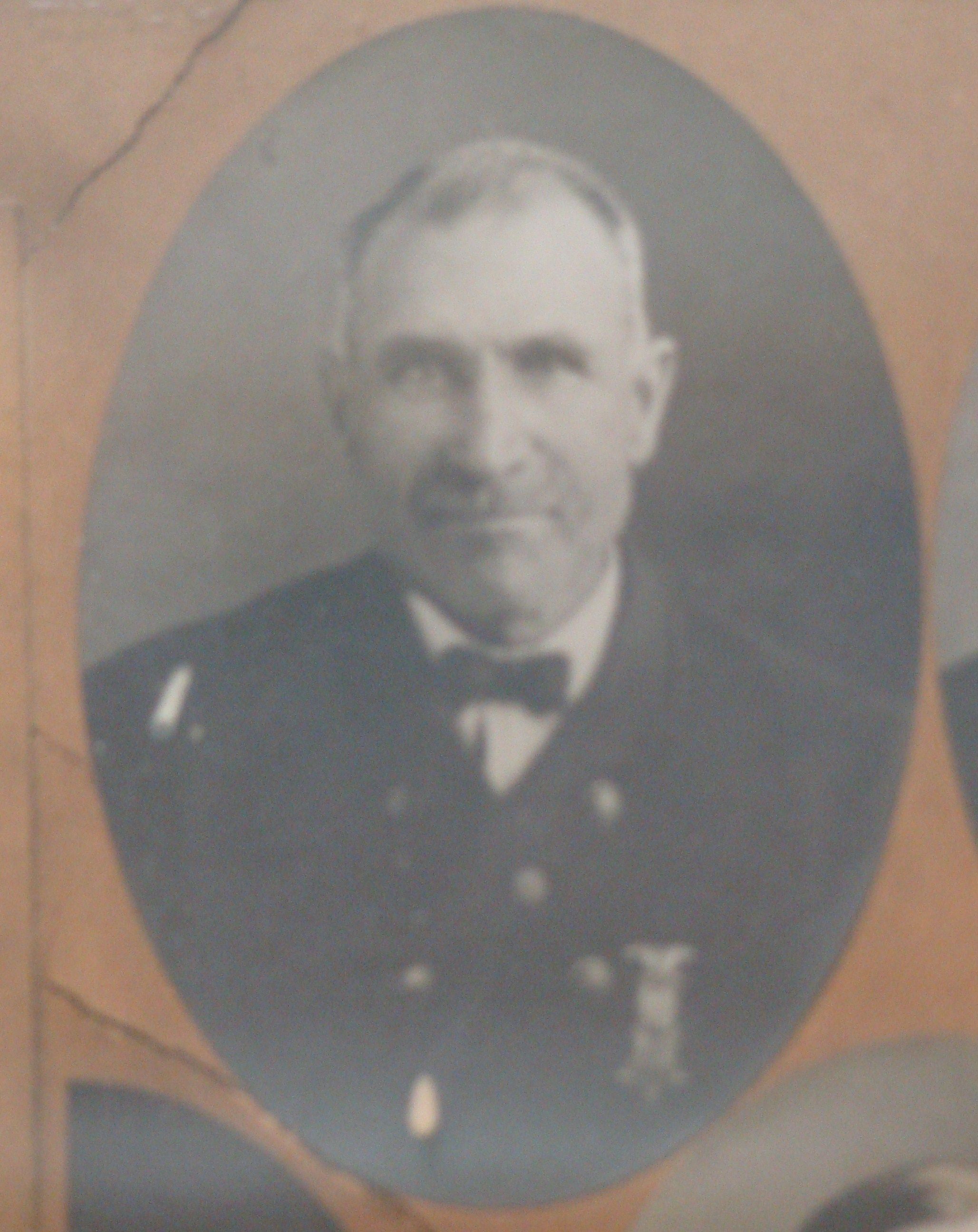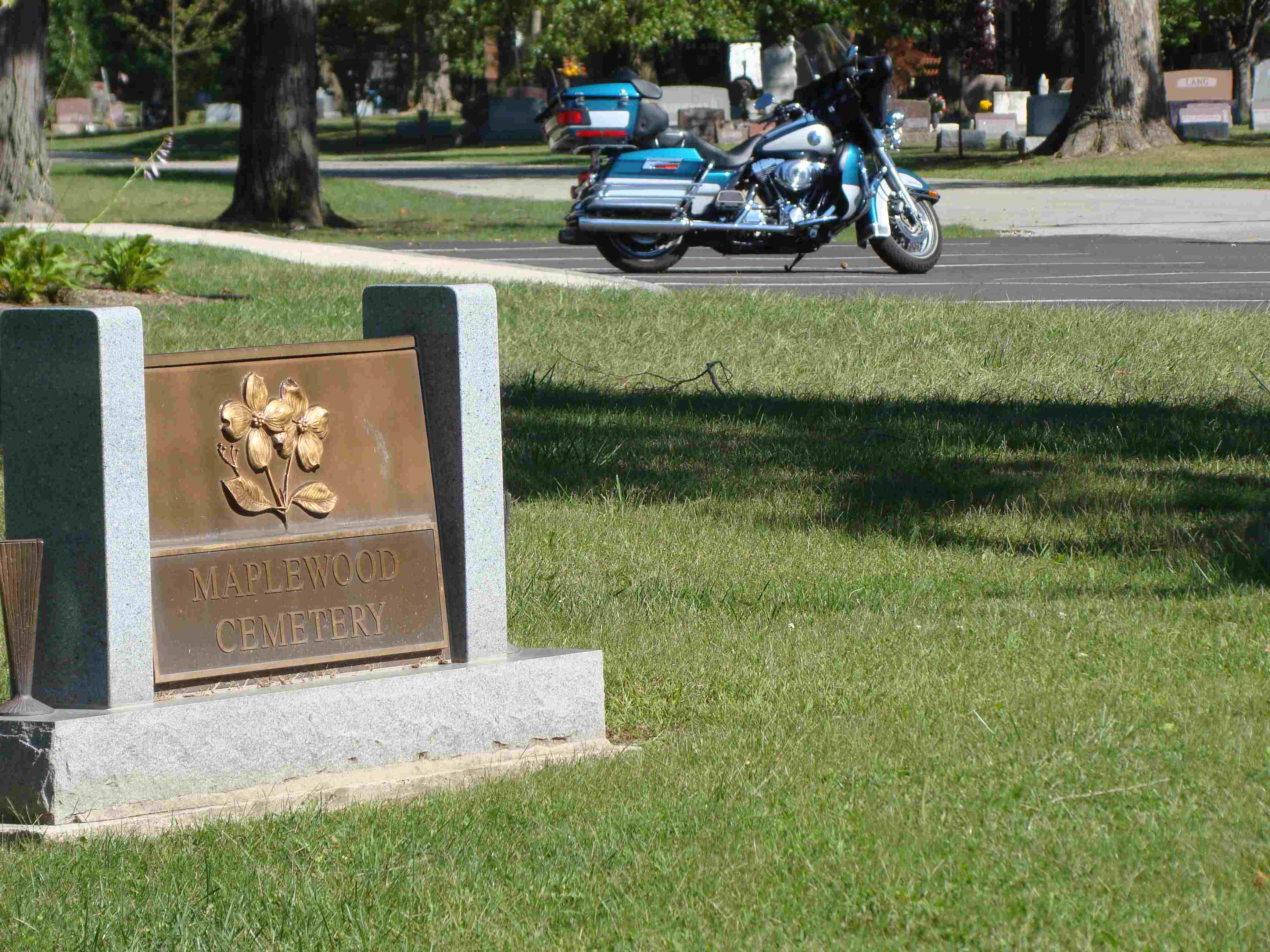 Three months after joining the 19th Indiana Pvt. William Kindle was wounded in May of 1864 during the battles around Laurel Hill Virginia. He was transferred to Company I of the 20th Indiana Infantry when the 19th was dissolved in October 1864. He also served in the Veterans Reserve Corps.
He filed for and received a pension in February of 1874.