Mustered into service as a Private on July 29, 1861
Born 13 August 1839
Died 05 February 1908
Buried Beech Grove Cemetery, Delaware Co. Indiana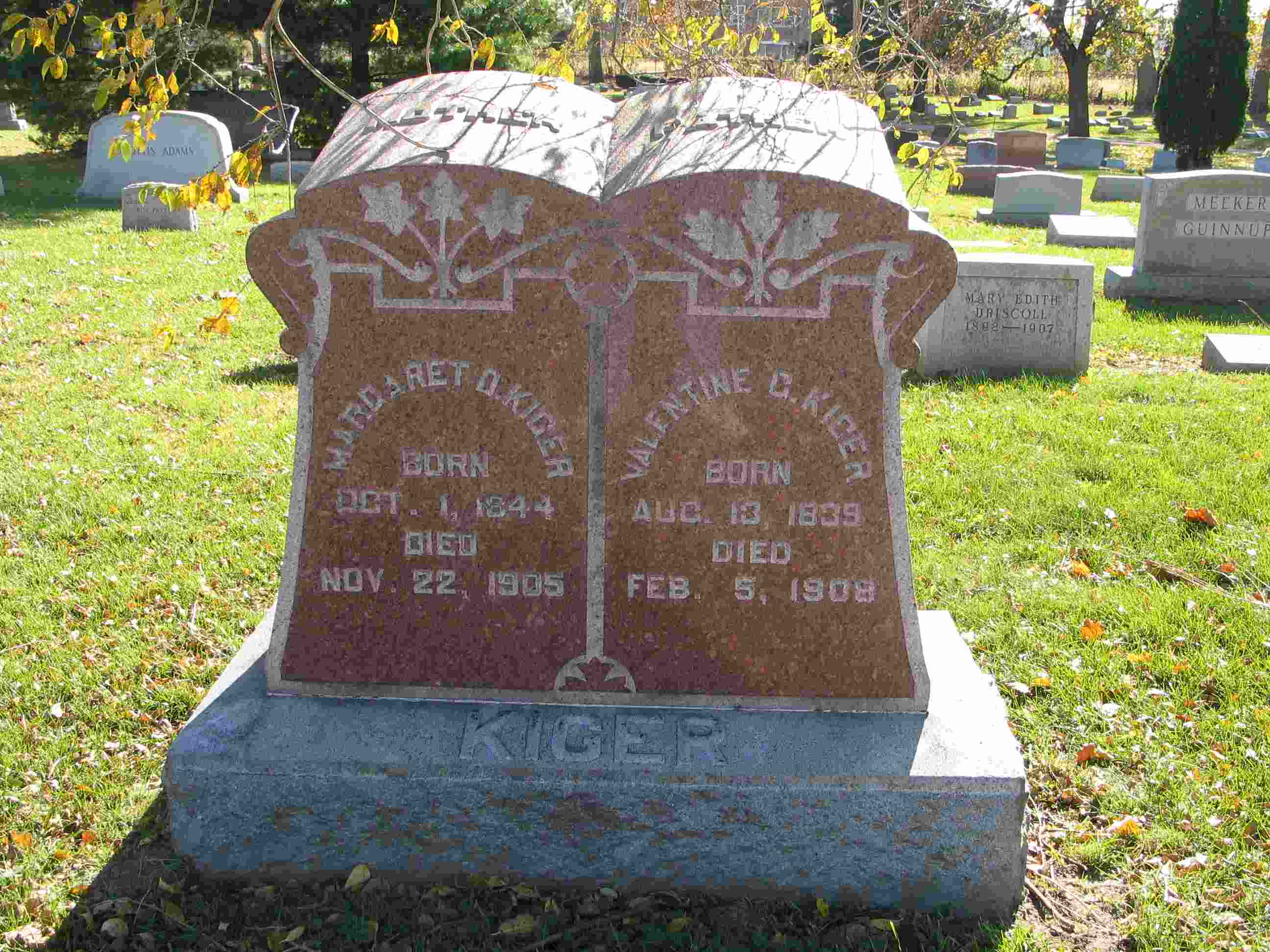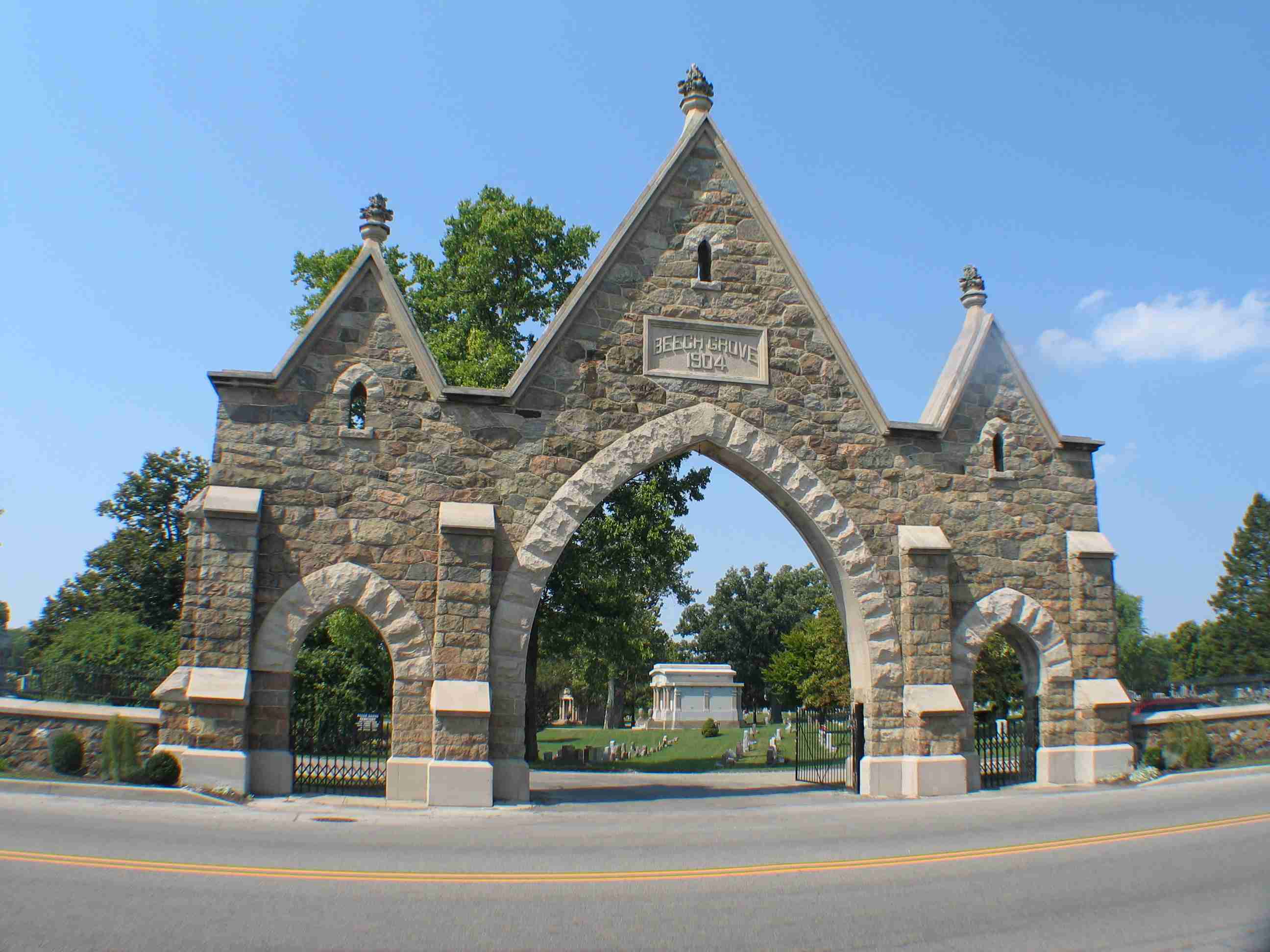 Private Kiger was discharged from the 19th Indiana early in the war because of disability. On October 17th, 1862 he enlisted as a Private in Company B of the 69th Indiana Infantry and then transferred to the 24th Indiana Infantry in July of 1865. He served in that regiment until his muster out on October 13th, 1865.

He received a pension after the war.