Mustered into service as a Private on July 29, 1861
Born 1840
Died 05 October1926
Buried Ocean View Cemetery, Clallam Co. Washington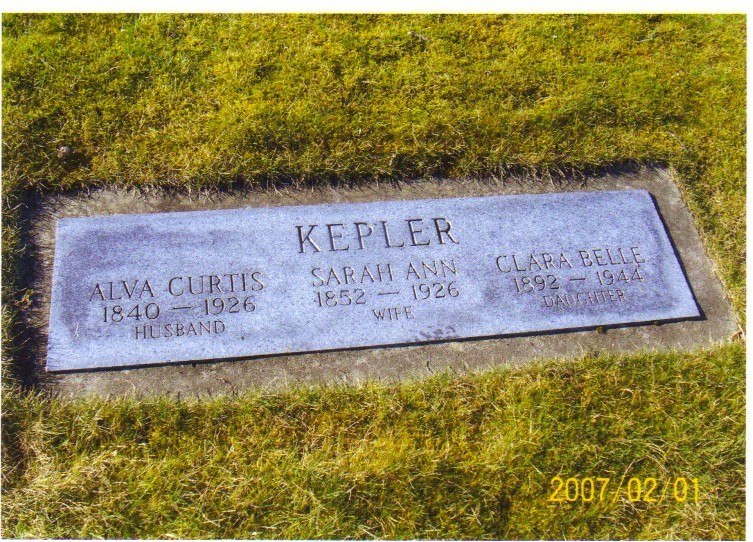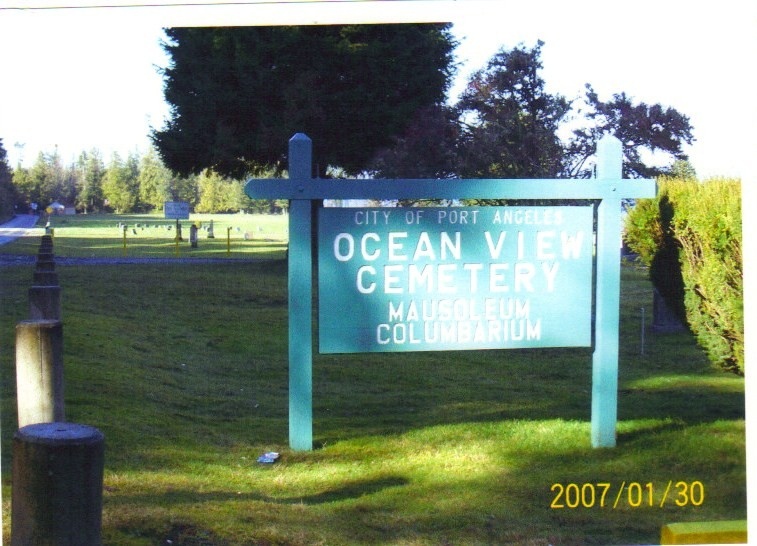 Private Kepler was discharged from the 19th Indiana early in the war because of disability on June 27th, 1862. He again joined the Army on May 24th, 1864 as a Private in Company F of the 134th Indiana Infantry. He mustered out of that regiment on September 2nd, 1864.

He started to receive a pension in 1874.