Mustered into service as a Private on July 29, 1861
Born 12 July 1840
Died 31 July 1893
Buried Tomlinson Cemetery, Delaware Co. Indiana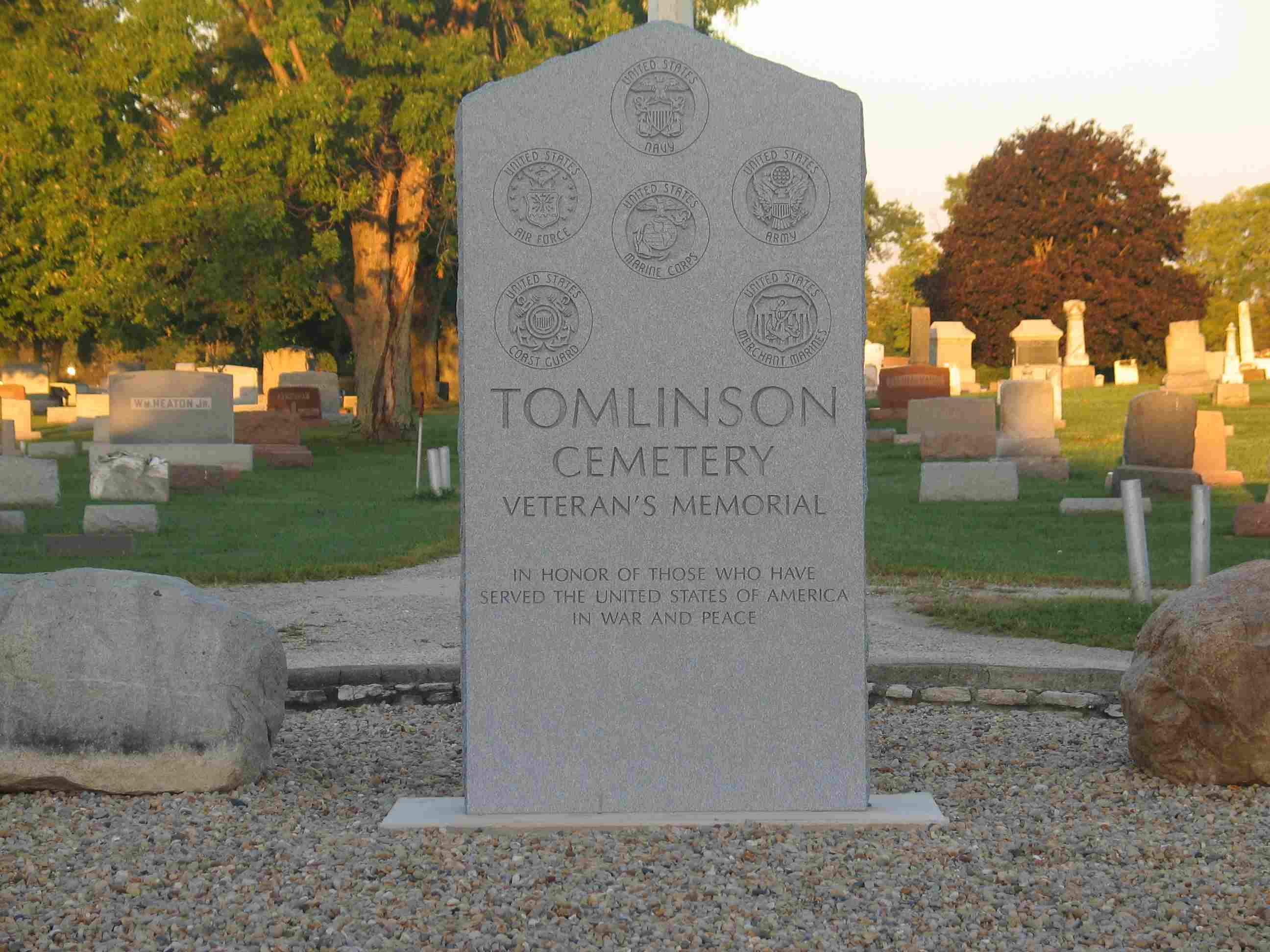 Private Kendall developed problems with his eye sight in the fall of 1862 but was able to perform his duties until his discharge from the service on August 22nd, 1864. He was shot in the right thigh at the Battle of Laurel Hiill Virginia on May 8th, 1864.

After the war Ira's eyes gradually became worse to the point where he was totally blind by 1889.

He filed for and started to receive a pension in 1875.