Mustered into service as a Captain on July 29, 1861
Born 20 January 1824
Died 16 May 1878
Buried Rest Haven Cemetery, Johnson Co. Indiana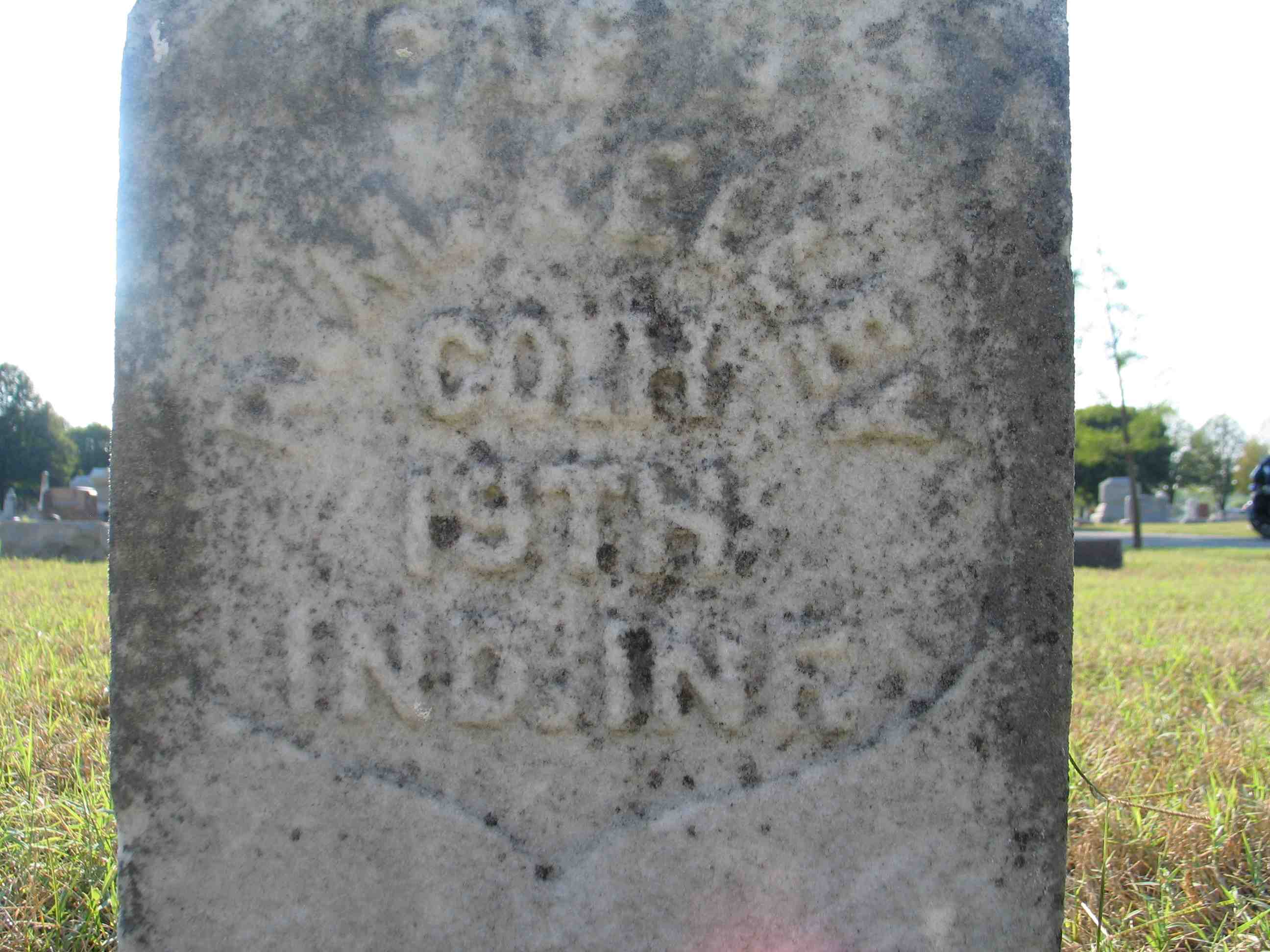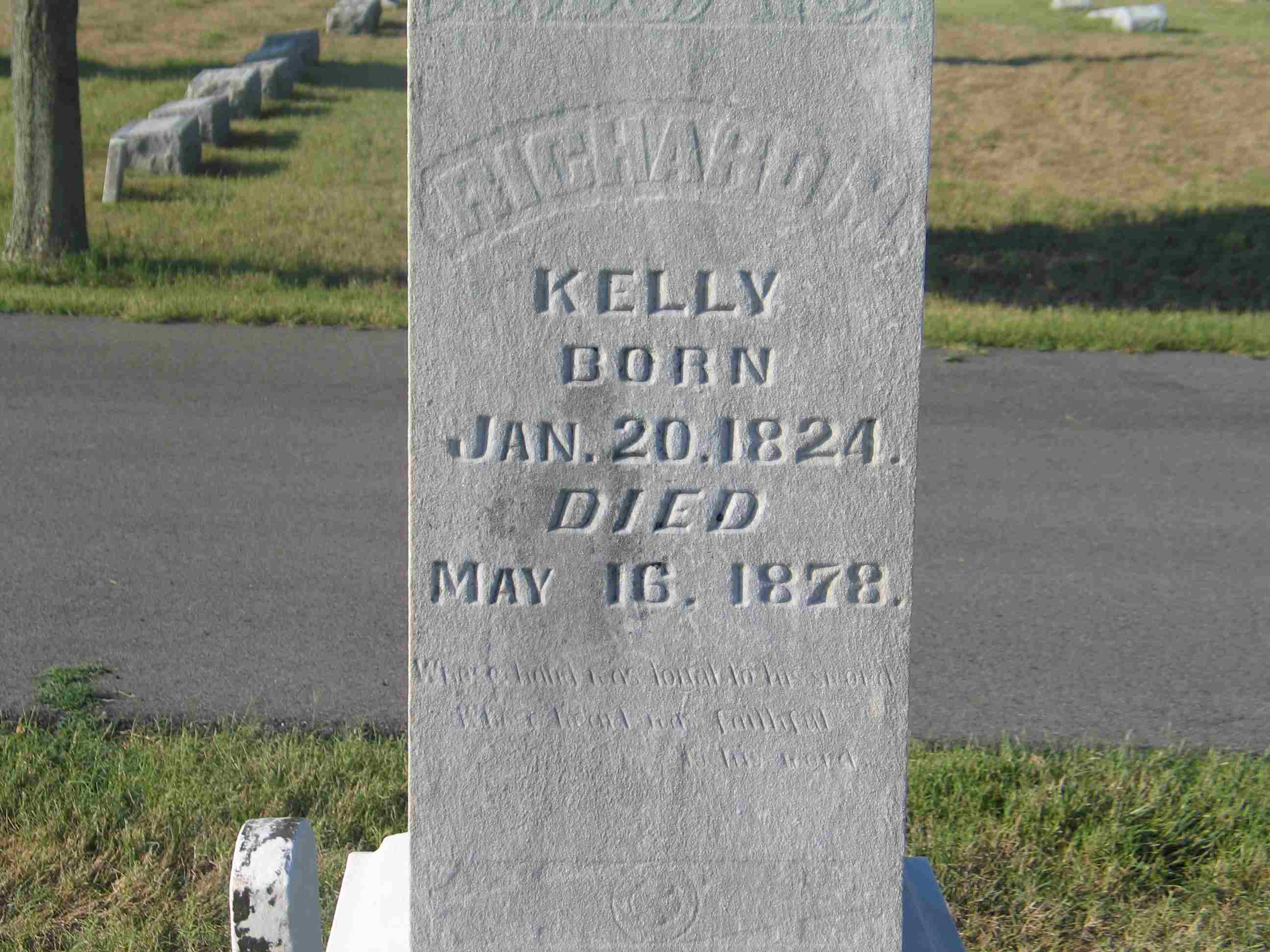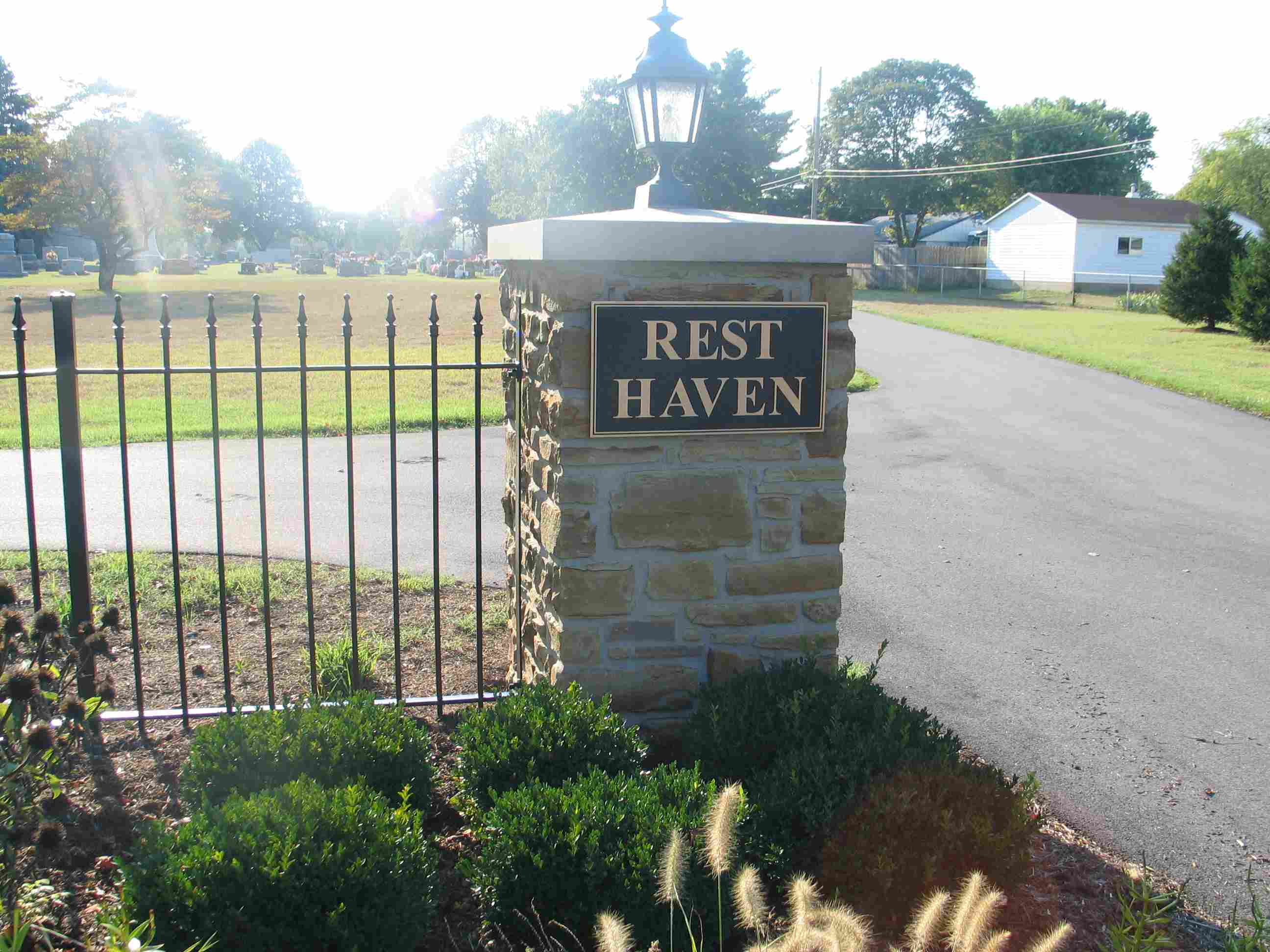 Captain Kelly was a veteran of the Mexican War serving as a Private. He would leave the 19th Indiana in March of 1862.

He was a lawyer before the war and continued to pratice law after the war.