Mustered into service as a Private on August 29, 1862
Died 22 December 1898
Buried Prospect Hill Cemetery, Cass Co. Michigan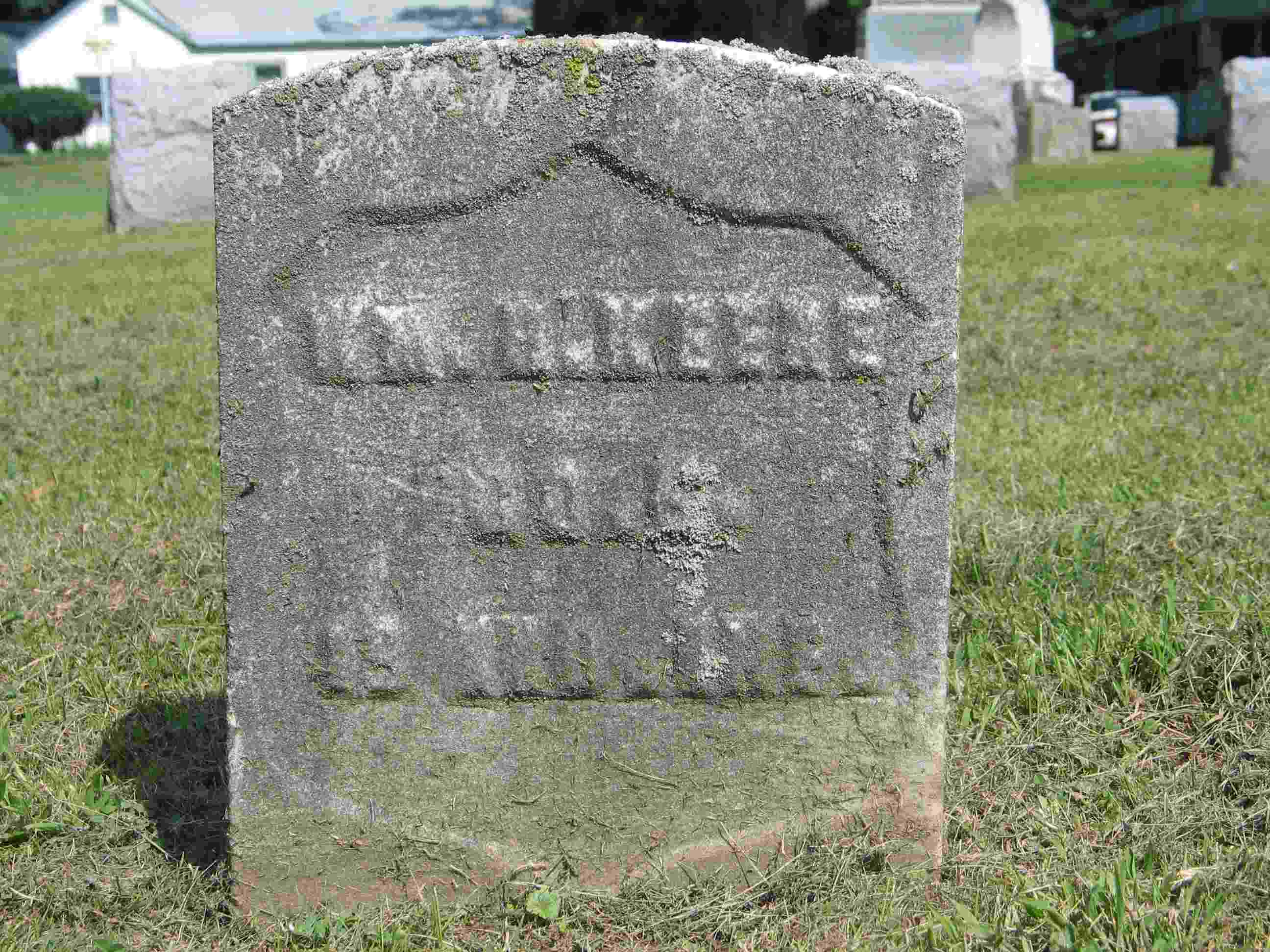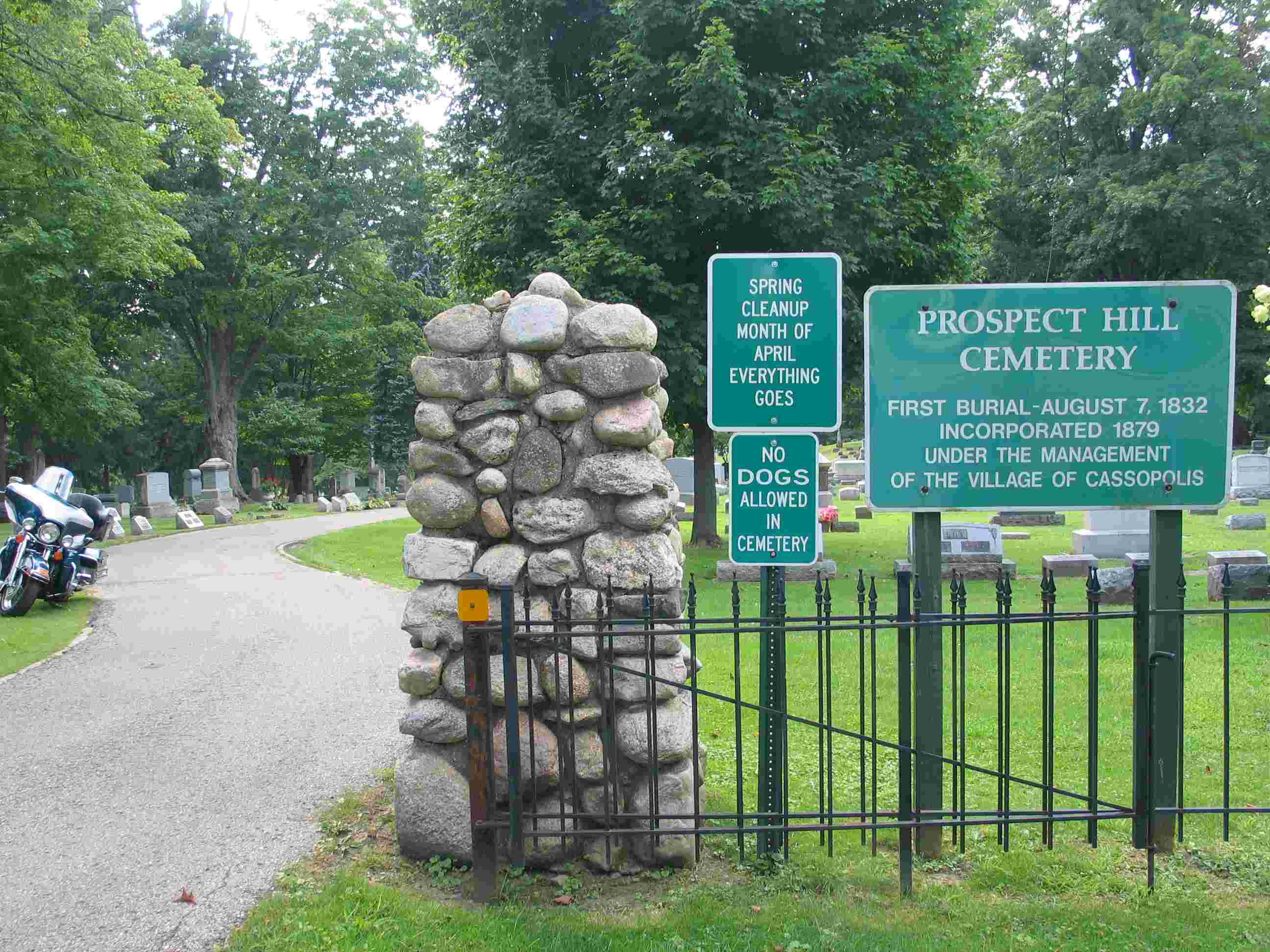 Private Keen was wounded at the Battle of Petersburg Virginia on June 18th, 1864. In the fall of 1864 he would transfer to the 20th Indiana Infantry with the other surviving members of the 19th. William would serve in that regiment until the end of the war.

He filed for and started to receive a pension in 1865.