Mustered into service as a Private on July 29th, 1861
Born 1839
Died 1875
Buried Taylor Cemetery, Van Buren Co. Michigan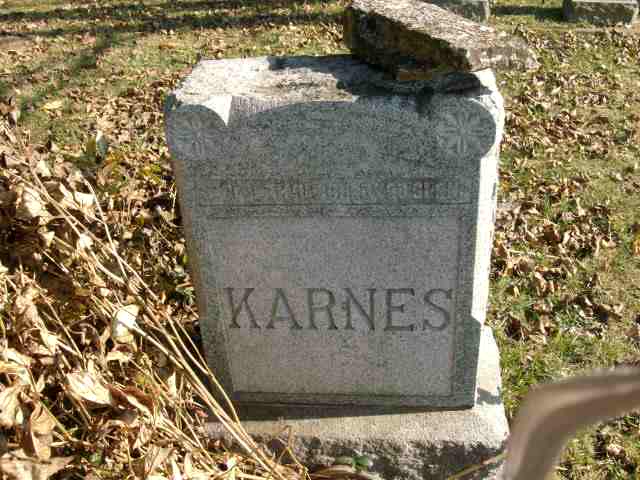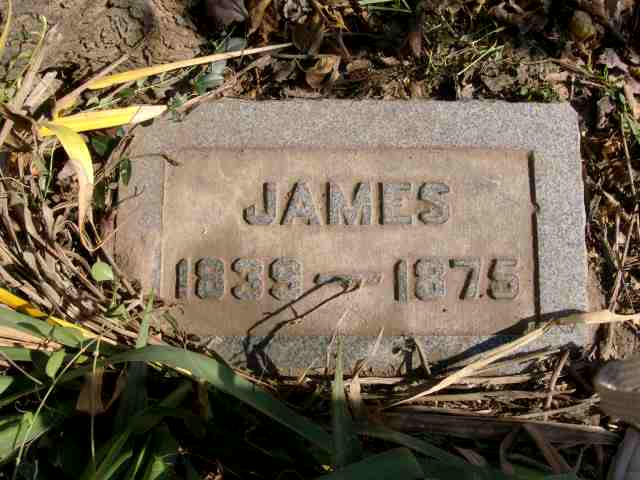 Soon after the regiment was sent to Washington D.C. James became sick and was discharged from the service sometime in the winter of 1861/1862.
In the early summer of 1862 James joined Company F of the 55th Indiana Infantry. Private Karnes was again discharged from the service on September 1st, 1862 in Indianapolis Indiana.