Mustered into service as a Private on July 29, 1861
Born 02 October 1837
Died 23 May 1915
Buried Harrods Creek/Brownsboro Cemetery, Oldham Co. Kentucky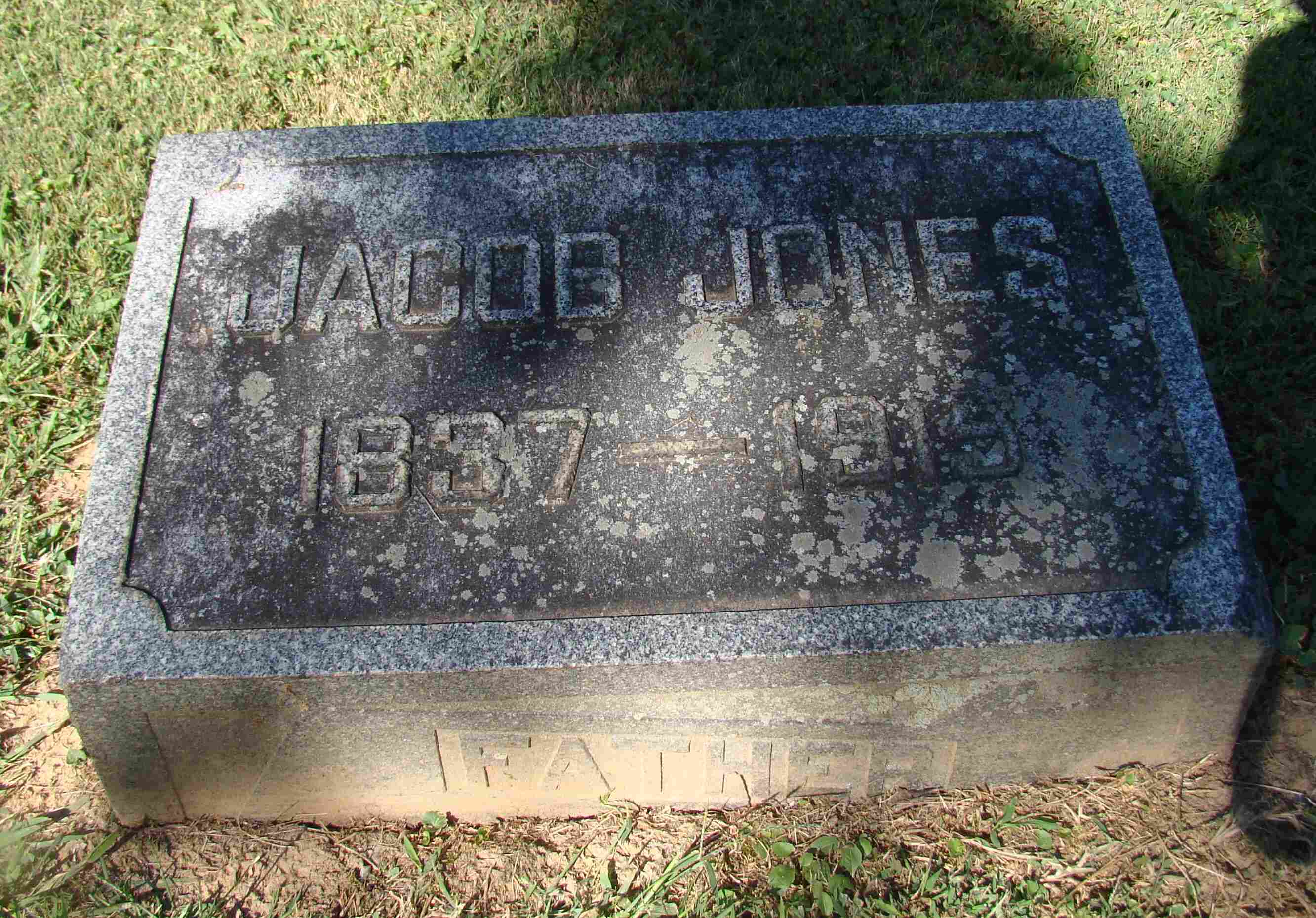 Private Jones was discharged early in the war because of disability.
On March 1st, 1865 he joined Company H of the 18th Illinois Infantry serving until his muster out on December 16th, 1865 as a Corporal.

He filed for a pension in 1886.