Mustered into service as a Corporal on July 29, 1861
Born 16 February 1838
Died 27 October 1898
Buried Aroma Cemetery, Hamilton Co. Indiana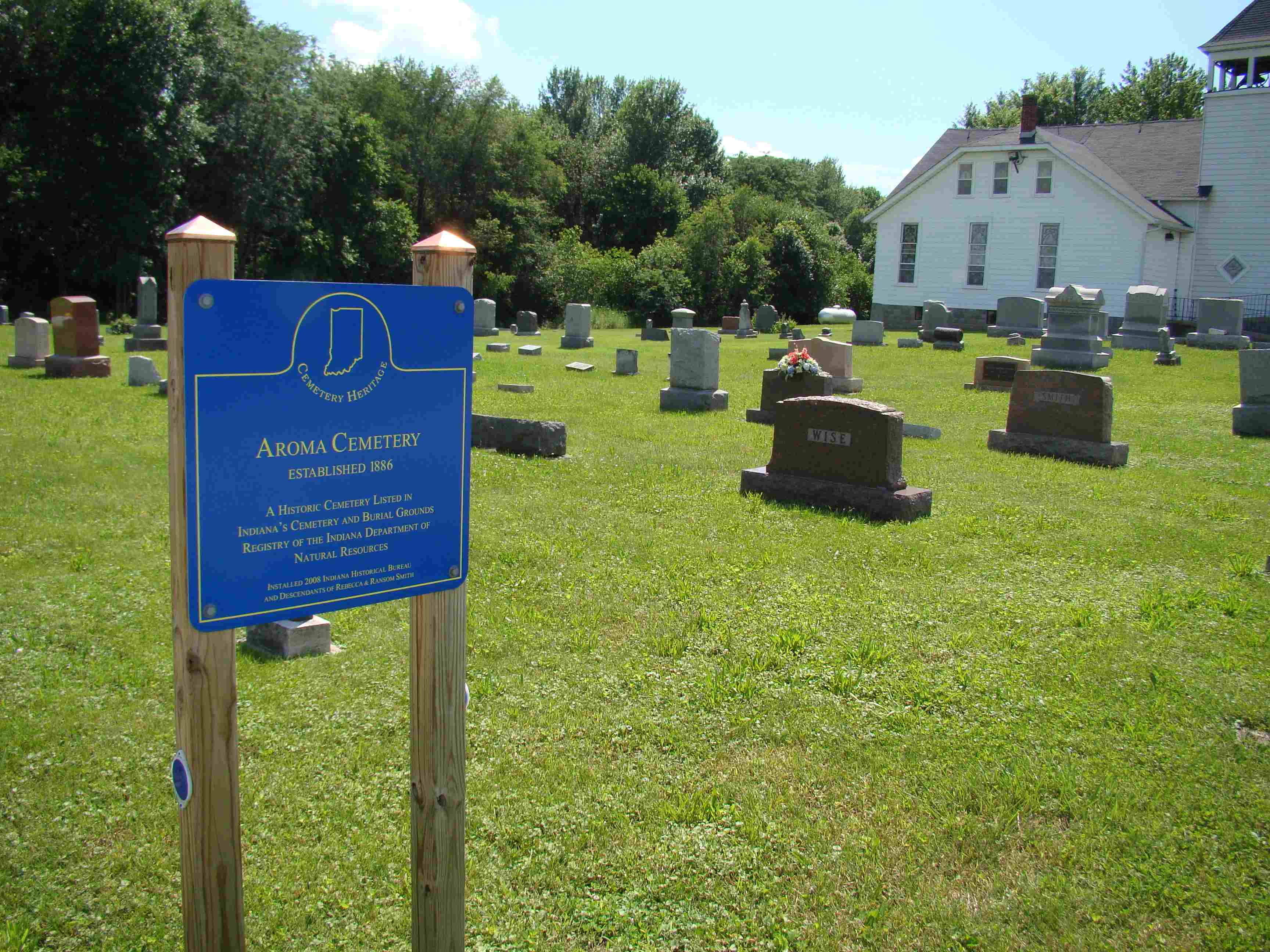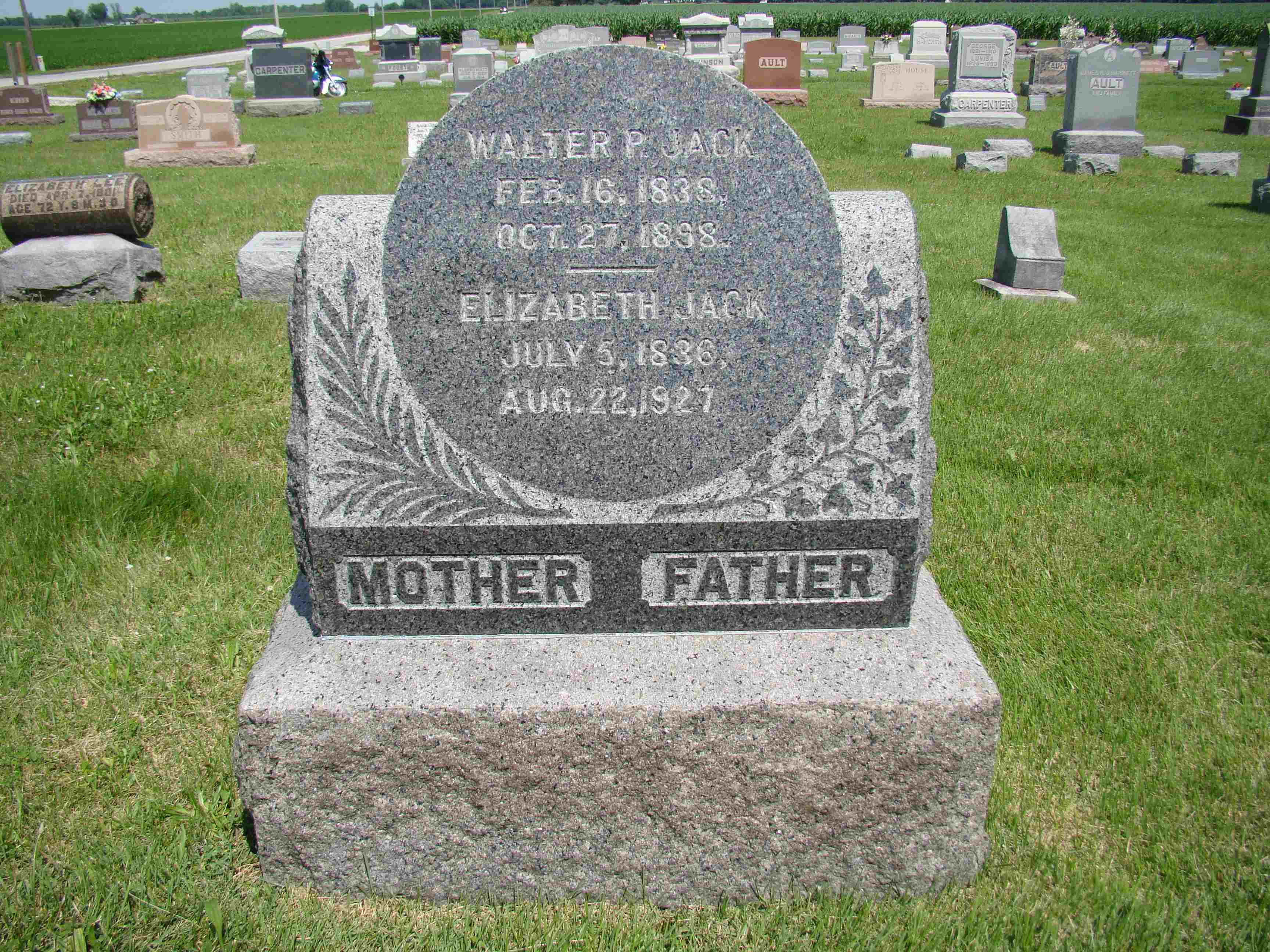 Corporal Jack rose in the ranks and mustered out of the service in the fall of 1864 as a Second Lieutenant. He was wounded at the Battle of Gettysburg on July 1st, 1863.

Walter filed for a pension in August of 1888.