Mustered into service as a Sergeant on July 29, 1861
Born 02 February 1828
Died 15 September 1906
Buried Batsto-Pleasant Mills UMC Cemetery, Atlantic Co. New Jersey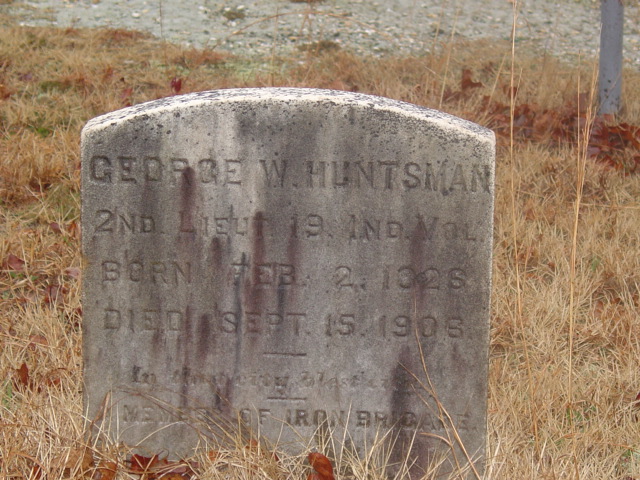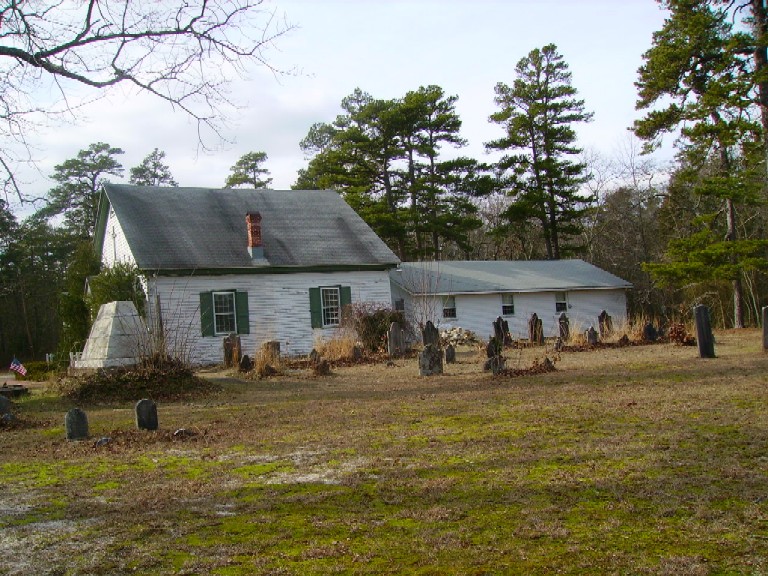 Sergeant Huntsman was promoted to 1st Sergeant in 1862 then to 2nd Lieutenant in February of 1863. He was wounded at the Battle of Brawner Farm on August 28th, 1862. He was discharged from the service in December of 1864 because of disability.

He filed for and started to recieve a pension in 1891.