Mustered into service as a Private on July 29, 1861
Died 02 November 1893
Buried Raysville Cemetery, Henry Co. Indiana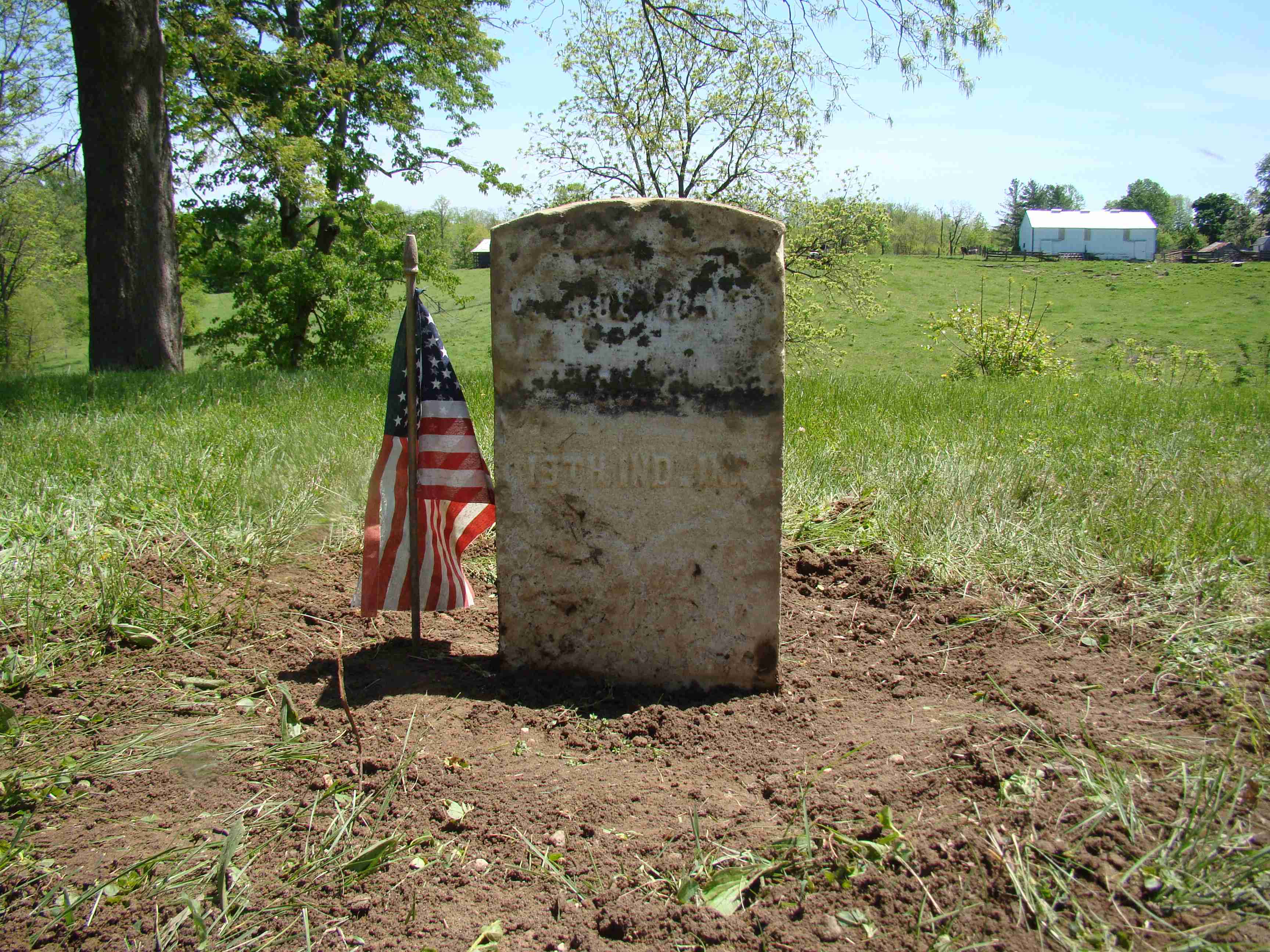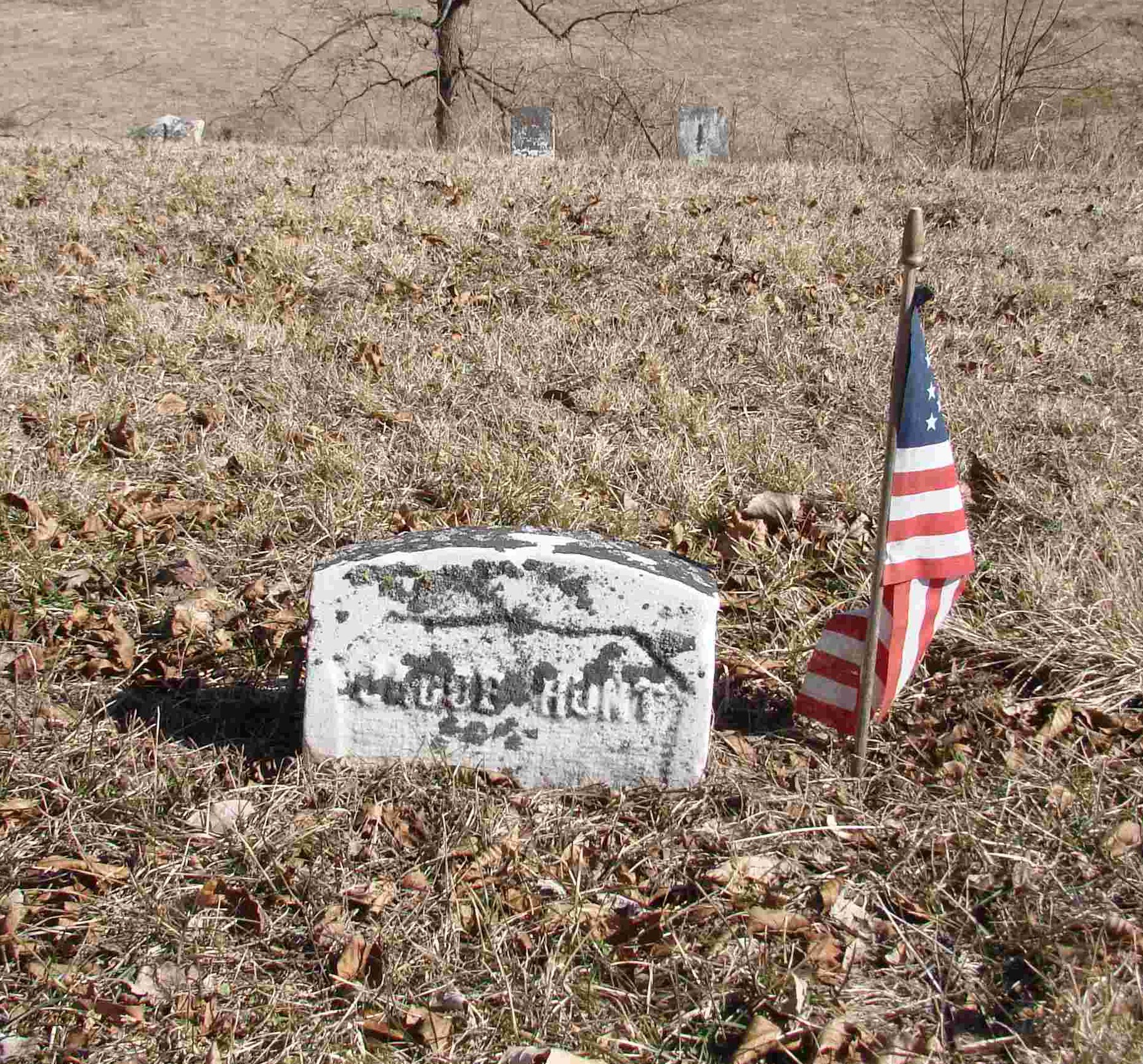 Private Hunt was wounded at the Battle of Petersburg on June 18th, 1864 that would result in the amputation of his foot. He would be discharged from the service because of this wound.

He filed for and started to receive a pension in 1865.