Mustered into service as a Private on July 29, 1861
Died 13 August 1864
Buried Beech Grove Cemetery, Delaware Co.Indiana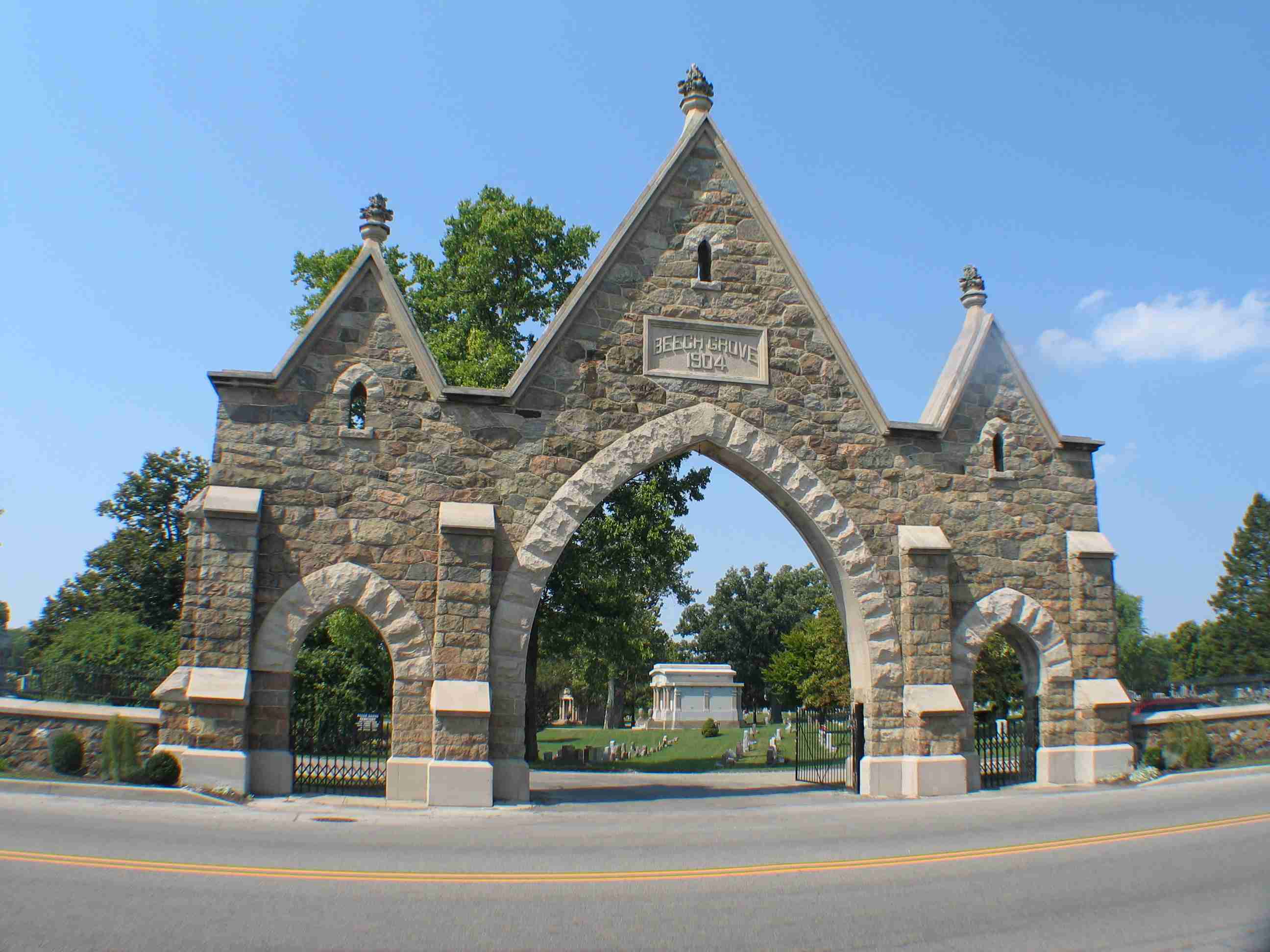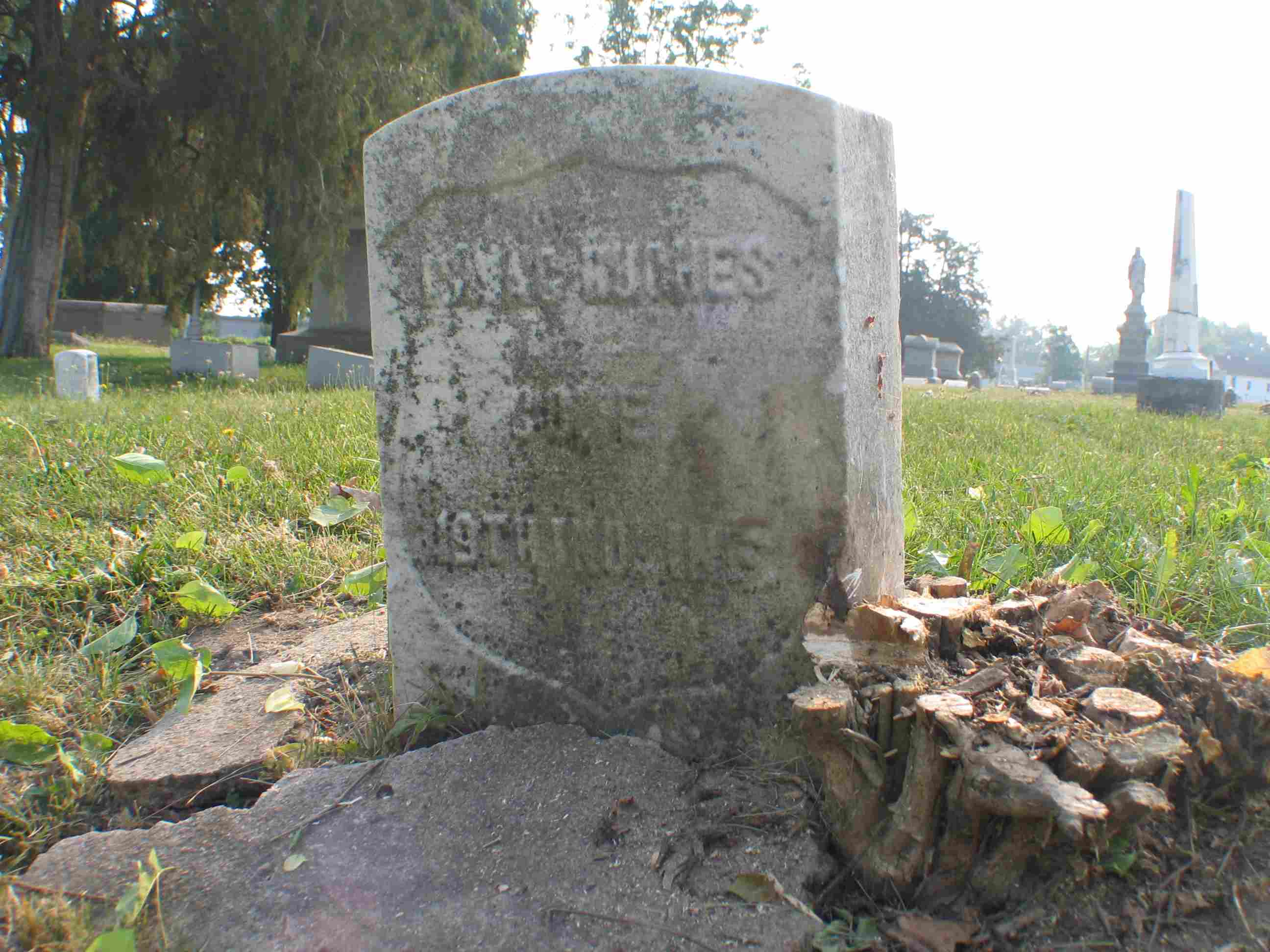 Private Hughes was wounded at the Battle of Gettysburg on July 1st, 1863 that resulted in the loss of his right arm. He was discharged from the service later that year for disabiltiy.

Isaac was murdered a year later in Muncie Indiana.