Mustered into service as a Private on October 31st, 1862
Born 27 December 1843
Died November 1897
Buried Masonic Cemetery Huntington County Indiana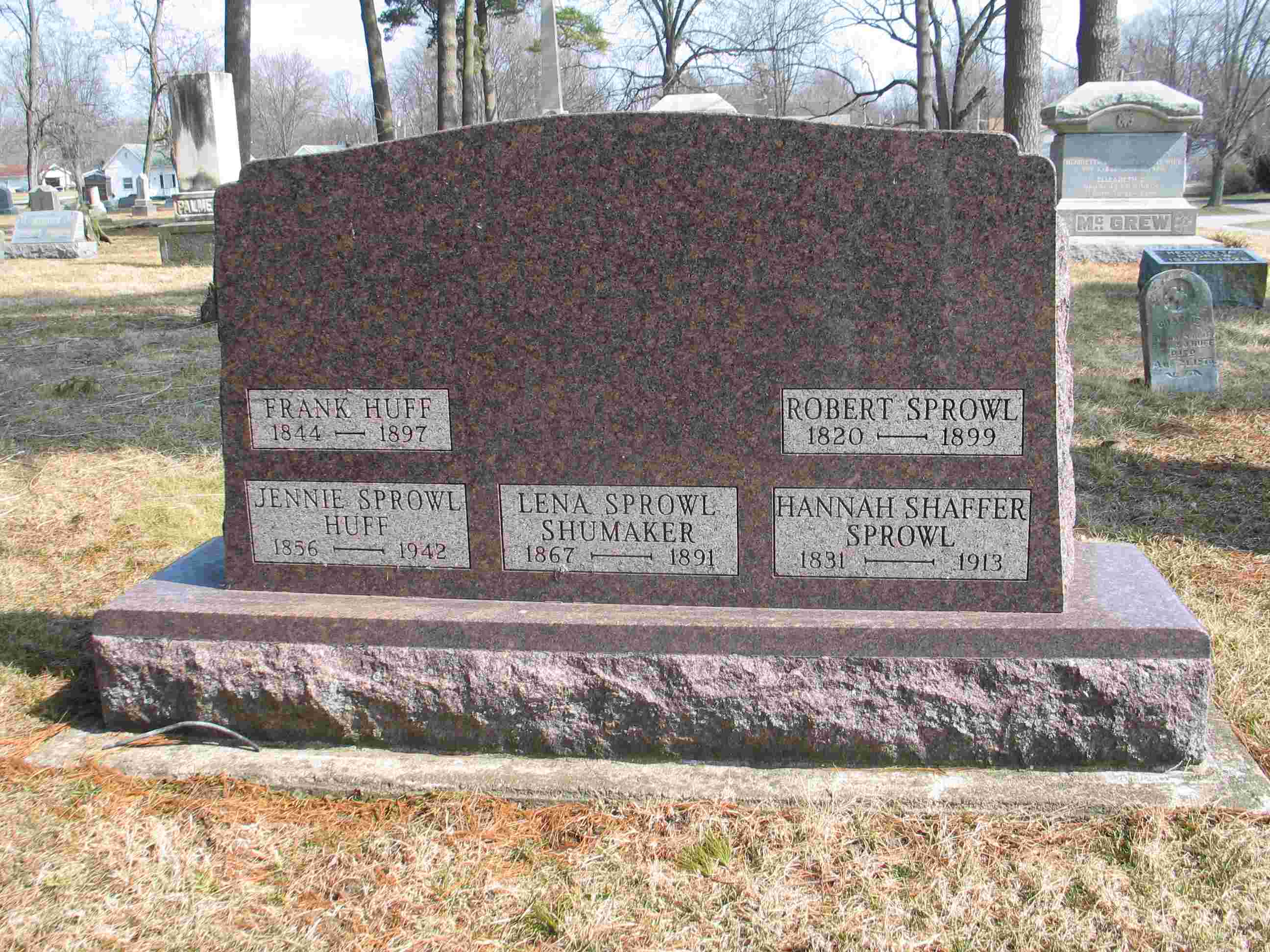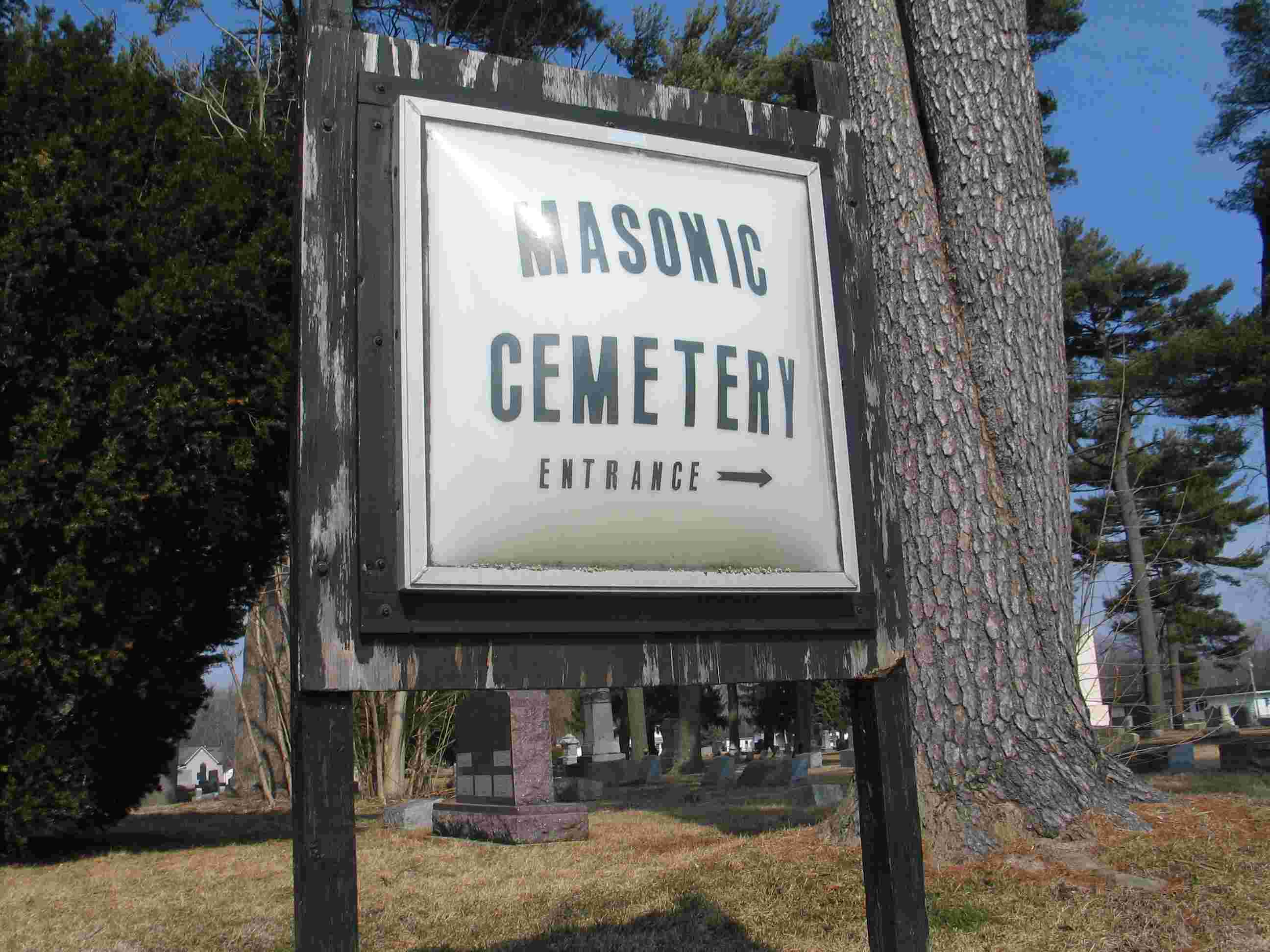 Private Huff was wounded at the Battle of Gettysburg on July 1st, 1863, the Battle of Petersburg on June 18th, 1864 and again during the Appomattox campaign on April 6th, 1865.
He also served in Company B of the 16th Indiana Infantry, Company E of the 87th Ohio Infantry and lastly in Company C of the 20th Indiana Infantry.

He filed for and started to receive a pension in 1865.