Mustered into service as a Private on July 29, 1861
Born 1838
Died 20 March 1921
Buried Vernon Cemetery, Wagoner Co. Oklahoma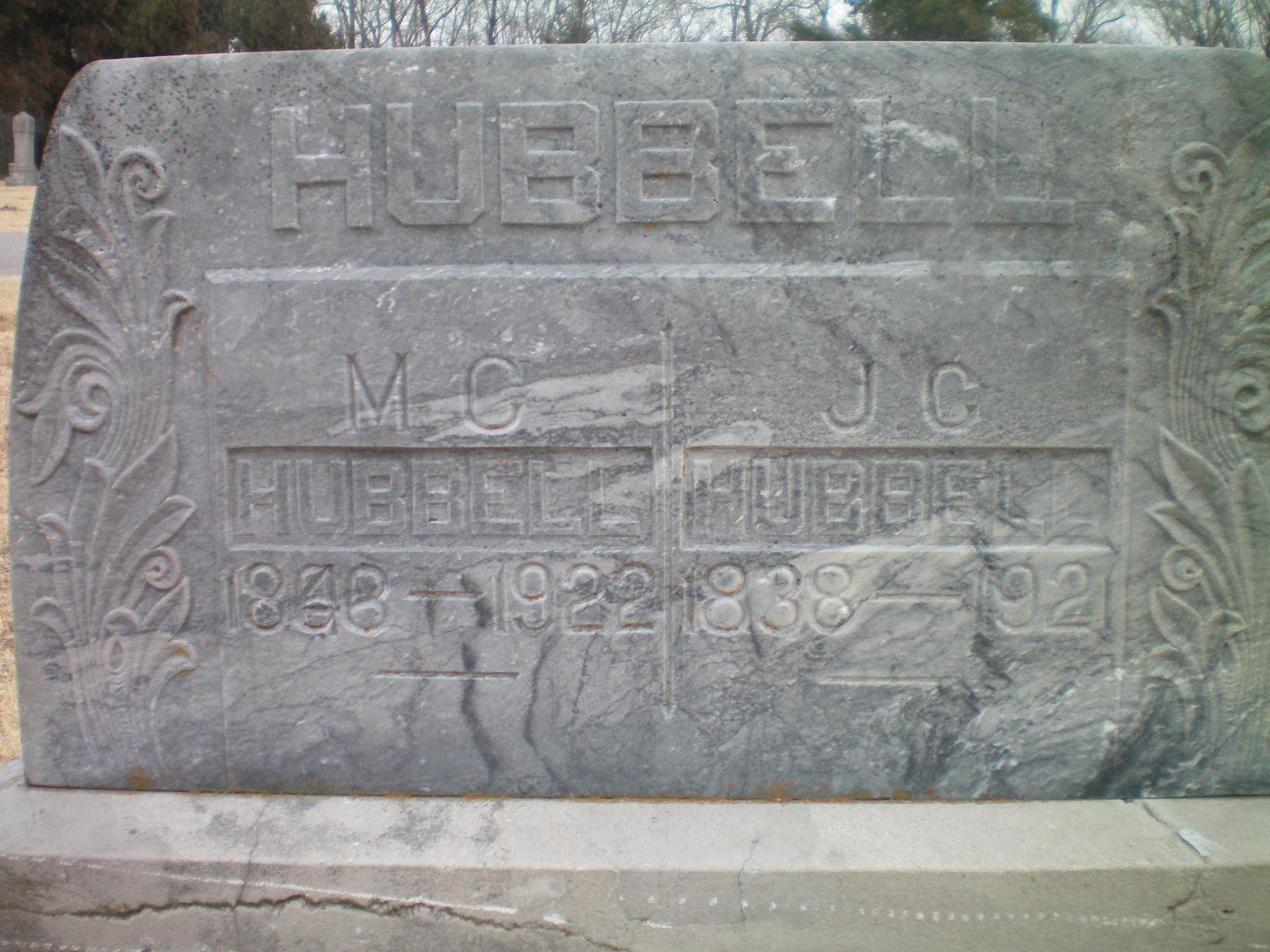 Private Hubbell was discharged from the 19th Indiana because of disability early in the war. He would muster into the 13thBattery Indiana Light Artillery on April 19th, 1862 and serve until his muster out on July 10th, 1865 while in Indianapolis Indiana.

In October of 1865 he filed for and started to receive a pension.