Mustered into service as a Private on March 8th, 1862
Born 1843
Died 05 October 1909
Buried South Mound Cemetery, Henry Co. Indiana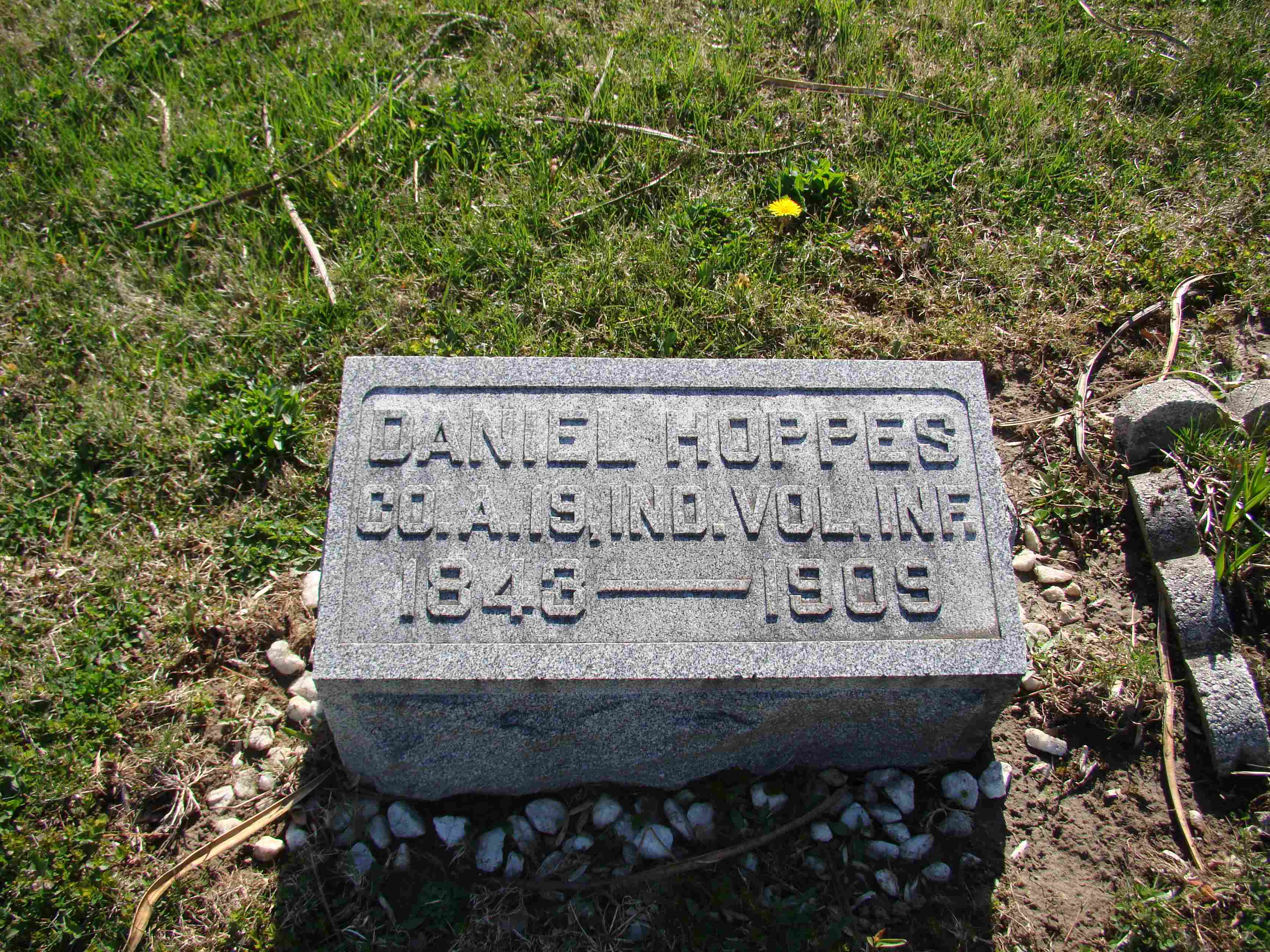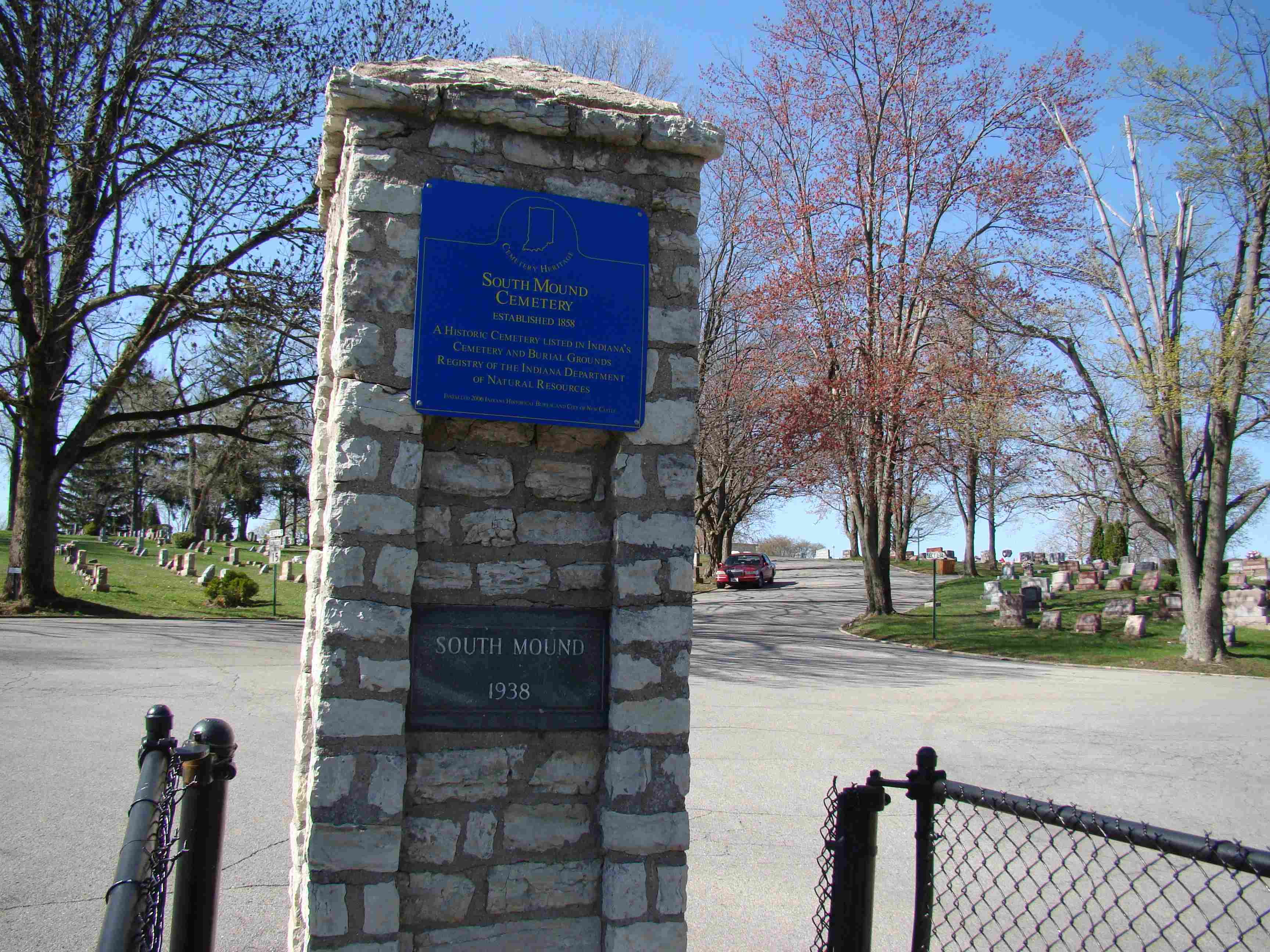 Private Hoppes was wounded at the Battle of Antietam on September 17th, 1862. In the fall of 1864 the surviving members of the 19th Indiana transferred to the 20th Indiana Infantry. He served out his time in this regiment until the end of the war.

He filed for and started to receive a pension in 1883.