Mustered into service as a Private on July 29, 1861
Born 20 May 1838
Died 19 May 1924
Buried Woodlawn Cemetery, Van Wert Co. Ohio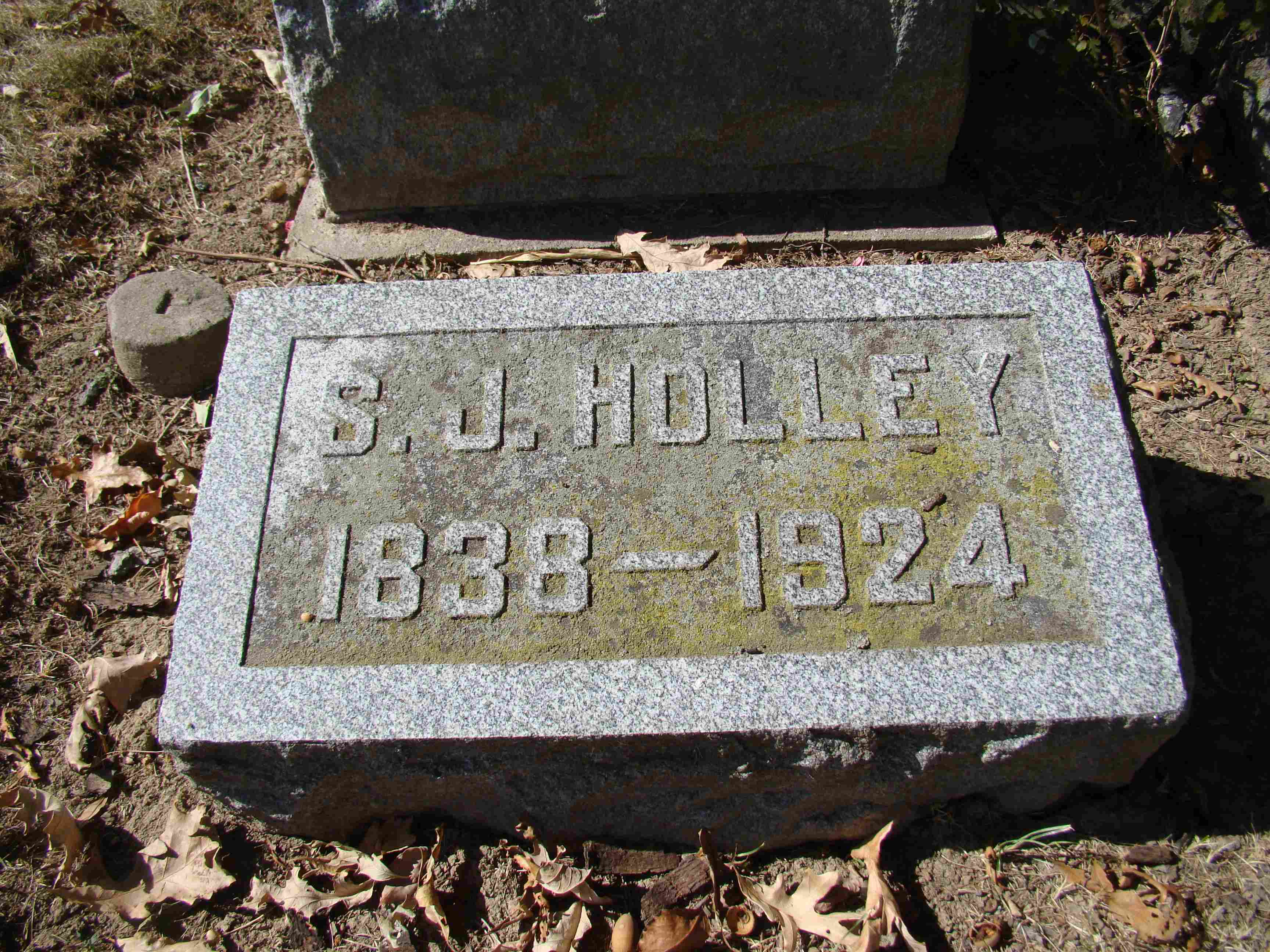 Private Holley was discharged from the 19th Indiana for disability early in the war. On Sepetmber 20th, 1862 he joined Company F of the 97th Indiana Infantry and served there until he received a promotion to Commissary Sergeant. From June 23rd, 1863 to August 21st, 1865 Joseph served in the 59th United States Colored Infantry.

He received a pension after the war.