Mustered into service as a Private on July 29, 1861
Bron 24 February 1839
Died 12 June 1922
Buried Maplewood Cemetery, Washington Co. Kansas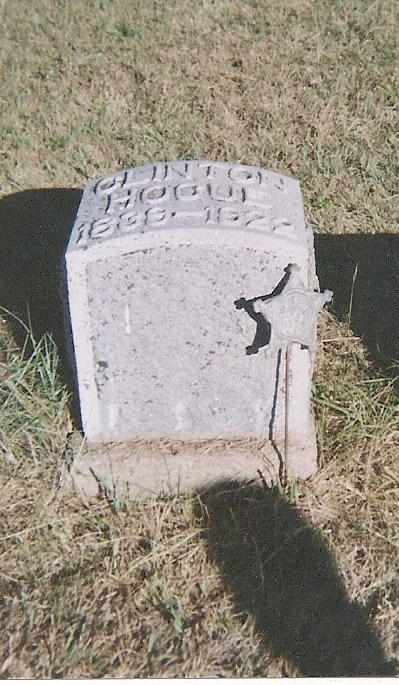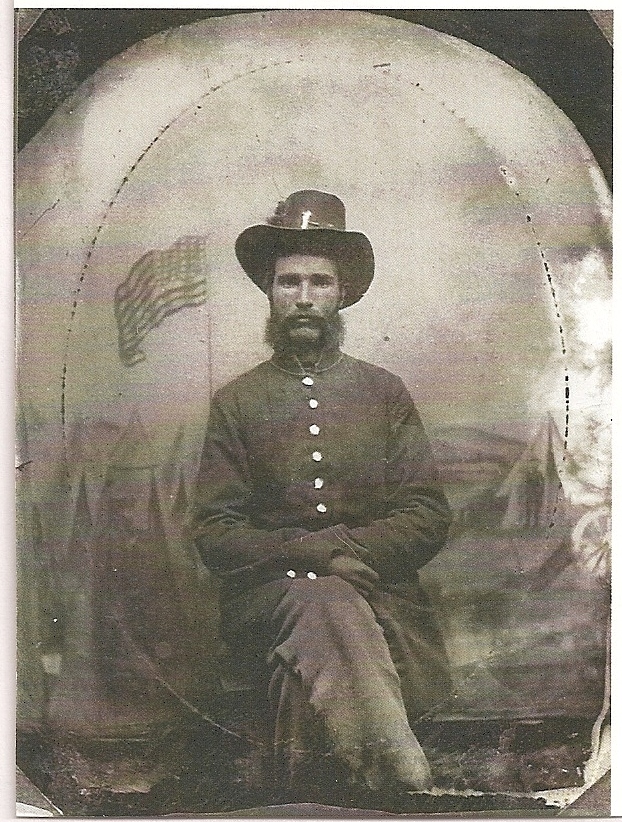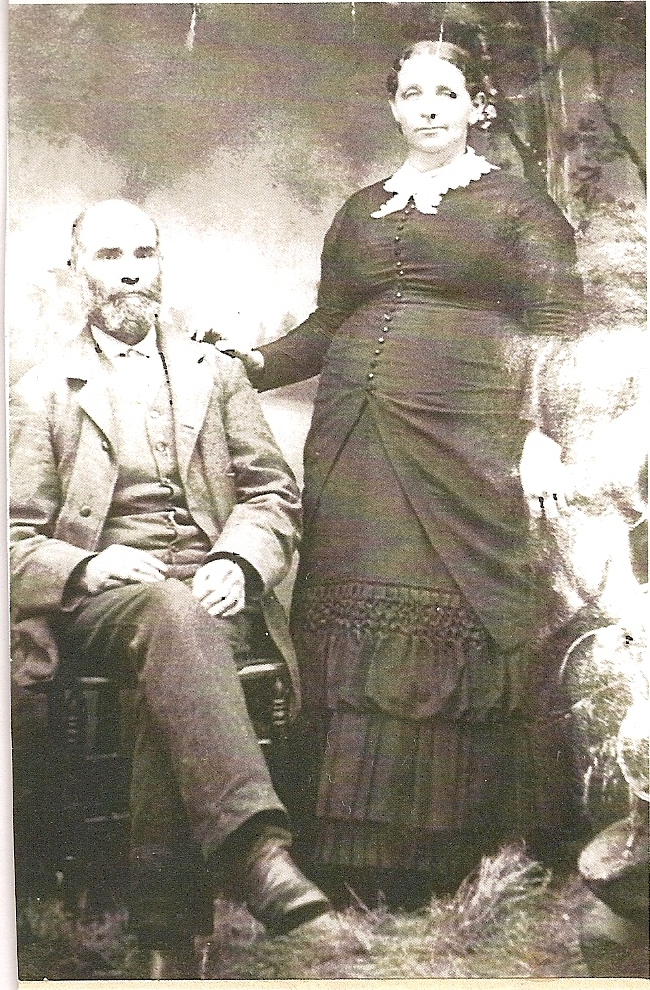 Private Hogue was wounded at the Battle of South Mountain on September 14th, 1862 and again on June 18th, 1864 at the Battle of Petersburg Virgina. In the fall of 1864 he transferred to the 20th Indiana Infantry with the other surviving members of the 19th. He would leave the army in 1865.

Clinton received a pension after the war.