Mustered into service as a 2nd Lieutenant on July 29th, 1861
Born 29 April, 1834
Died 03 October 1904
Buried Topeka Cemetery, Shawnee Co. Kansas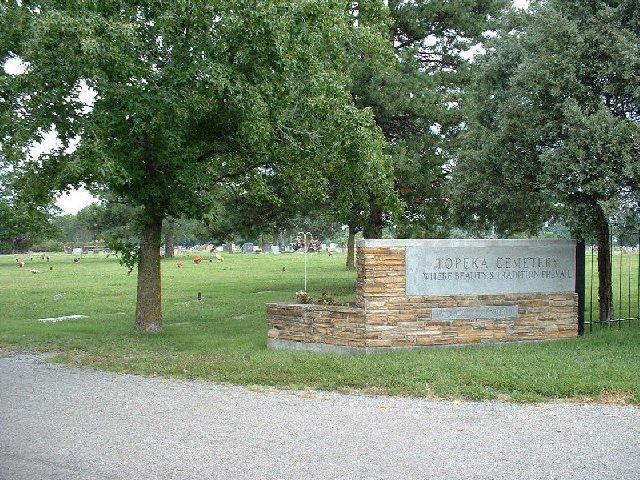 2nd Lieutenant Hindman was wounded in the leg at the Battle of Brawner Farm on August 28th, 1862. He returned to Indiana to heal but was never able to return to the field so he left the Army in early 1863.

He filed for and started to receive a pension in 1877.