Mustered into service as a Private on March 16th, 1864
Died 28 February 1901
Buried Yellow Creek Cemetery, Hempstead Co. Arkansas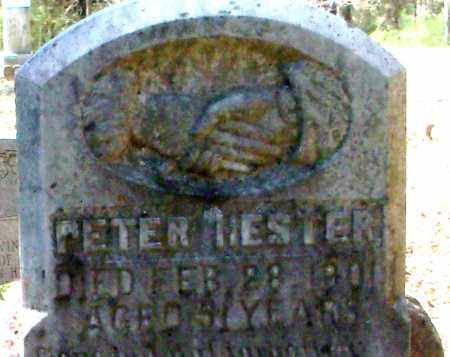 Private Hester first served in Company B of the 118th Indiana Infantry from September of 1863 to the first of March 1864. He then served honorably with the 19th and the 20th Indiana Infantry to the end of the war.

He fild for a pension in 1891.