Mustered into service as a Private on July 29th, 1861
Born 18 May 1833
Died 04 September 1898
Buried Walnut Ridge Cemetery, Rush Co. Indiana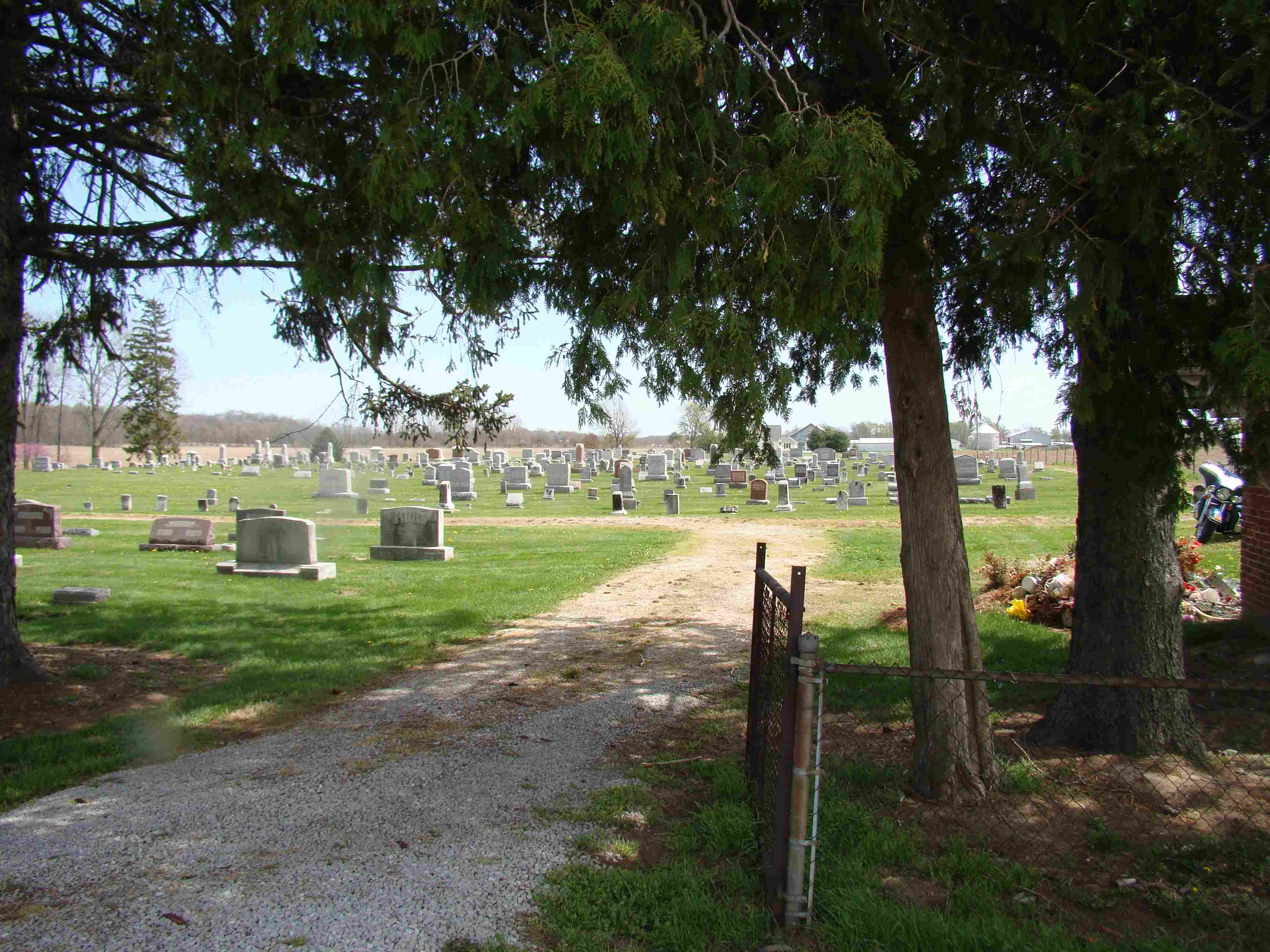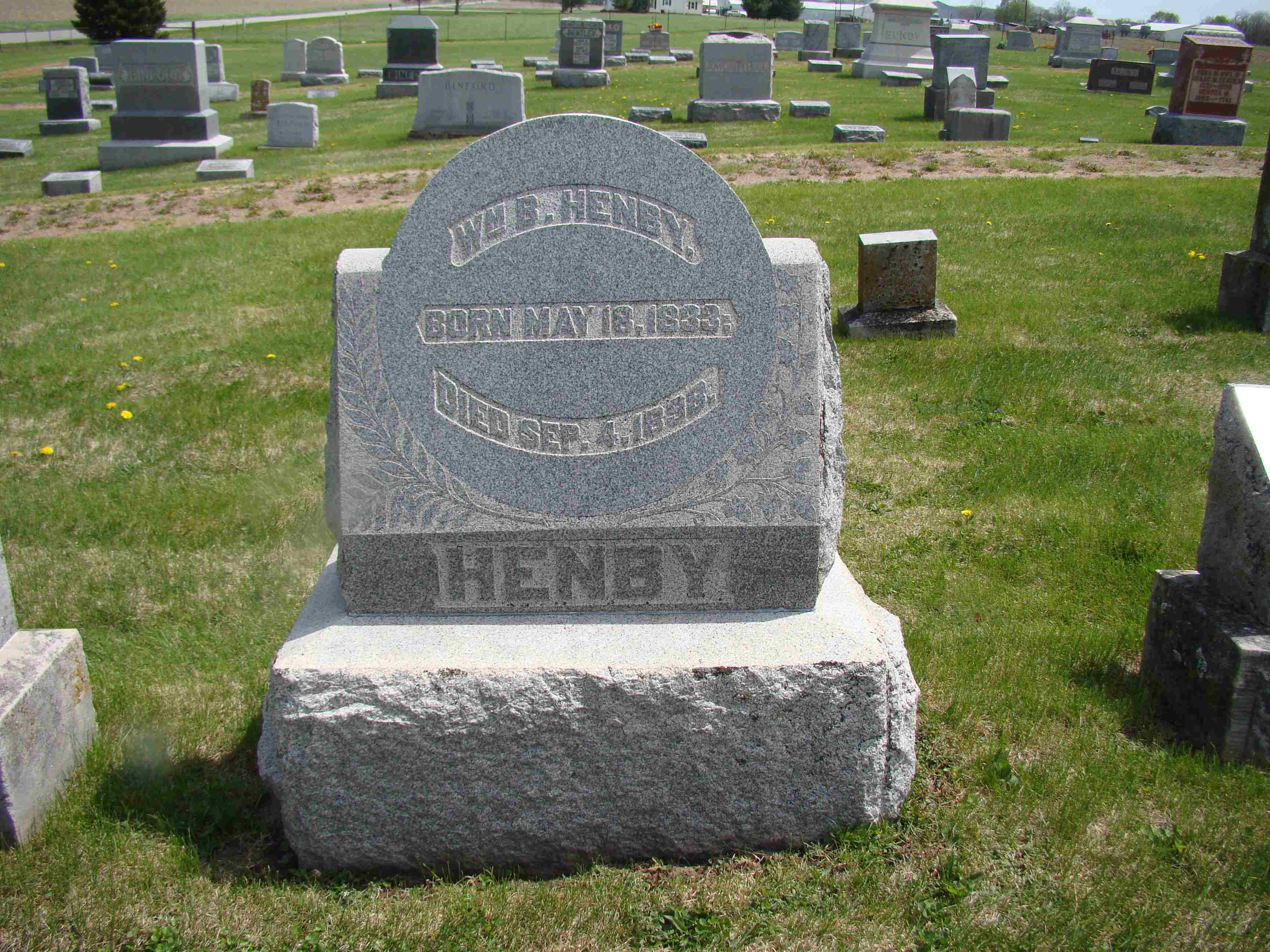 Private Henby served at General King's Headquarters, Division Headquarters, a Teamster and at the Divisonal Hospital. He mustered out of the service in July of 1864.

He received a pension after the war.