Mustered into service as a Private on July 29th, 1861
Born 17 April 1845
Died 23 May 1924
Philadelphia Cemetery, Hancock Co. Indiana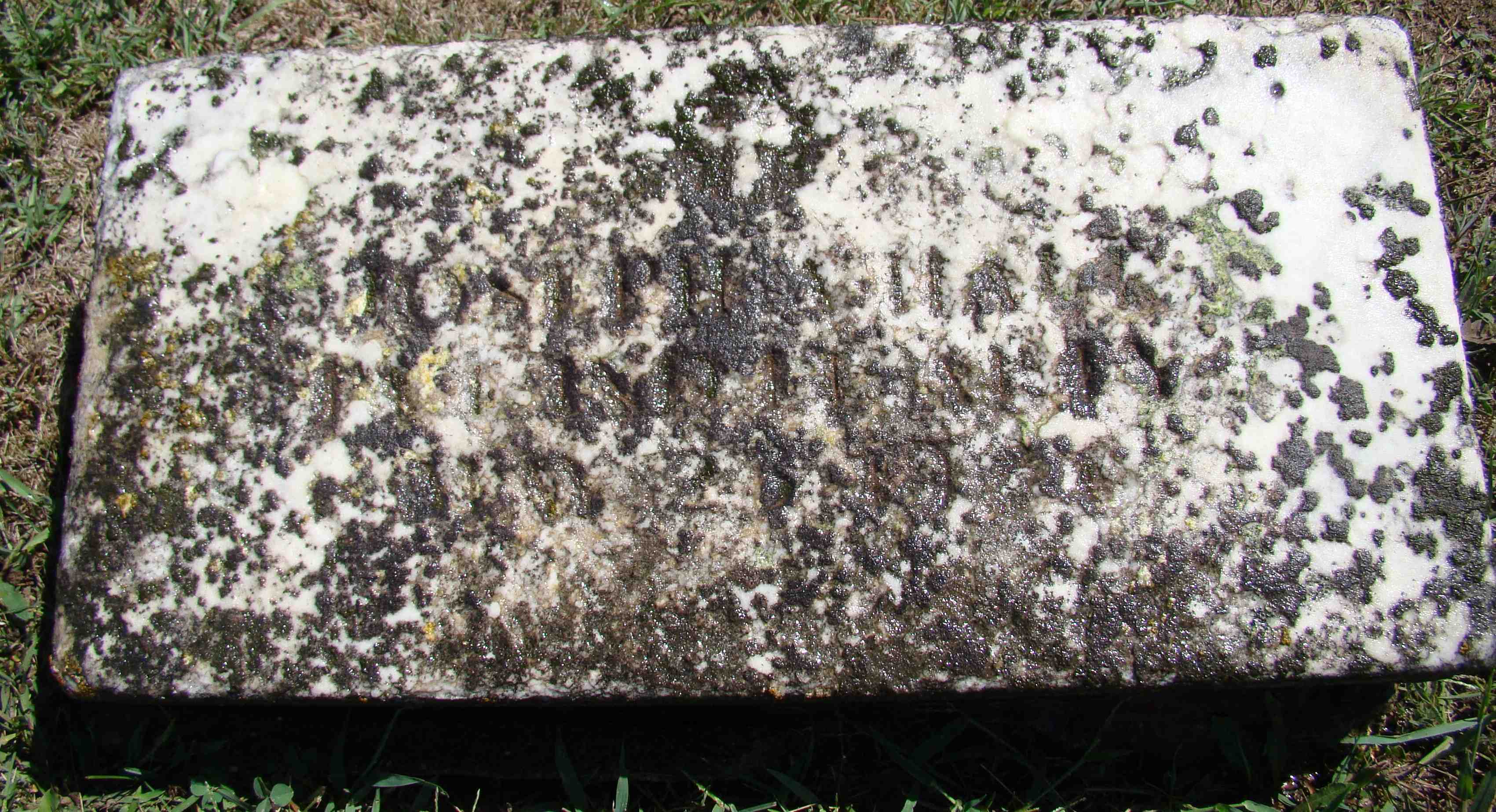 Private Hawk was discharged from the 19th Indiana because of sickness in the early part of 1862. On November 3rd of that same year he enlisted in the Indiana 14th Light Artillery Battery where he served until his muster out on September 1st, 1865 while in Indianaplois Indiana.

Joseph filed for a pension in 1880.