Mustered into service as a Private on July 29th, 1861
Died 25 August 1909
Buried Marion National Cemetery, Grant Co. Indiana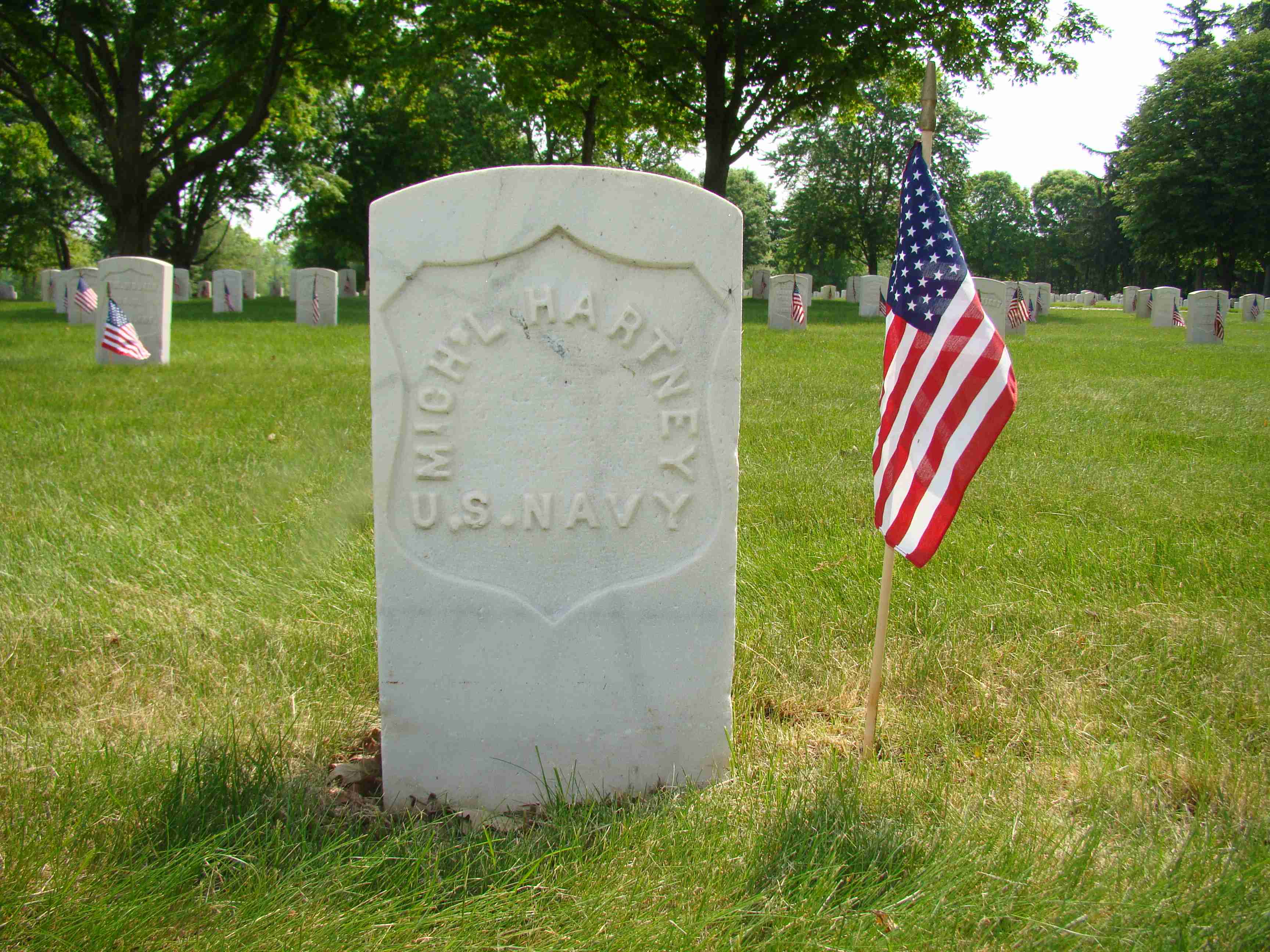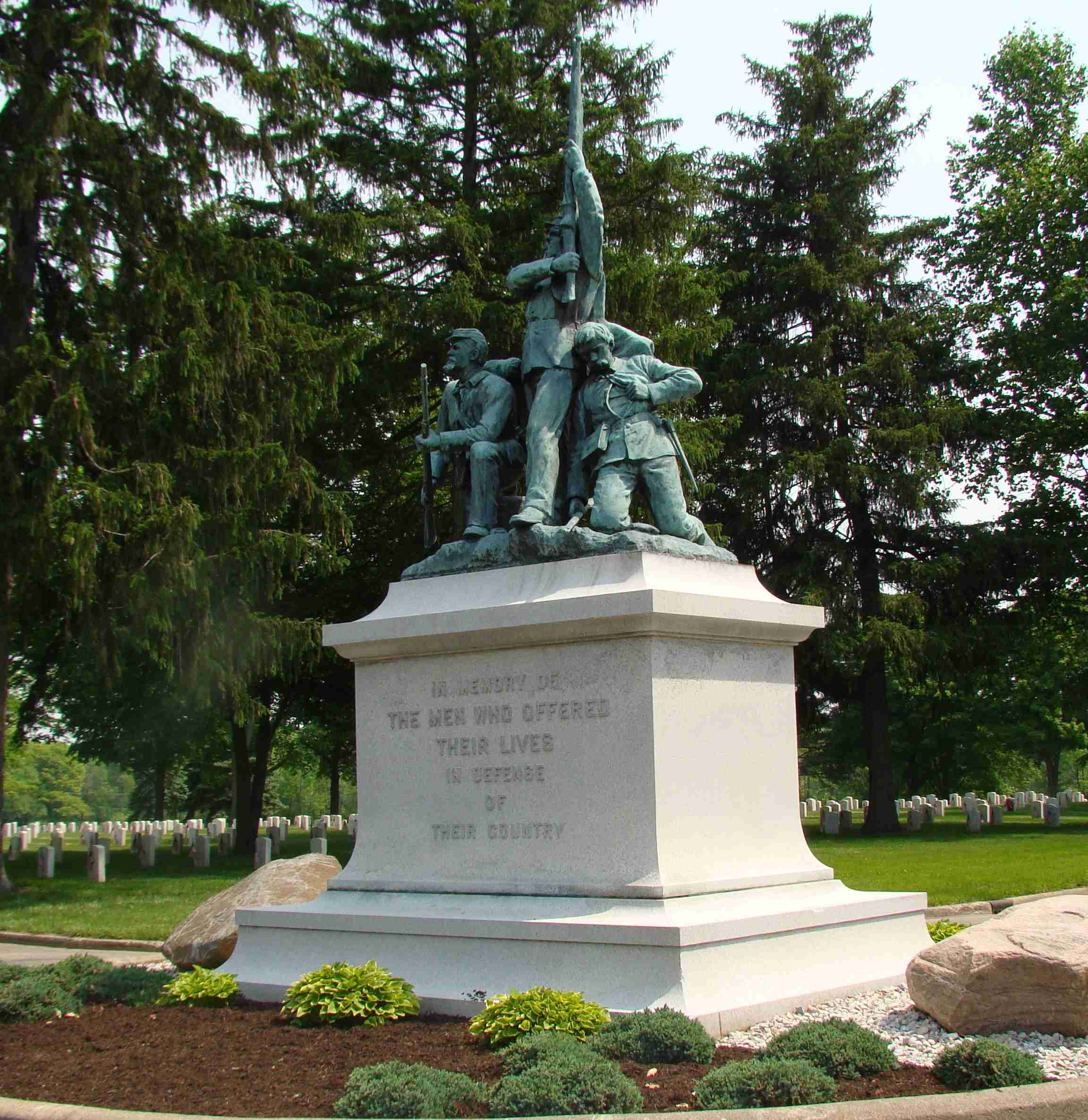 Private Hartney served with the 19th Indiana until his transfer to the U.S. Navy on February 16th, 1862. He became a seaman on the Gunboat Clara Dolsen until he was discharged on November 16th, 1863 while in Cairo Illinois.

Michael was a Irish immigrant.