Mustered into service as a Private on July 29, 1861
Born 1844
Died 1905
Buried Crown Hill Cemetery, Marion Co. Indiana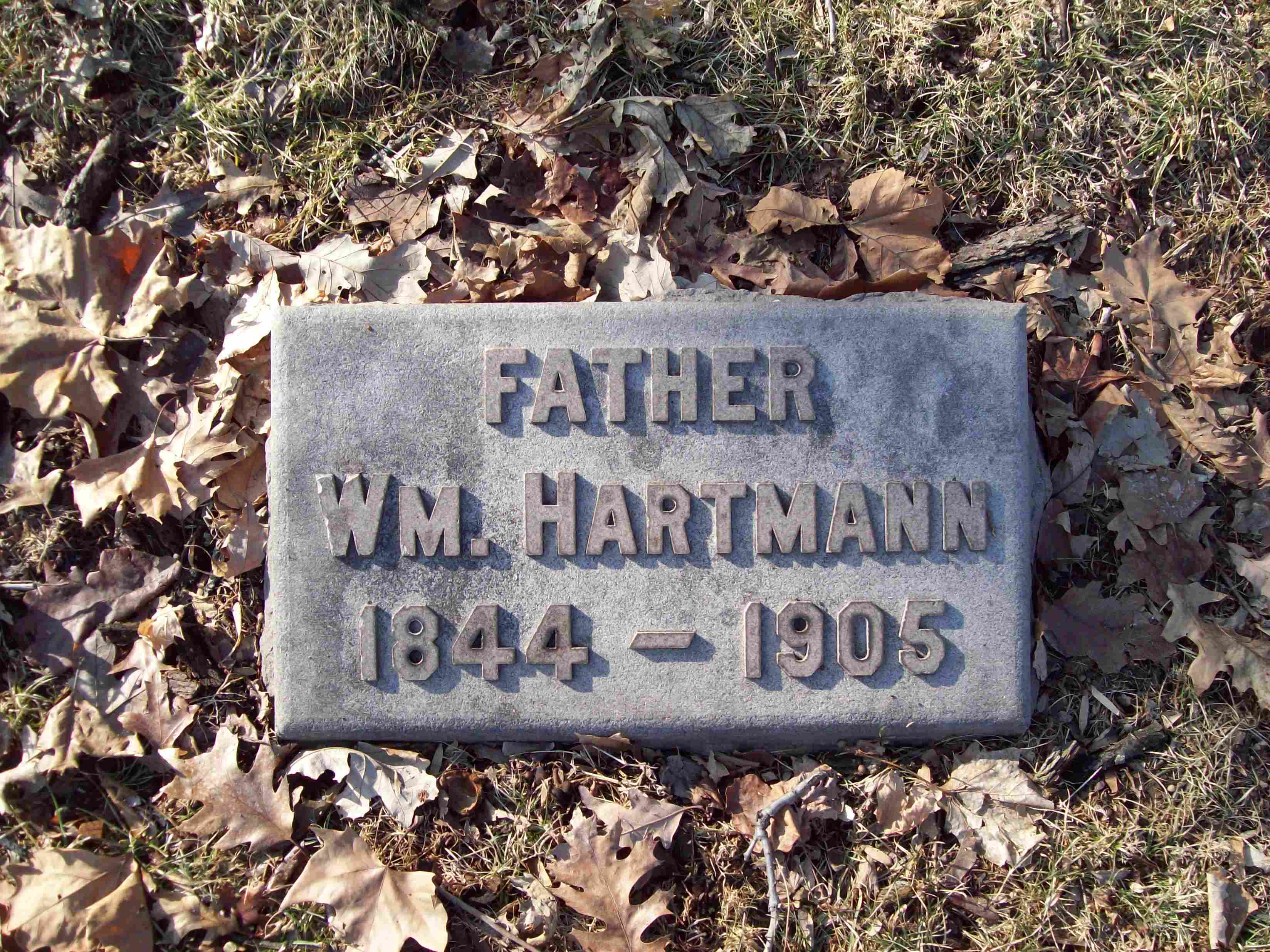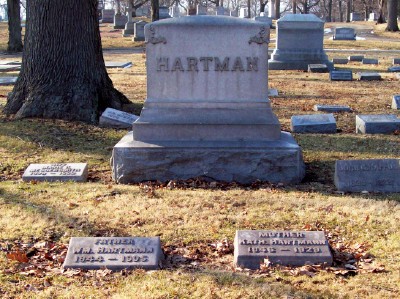 Private Hartman was discharged from the service early in the war because of disability.

William was born in Germany and came to America with his parents in 1847.

He filed for and started to receive a pension in 1891.