Mustered into service as a 1st. Lieutenant on July 29, 1861
Died 23 December 1915
Buried Woodlawn Cemetery Tampa Florida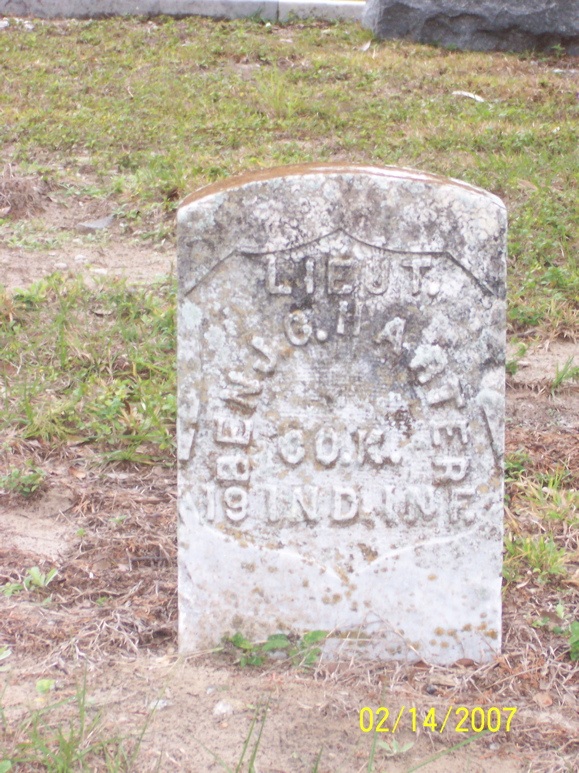 1st. Lieutenant Harter resigned in August of 1862 and returned home to Indiana.

He was married to Adaline East, sister to Sergeant Crocket East of Company K who was killed at the Battle of Gettysburg.

Benjamin filed for a pension in July of 1869.