Mustered into service as a Private on July 29, 1861
Born 10 March 1840
Died 07 June 1924
Buried Maple Grove Cemetery, Grundy Co. Missouri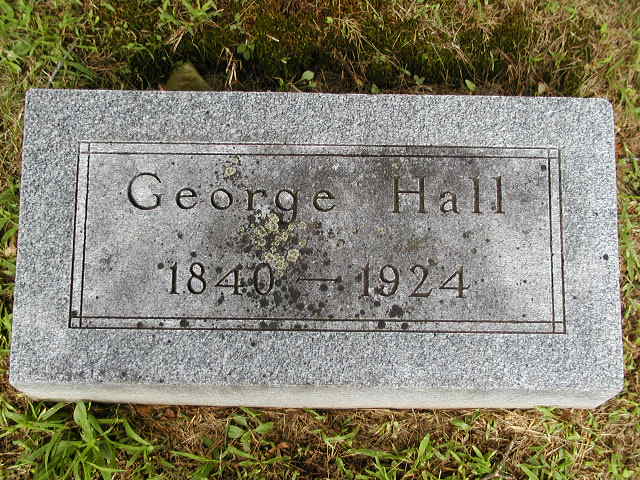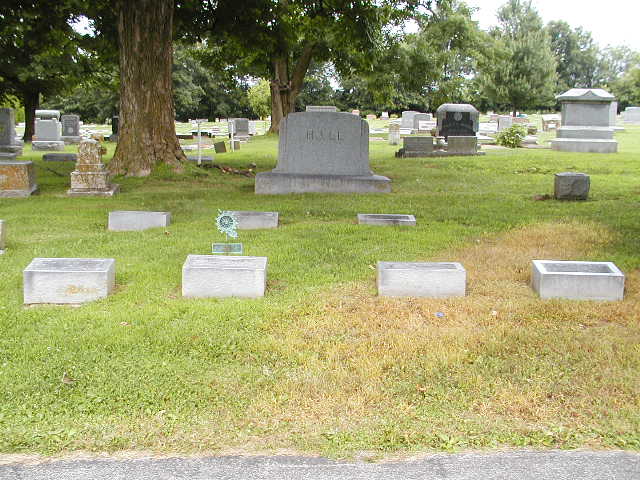 Private Hall mustered out of the 19th Indiana because of disability in December of 1861. He then joined Company B of the 79th Indiana Infantry on August 9th, 1862 and served until muster out on June 7th, 1865 as a Corporal.

He became a Judge after the war.
George filed for and started to receive a pension in 1888.