Mustered into service as a Private on July 29, 1861
Born 21 September 1841
Died 08 June 1906
Buried Glen Cove Cemetery, Henry Co. Indiana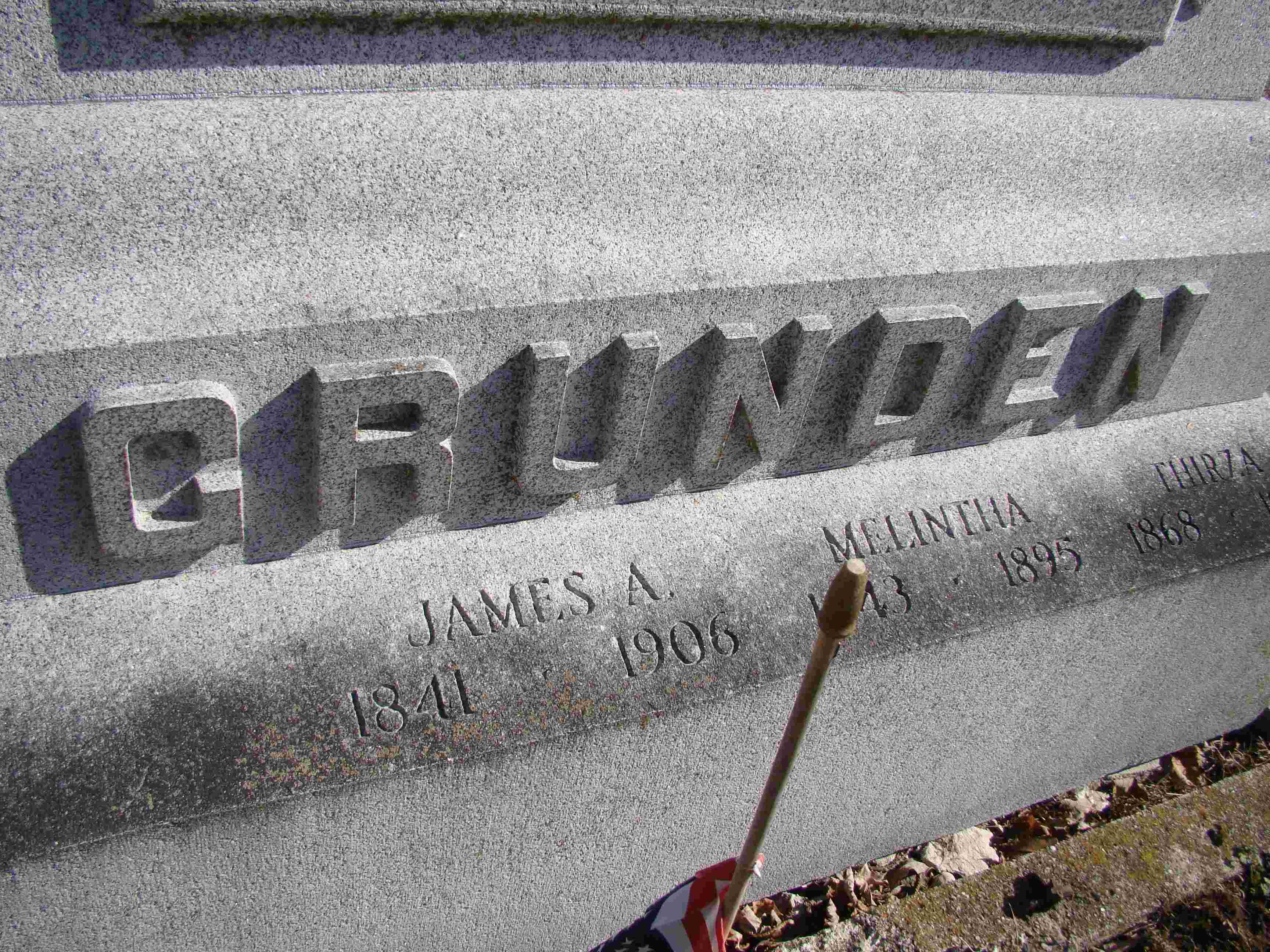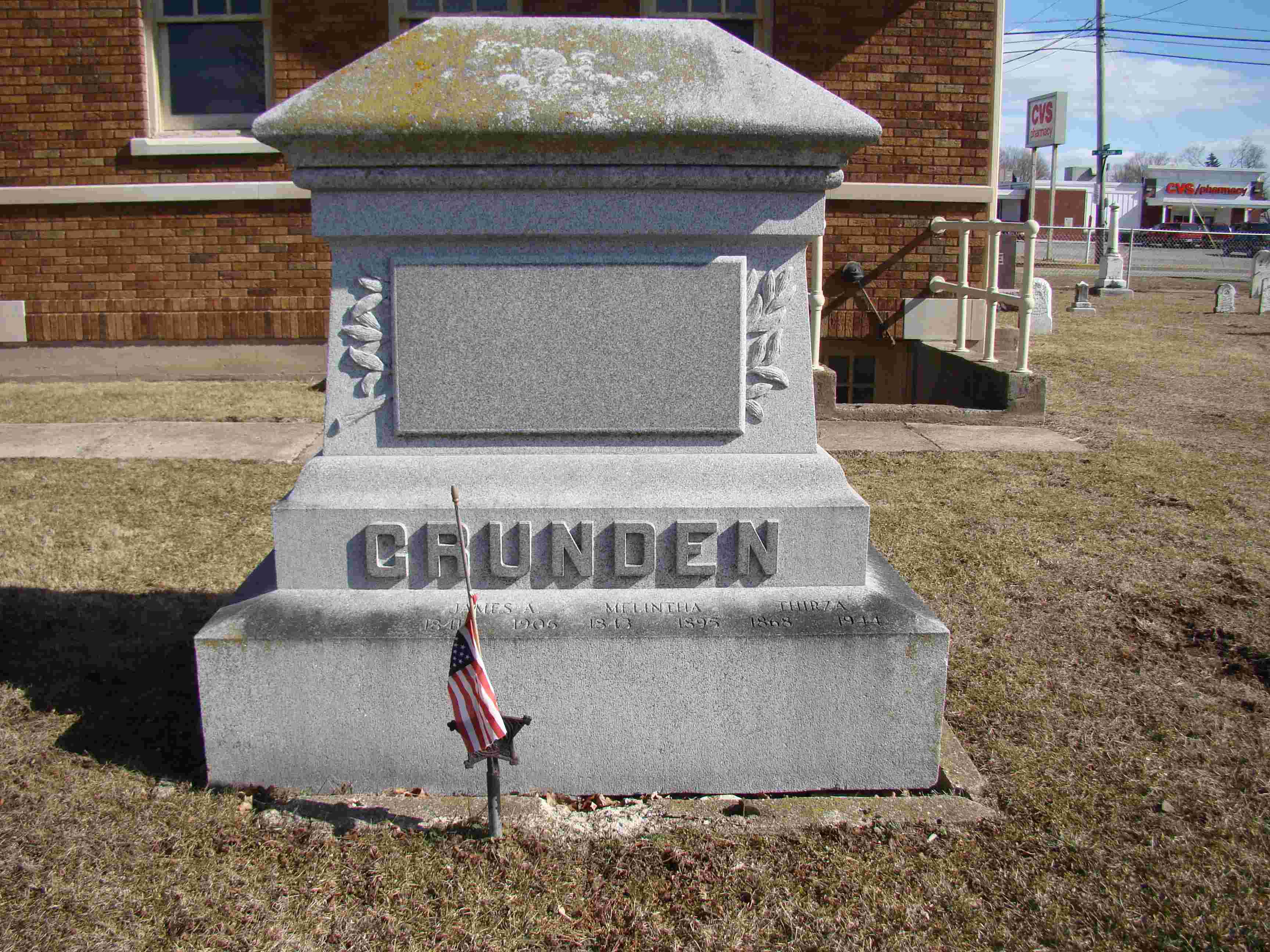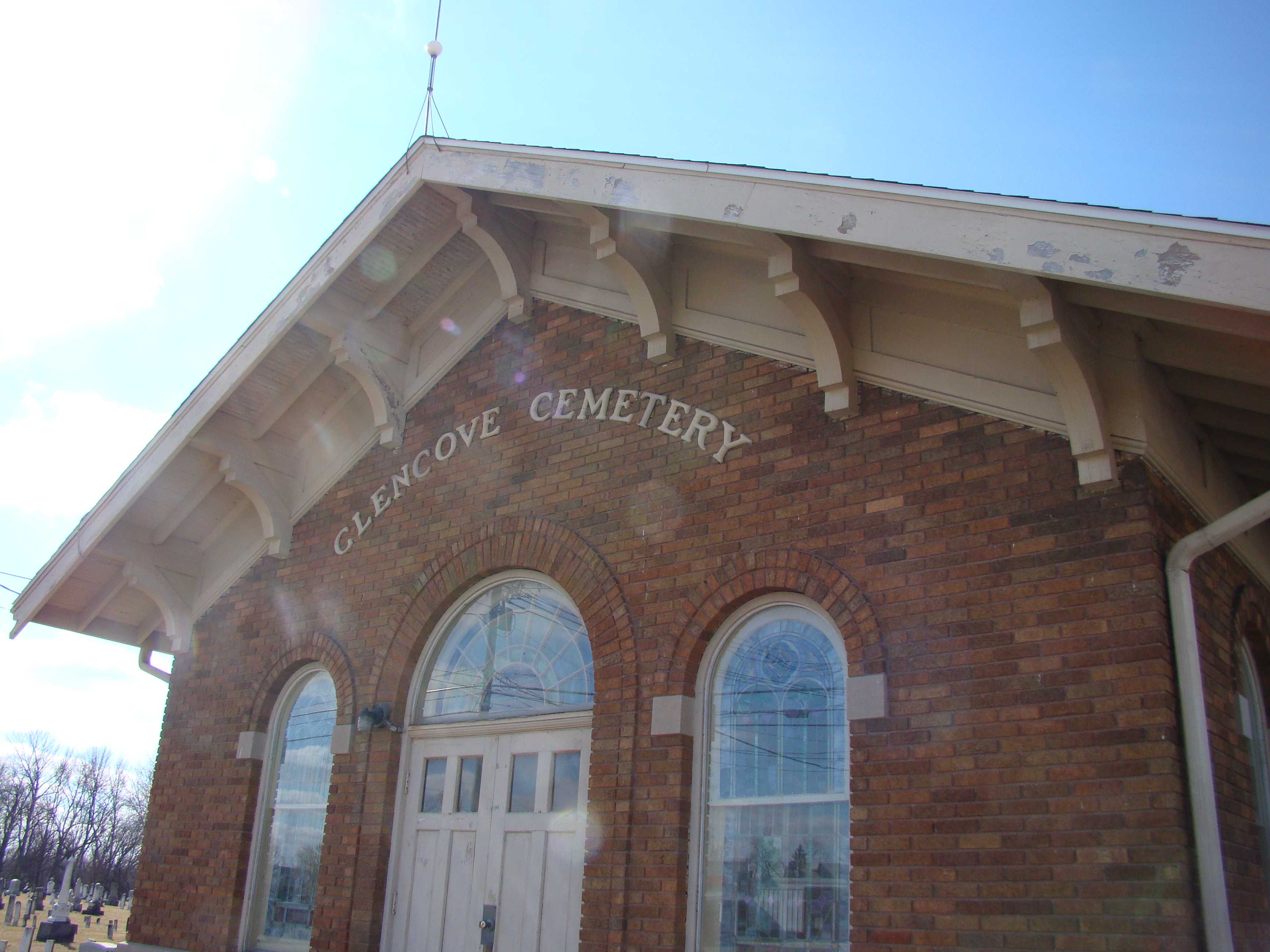 Private Grunden accidentally shot off his forefinger on his right hand while on picket duty on September 4th, 1861. He no longer could use a musket so he was assigned to drive an ambulance. He did this duty until his muster out in July of 1865.

He filed for and started to receive a pension in 1879.