Mustered into service as a Private on February 10, 1862
Buried Woodlawn/Maxville Cemetery, Randolph Co. Indiana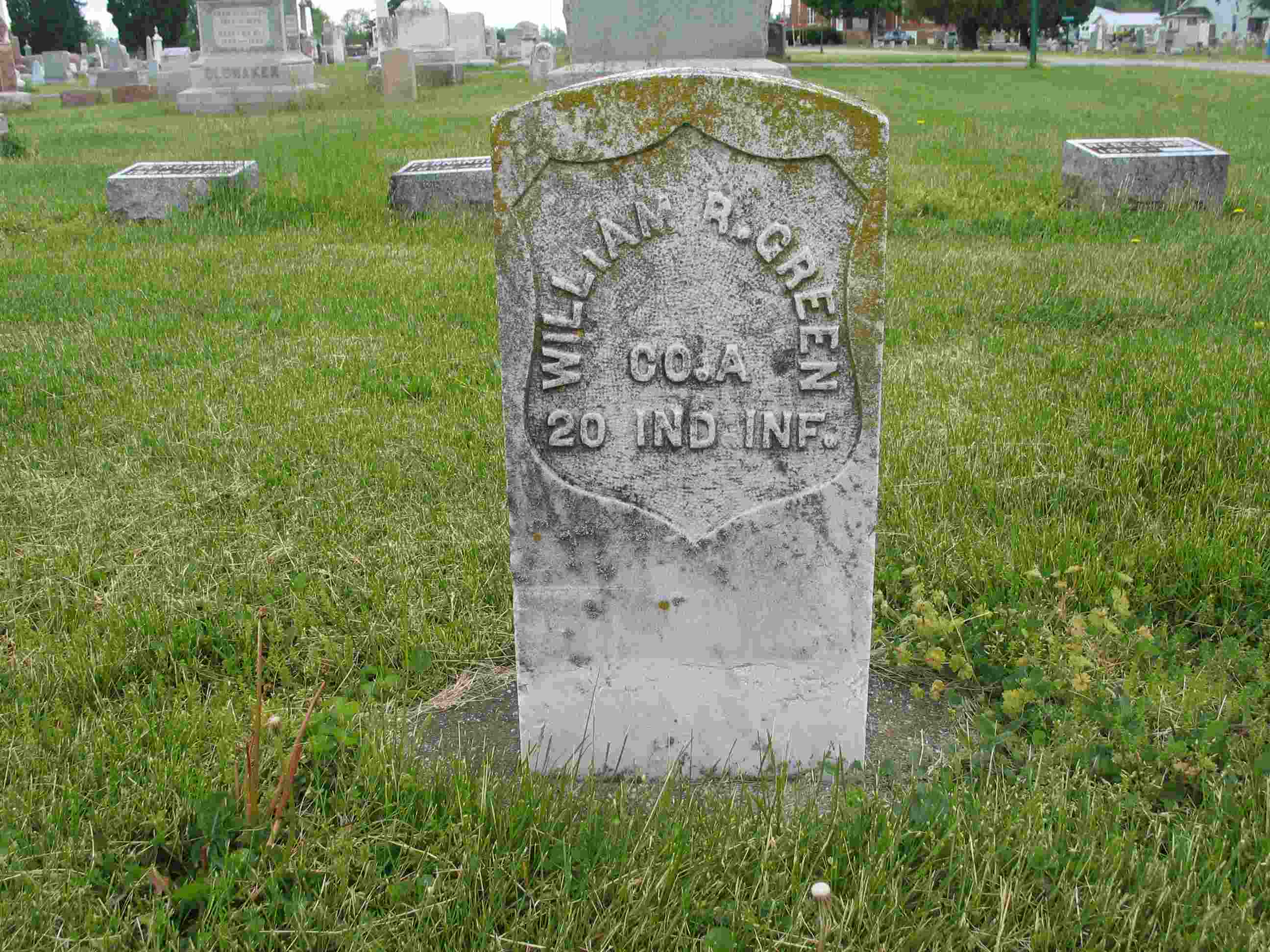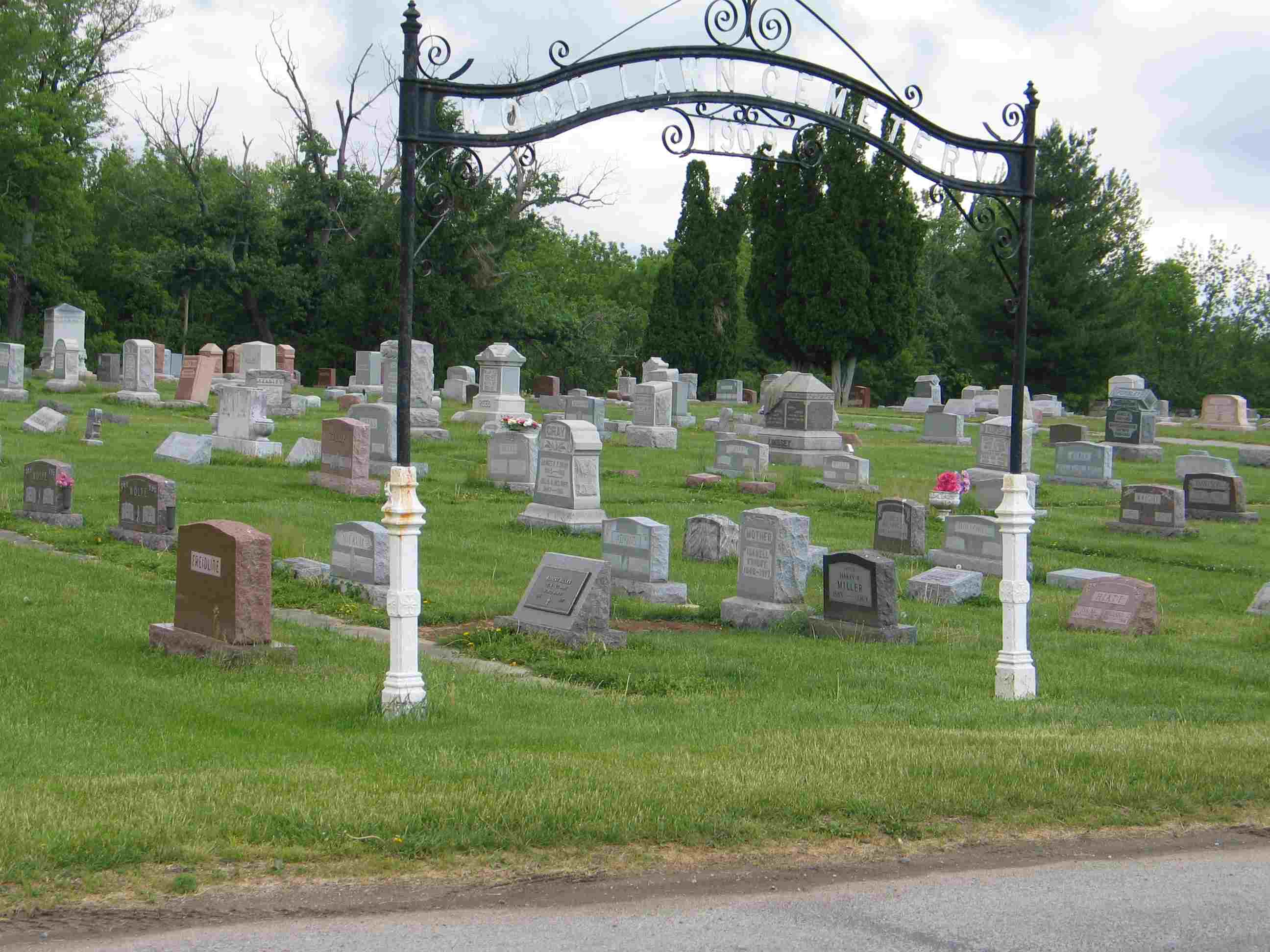 Private Green was reported missing at the Battle of Brawner Farm on August 28th, 1862 but soon returned to the regiment. He transferred to the 20th Indiana Infantry in the fall of 1864 with the other surviving members of the 19th.

He received a pension after the war.