Mustered into service as a Wagoner on July 29, 1861
Born 19 August 1835
Died 02 October 1904
Buried Beech Grove Cemetery, Delaware Co. Indiana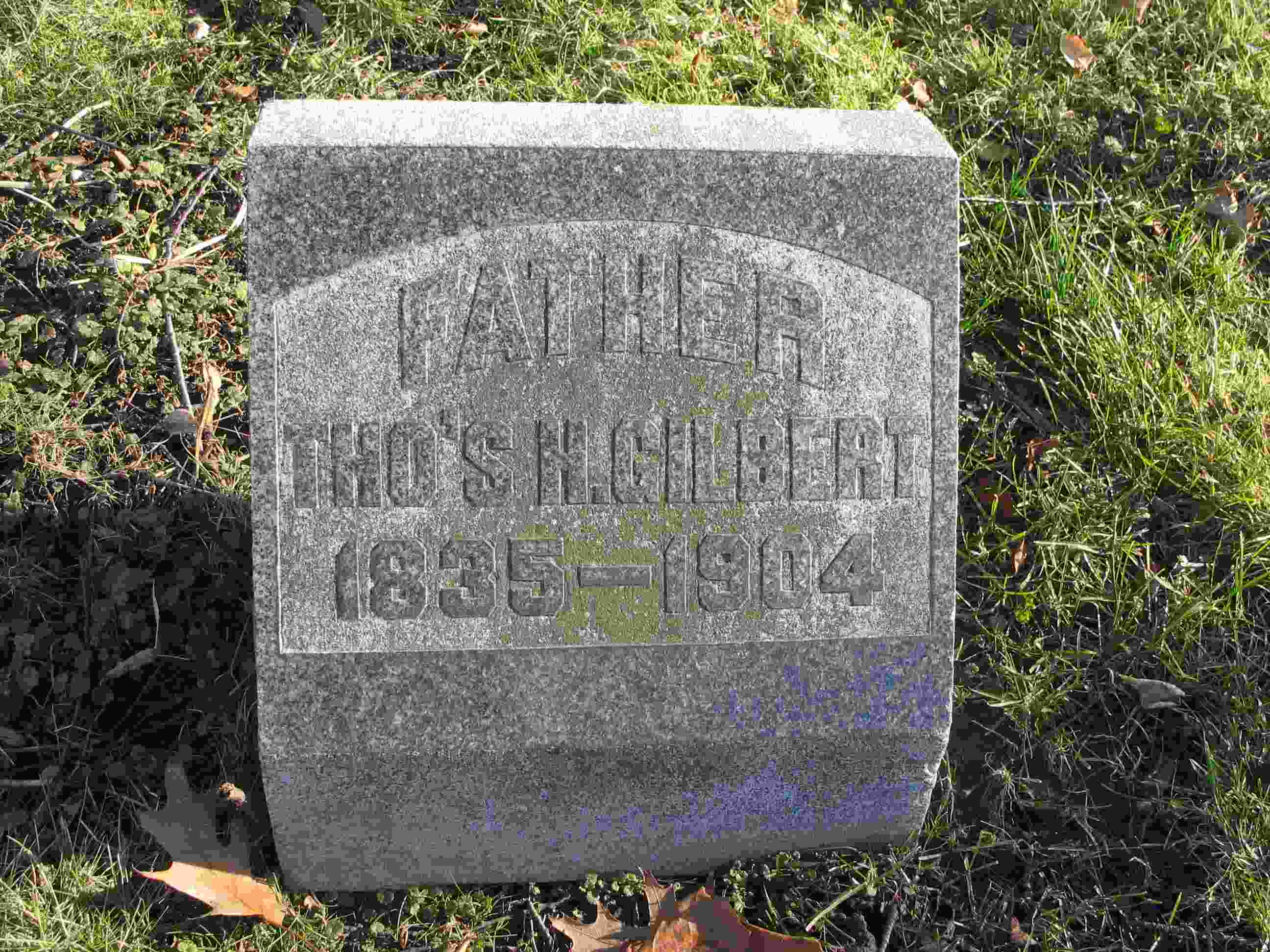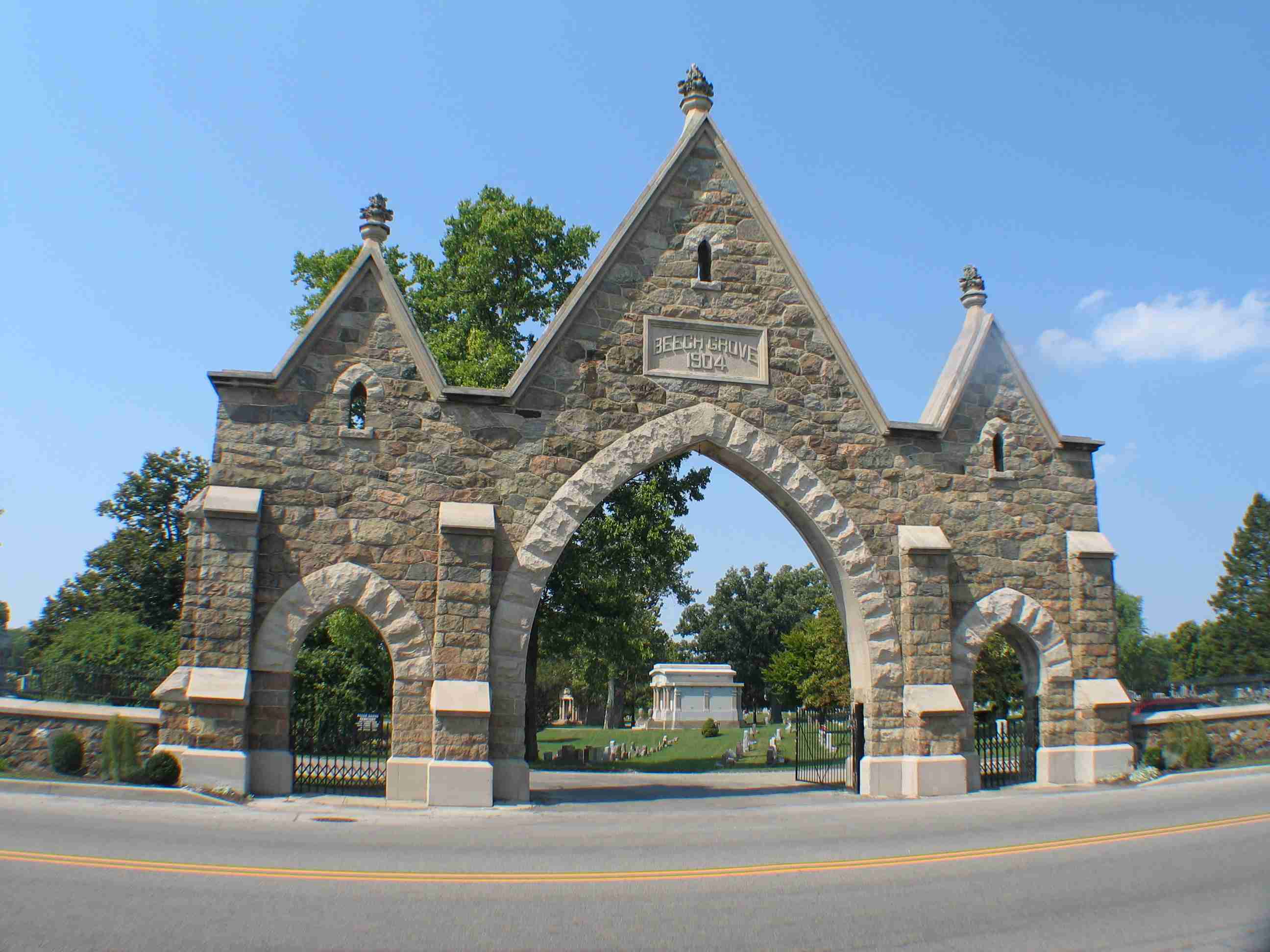 Private Gilbert served with the 19th Indiana his full three years mustering out on July 28th, 1864. He again joined the Army as a Private in Company G of the 13th Indiana Infantry on October 31st, 1864. He was with that regiment until his final muster out on June 23rd, 1865.

He received a pension after the war.