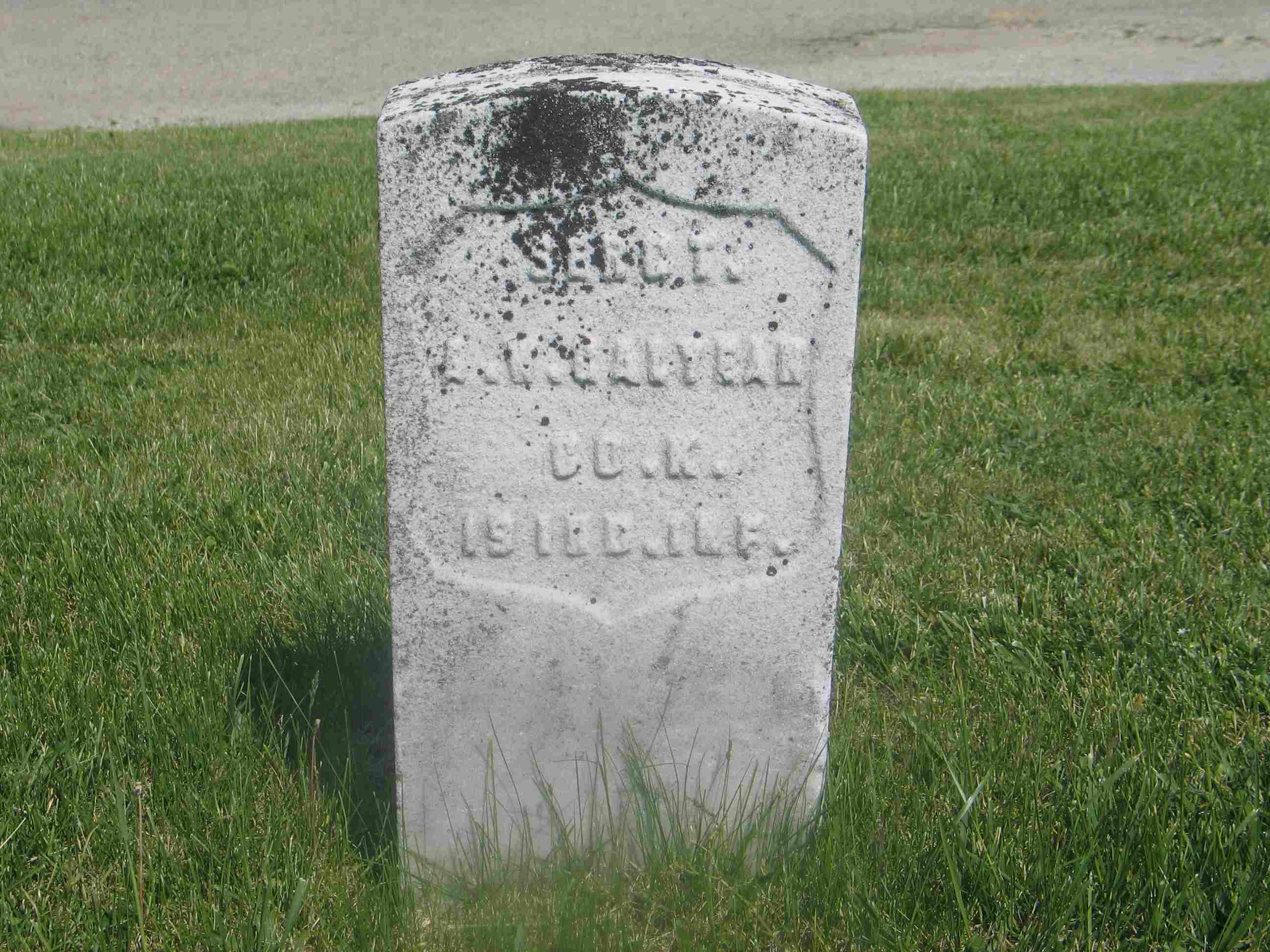 Mustered into service as a Private on July 29, 1861
Born 15 June 1841
Died 09 February 1910
Buried Blountsville Cemetery, Henry Co. Indiana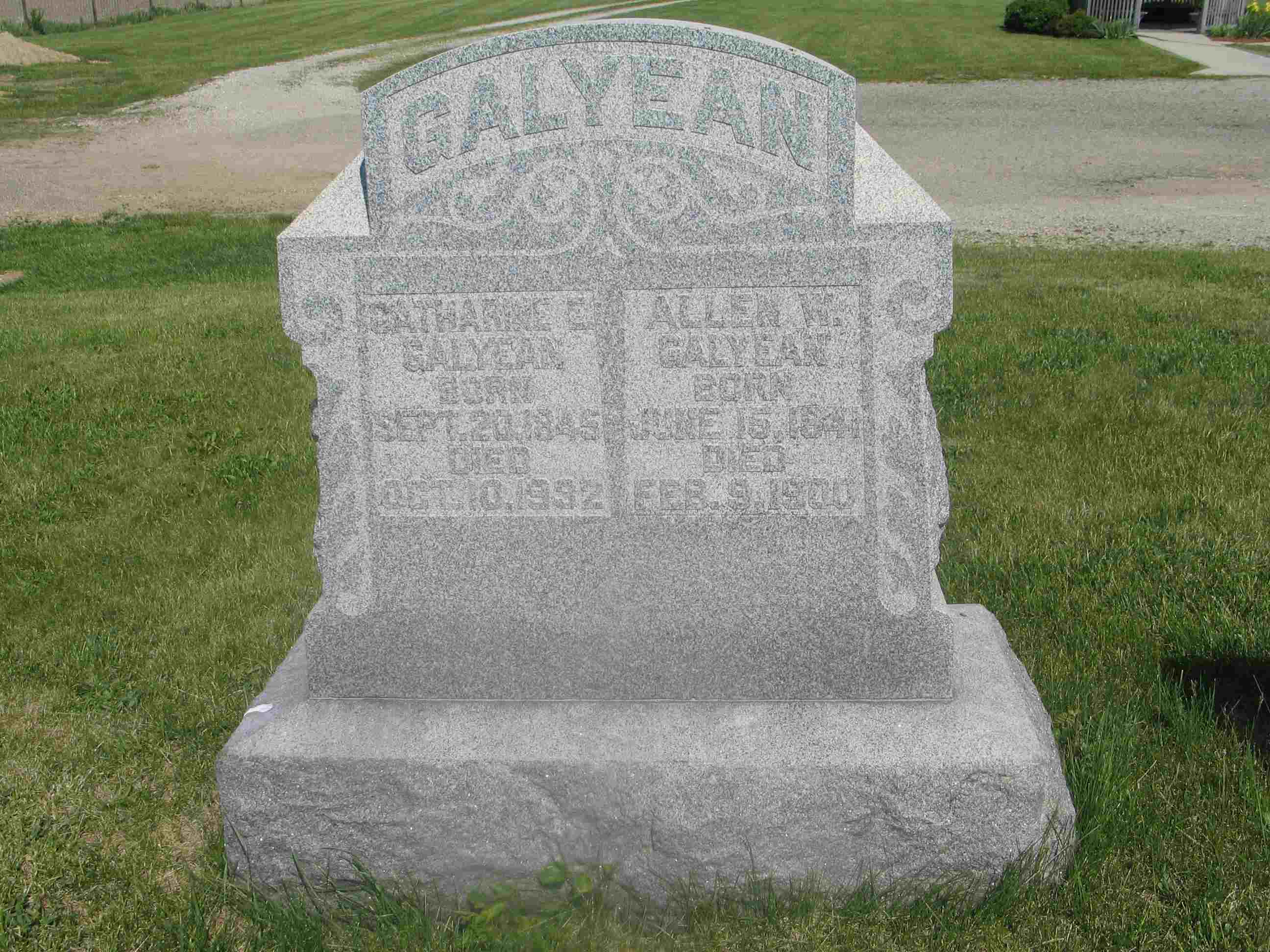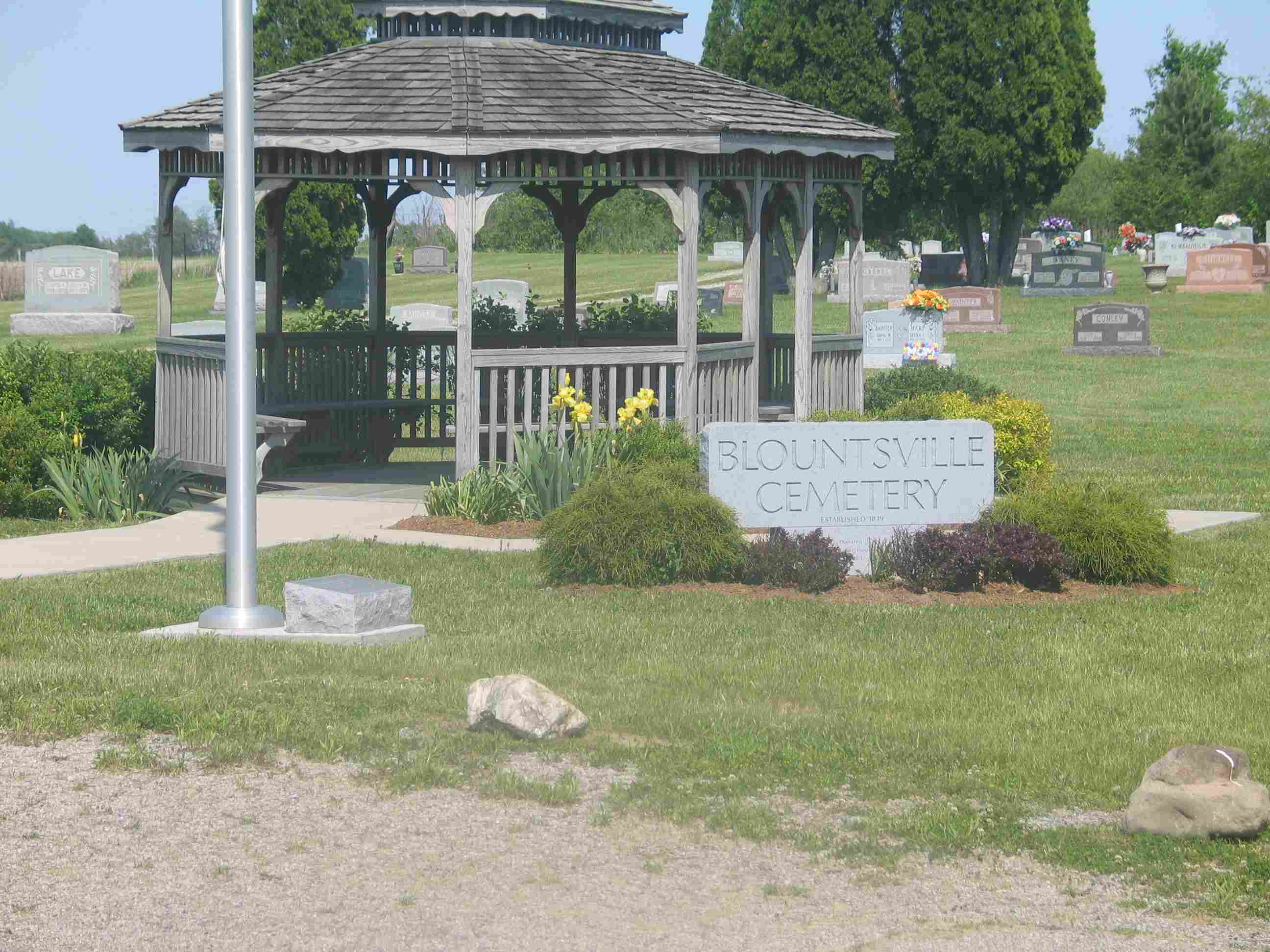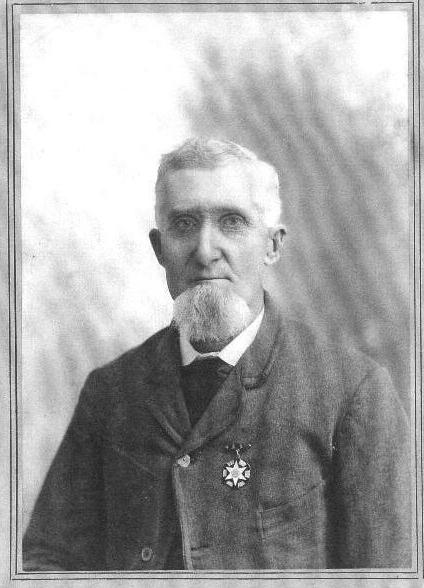 Private Galyean was wounded at the Battle of Antietam on September 17th, 1862 and was captured for a short time at the Battle of Gettysburg on July 1st, 1863. Rising in the ranks he was a Sergeant by the time he was again wounded at the Battle of the Wilderness on May 5th, 1864.

He filed for a pension in 1869.