Mustered into service as a Private on August 19, 1862
Born 08 August 1845
Died 28 November 1904
Buried Woodlawn/Maxville Cemetery, Randolph Co. Indiana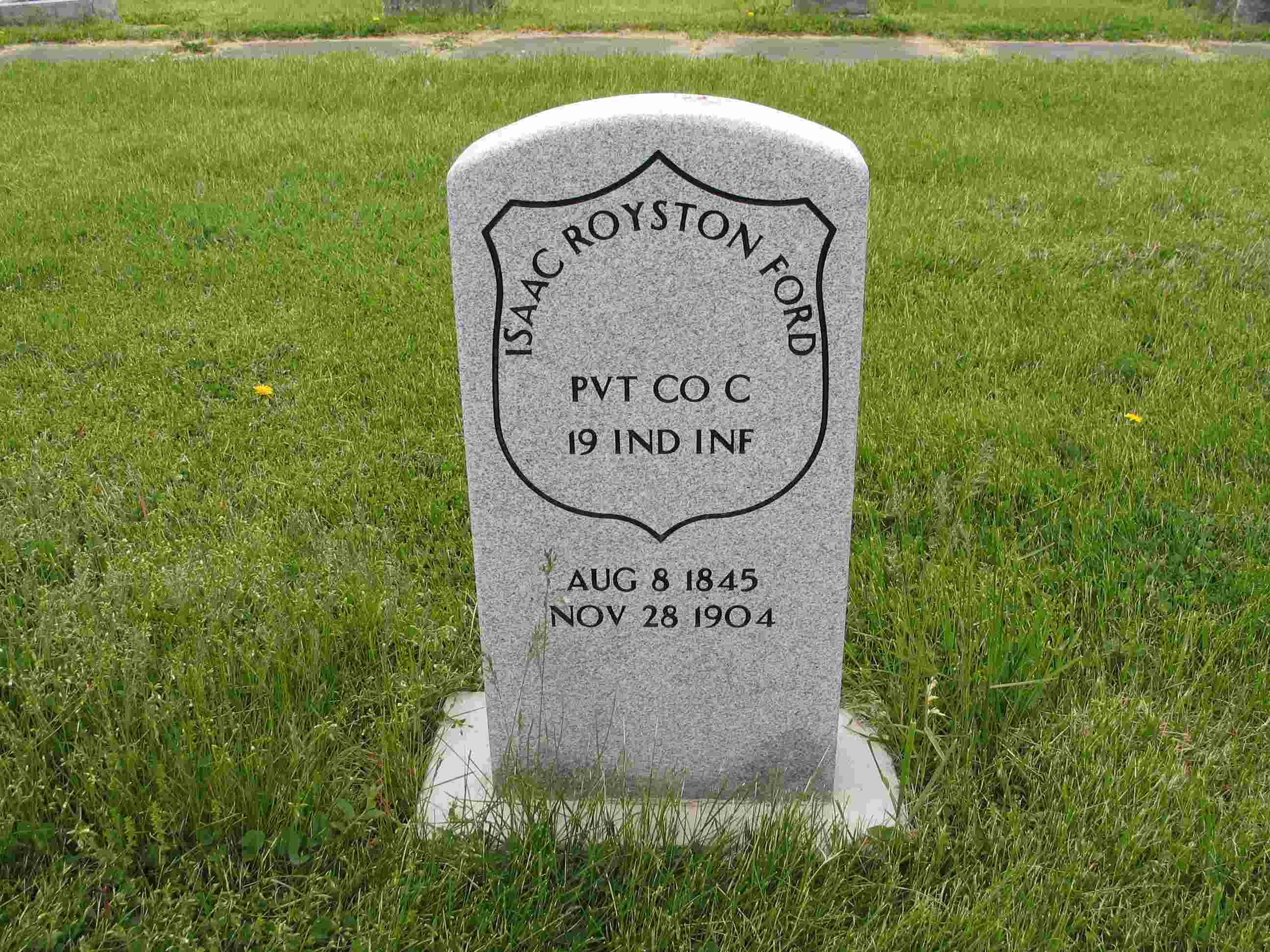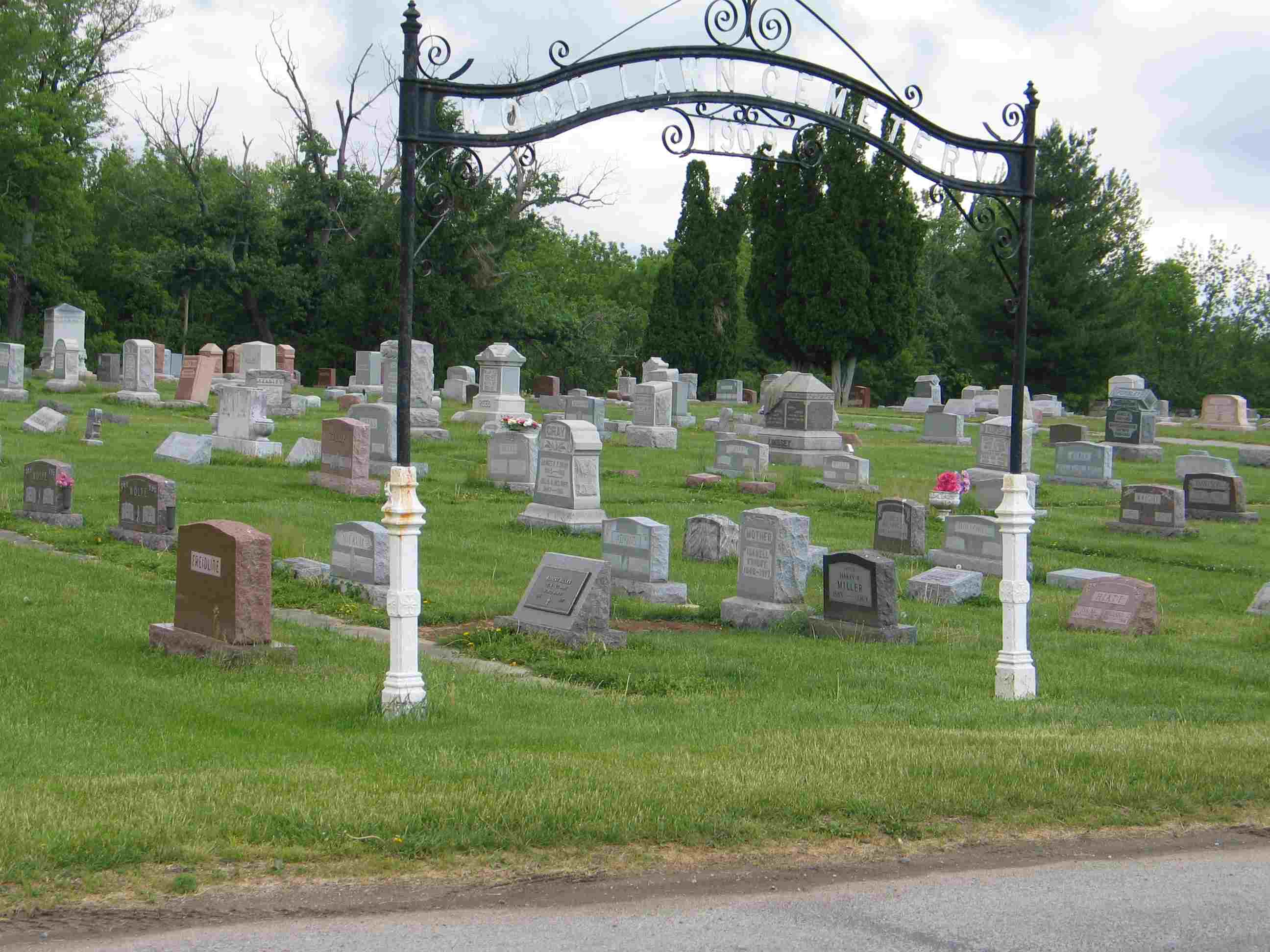 Before serving in the 19th Indiana Isaac spent 7 months as a Private in Company K of the 36th Indiana Infantry. He mustered into that regiment on October 24th, 1861 and was discharged for disability on
May 22nd, 1862. While serving in the 36th Indiana Isaac jumped off a riverboat in Tennesse during the time of the Battle of Shiloh with a full pack on causing a hernia. He soon contracted the mumps and was discharged from the service.
He returned home, recovered from the mumps, then joined the 19th Indiana where he brother Doctor F. Ford was serving.

He was wounded in the ankle at the Battle of Gettysburg on July 1st, 1863. Private Ford then transferred to the 20th Indiana in the fall of 1864 along with the other surviving members of the 19th.

Isaac started to receive a pension in 1869 but because of confusion with his two disabilites from two different regiments his pension was cancelled and restarted more than once. His hernia never properly healed and his old ankle wound from Gettysburg made farming very difficult for him . Isaac died with little money and was buried without a headstone. He was in a unmarked grave for 100 years until a great, great, great grandson had a new government marker placed to honor his service.