Mustered into service as a Private on July 29, 1861
Born 07 March 1840
Died 30 December 1873
Buried Woodlawn/Maxville Cemetery, Randolph Co. Indiana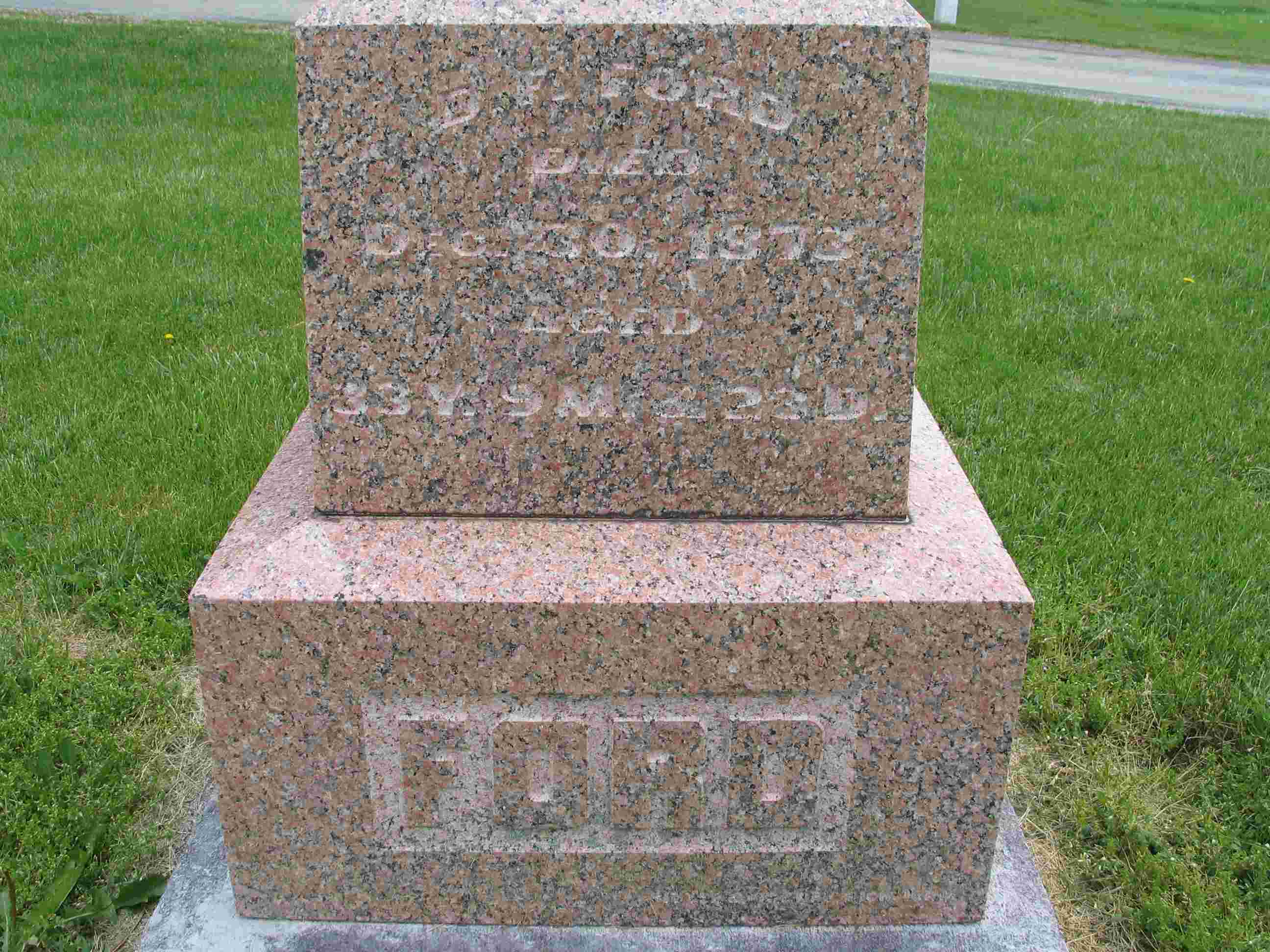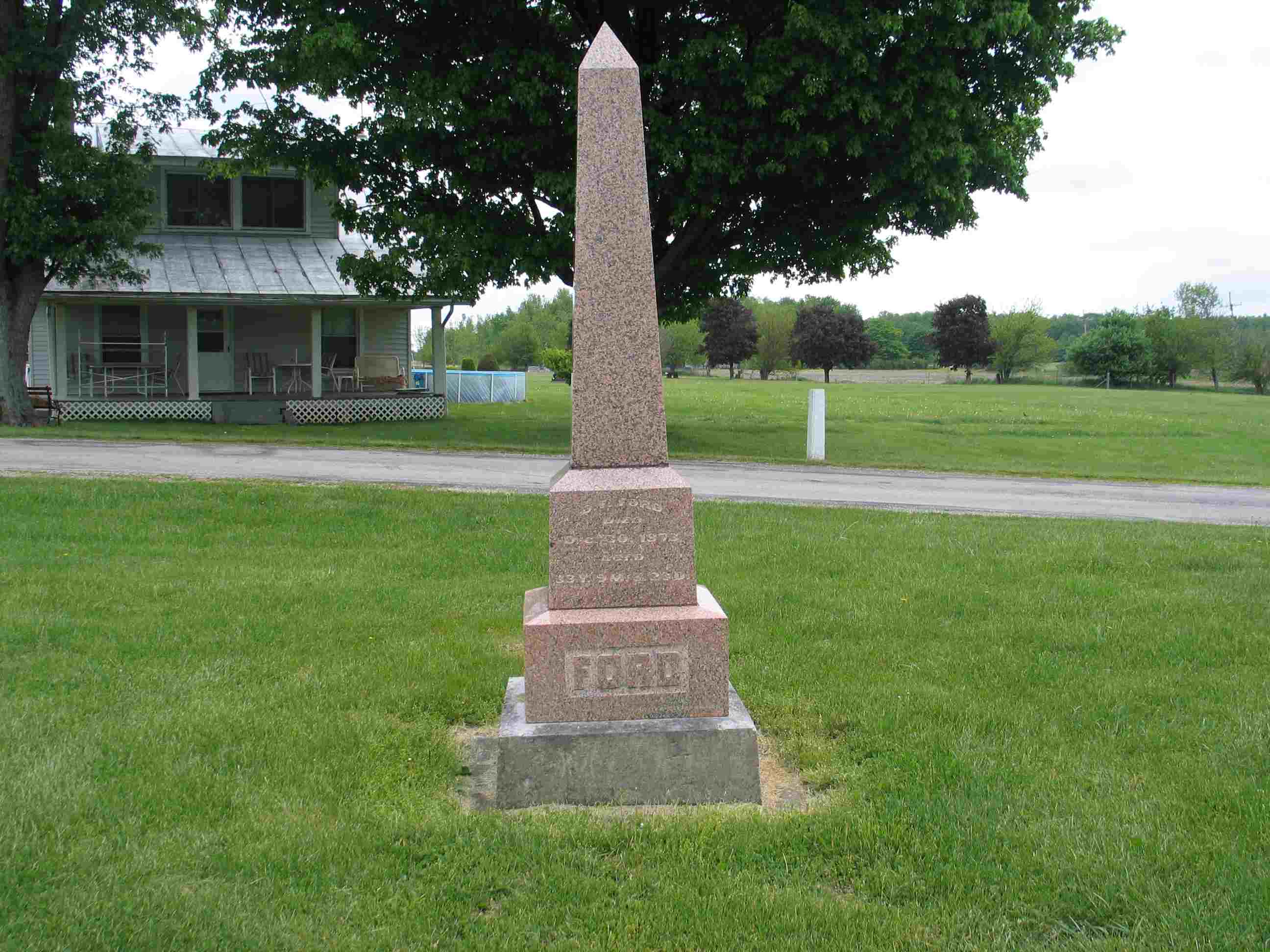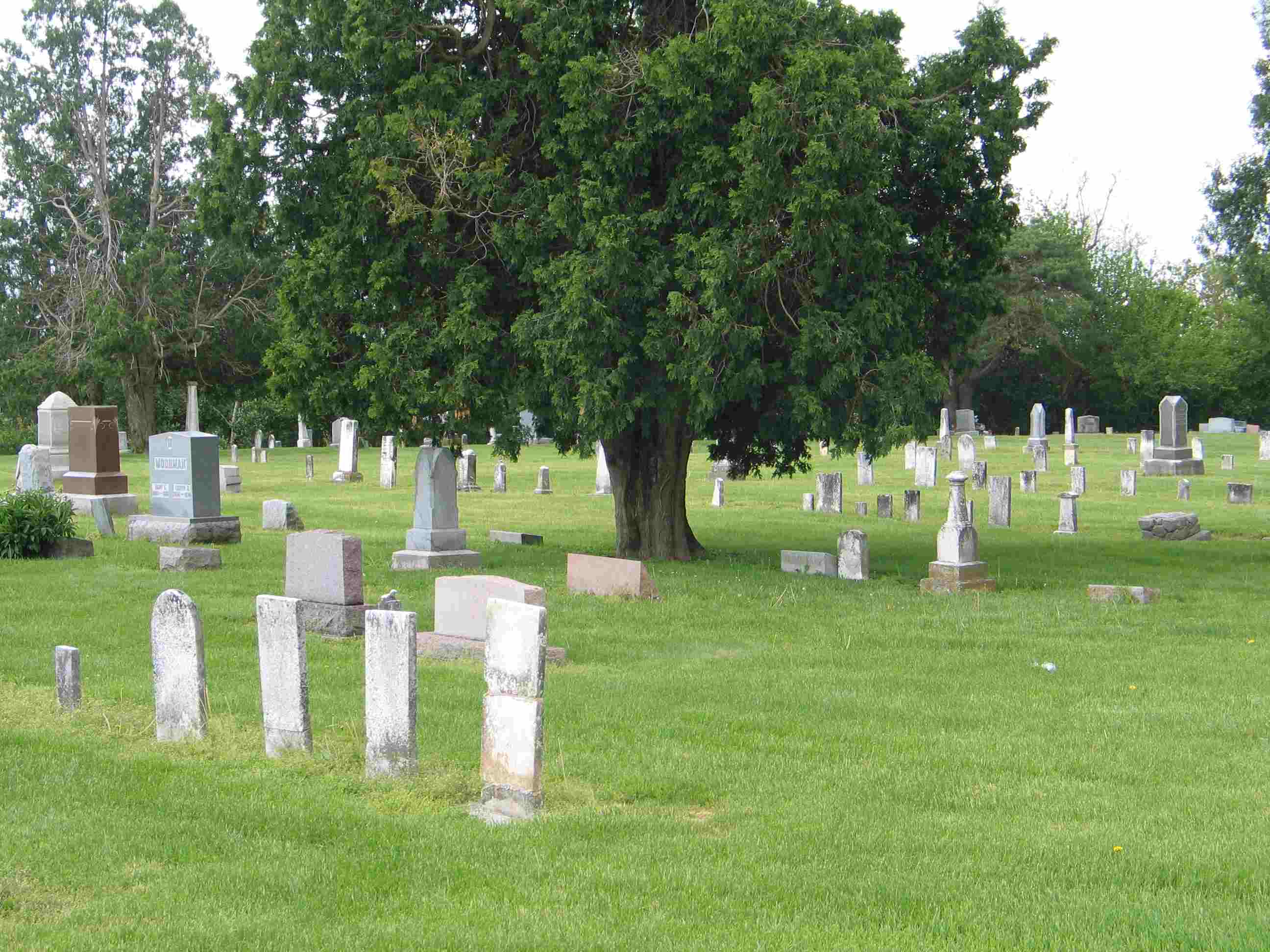 Private Ford was discharged from the 19th Indiana early in the war but again joined the Army on February 8th, 1865 as a 1st Sergeant in Company A of the 147th Indiana Infantary. He would muster out as a 2nd Lieutenant on July 10th, 1865. He also served in Company B of the 131st Ohio National Guard Infantry.

He received a pension after the war.