Mustered into service as a Private on July 29th, 1861
Born 1844
Died 13 July 1917
Buried Brownsville M.E. Cemetery, Union Co. Indiana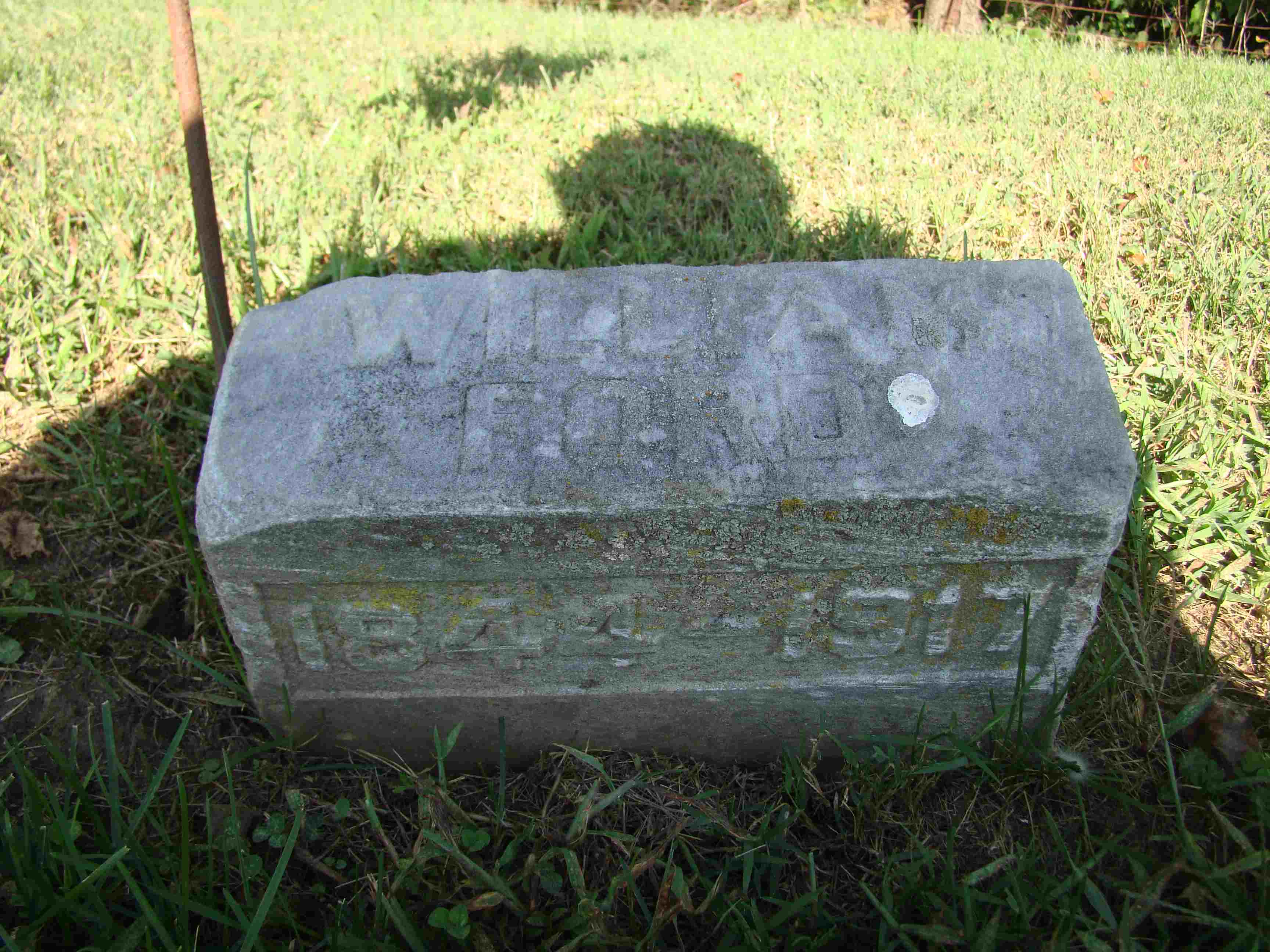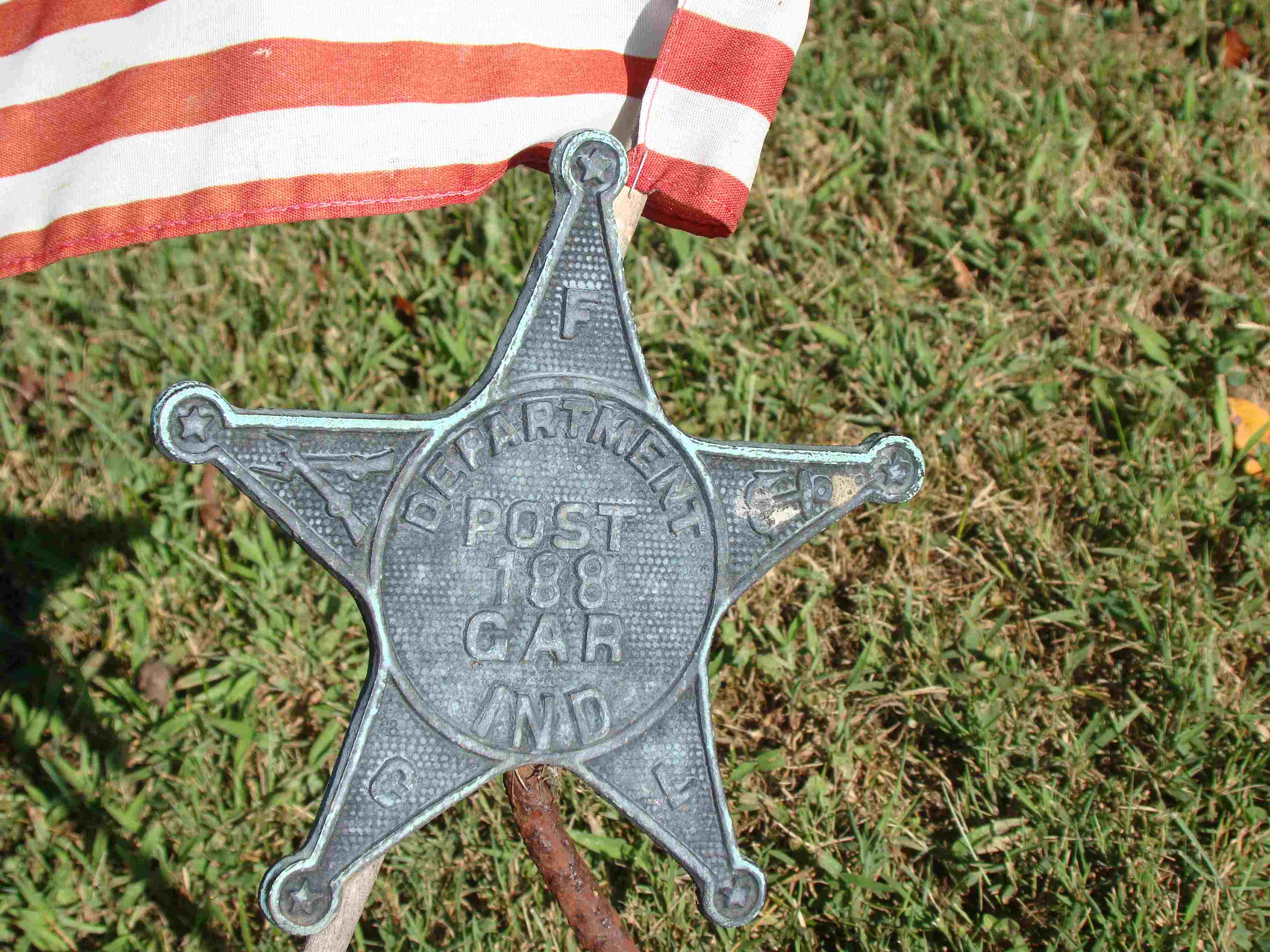 Private Ford transferred to the U.S. Navy in February of 1862 serving on the U.S.S. Mound City. On June 17th of that same year he was wounded in action on the White River in Arkansas. He was discharged for disability on February 18th, 1863.

William received a pension after the war.