Mustered into service as a Private on March 12, 1862
Born 23 January1842
Died 16 February 1923
Buried Mt. Pleasant Cemetery, Hamilton Co. Indiana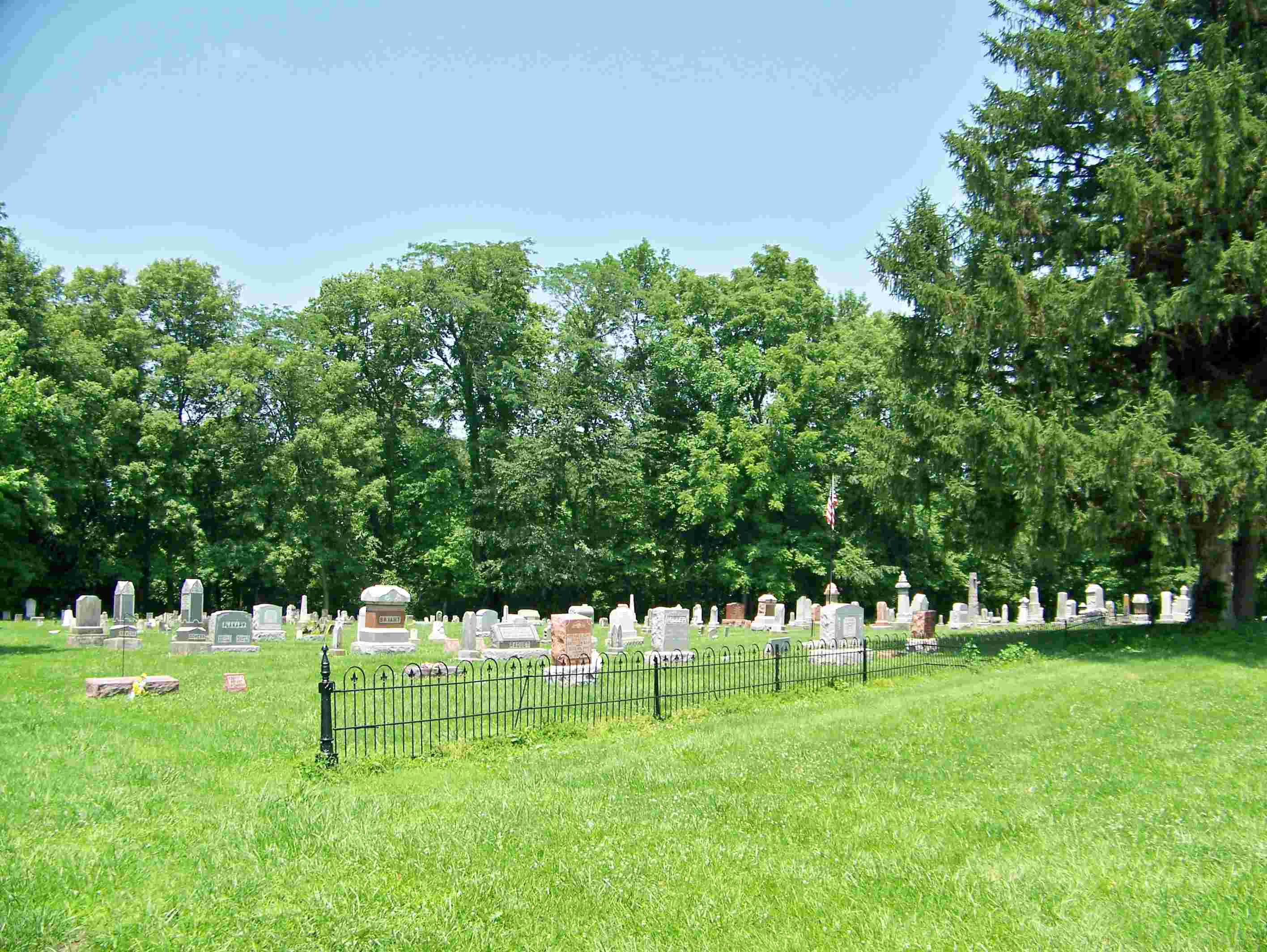 Private Flanagan transferred to the 20th Indiana with the other surviving members of the 19th in the fall of 1864.

He filed for a pension in 1869.