Mustered into service as a Private on December 7th, 1863
Born 1847
Died 22 August1918
Buried Pleasant Lake Cemetery, SteubenCo. Indiana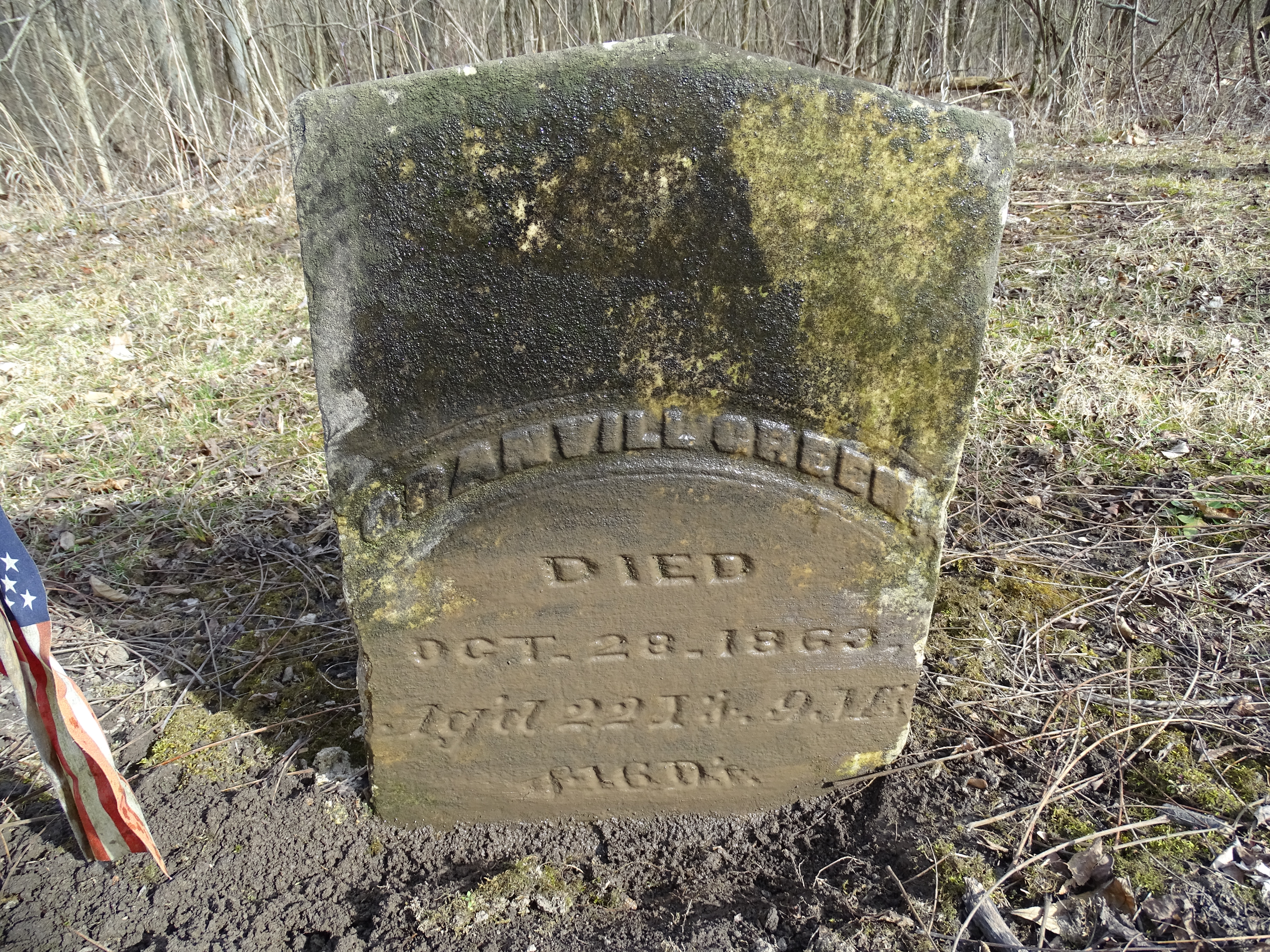 Private Fisk transferred to Co. C of the 20th Indiana in the fall of 1864 and later served in the Veteran Reserve Corps.

He filed for a pension in September of 1865.