Mustered into service as a Private on December 26h, 1863
Born 17 September 1840
Died 10 November 1907
Buried Pine Ridge Cemetery, Bay Co. Michigan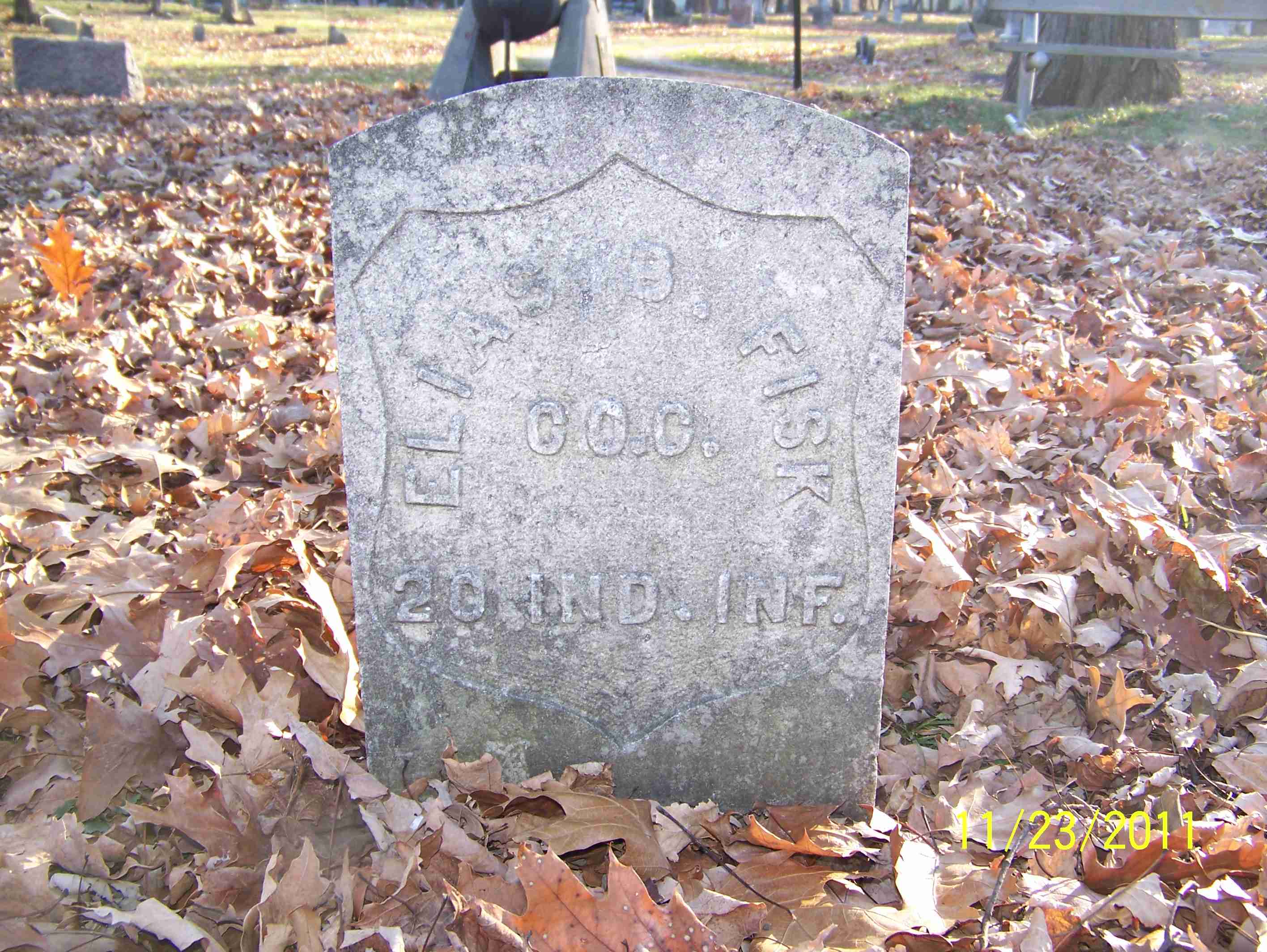 Private Fisk was wounded at the Battle of the Wilderness on May 5th, 1864. In the fall of that year he would transfer to the 20th Indiana Infantry with the other members of the 19th Indiana.

Elias filed for a pension in April of 1874.