Mustered into service as a Private on July 29, 1861
Died 18 July 1912
Buried Crown Hill Cemetery, Marion Co. Indiana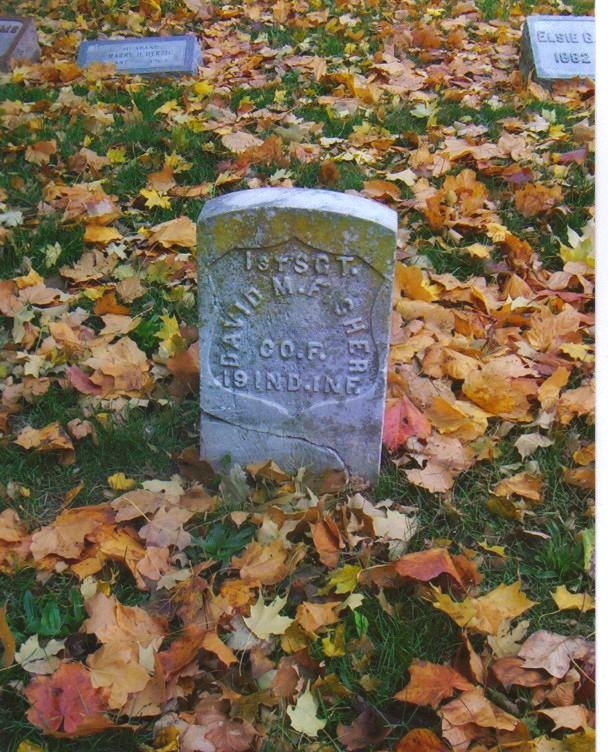 Private Fisher was wounded at the Battle of the 2nd Bull Run on August 30th, 1862. He held the rank of Sergeant when he mustered out of the service in July of 1864.

He filed for and started to receive a pension in 1879.