Mustered into service as a Sergeant on July 29, 1861
Born 08 October1833
Died 13 April 1916
Buried South Park Cemetery, Morgan Co. Indiana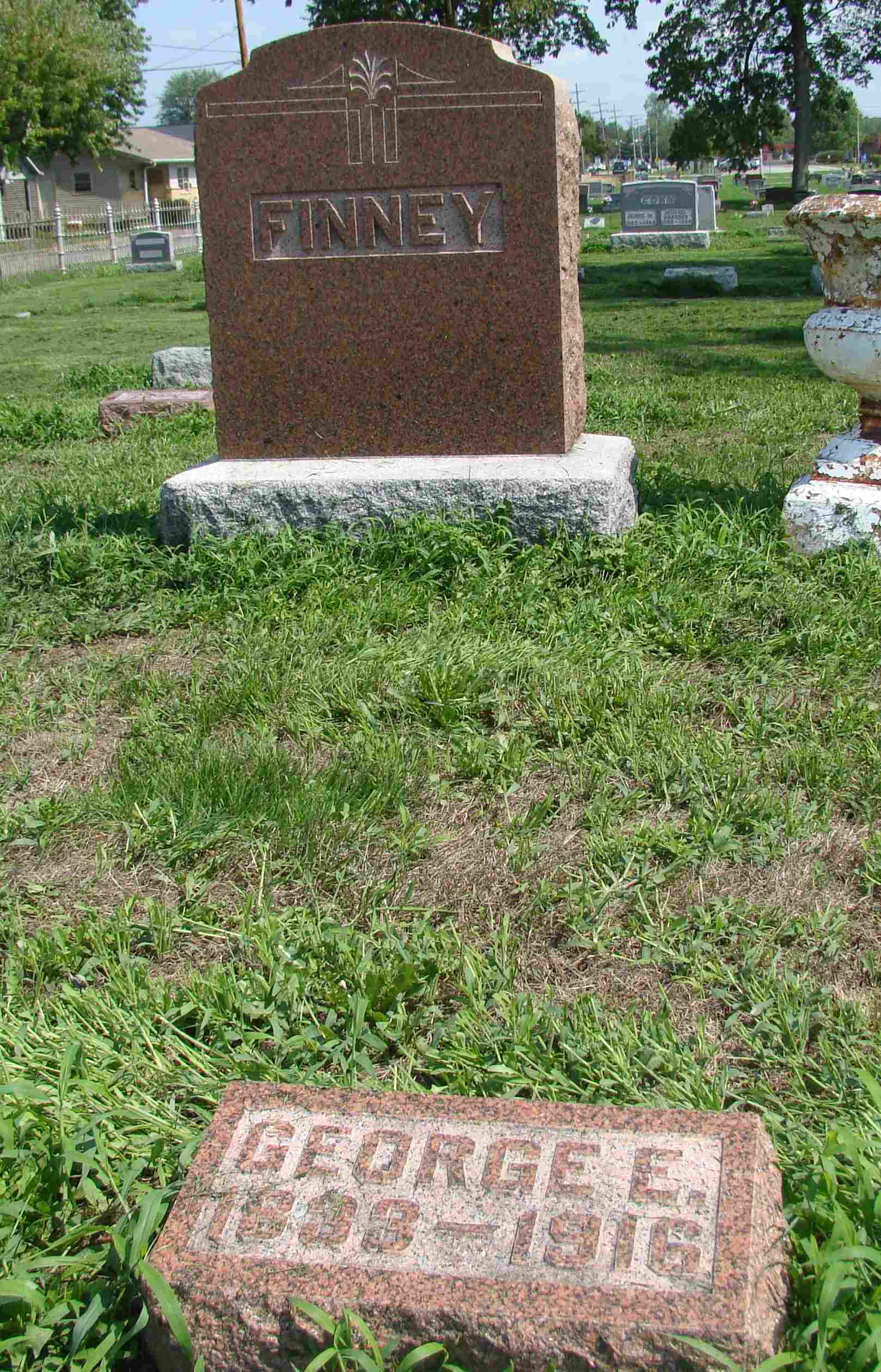 Sergeant Finney was promoted to 2nd Lieutenent then to 1st. Lieutenent very early in his Army life. He was wounded at the Battle of Brawner Farm on August 28th, 1862 and captured at the Battle of the Wilderness in May of 1864. George was exchanged in March of 1865 and was soon mustered out of the service.

He filed for a pension in 1893.