Mustered into service as a 1st. Lieutenant on July 29th, 1861
Buried Greenville Union Cemetery, Darke Co. Ohio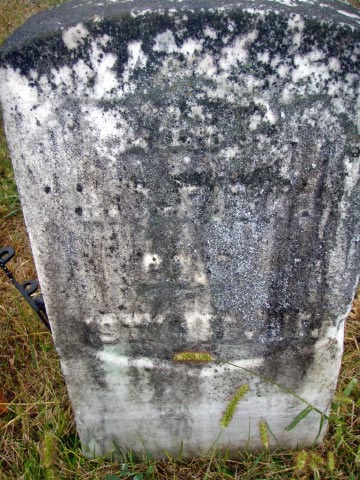 Lieutenant Farra resigned his commission on January 8th, 1862.
On June 3rd, 1862 he enlisted as a Captain in Company F of the 55th Indiana Infantry and served in that regiment until September 1st, 1862 when he mustered out.